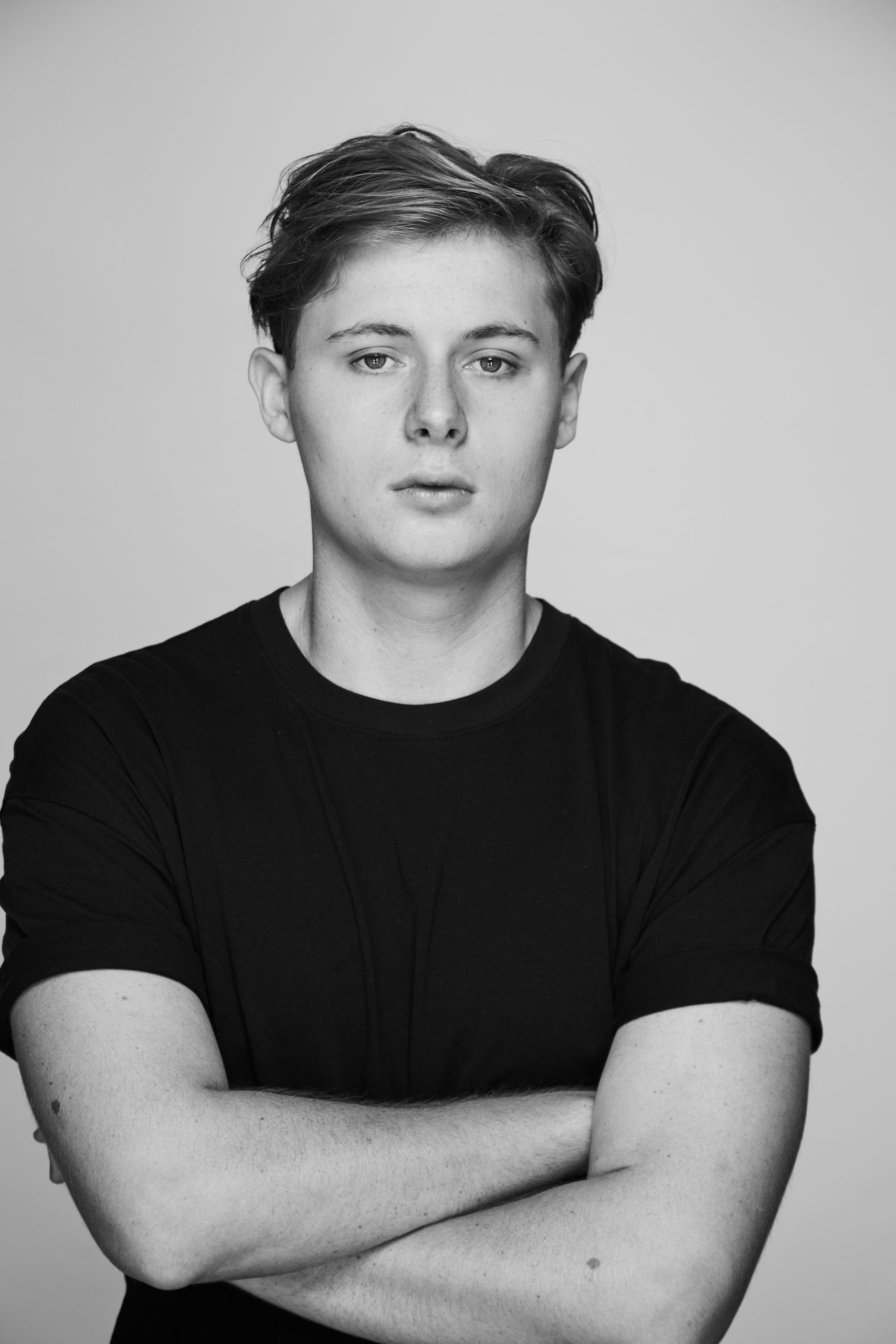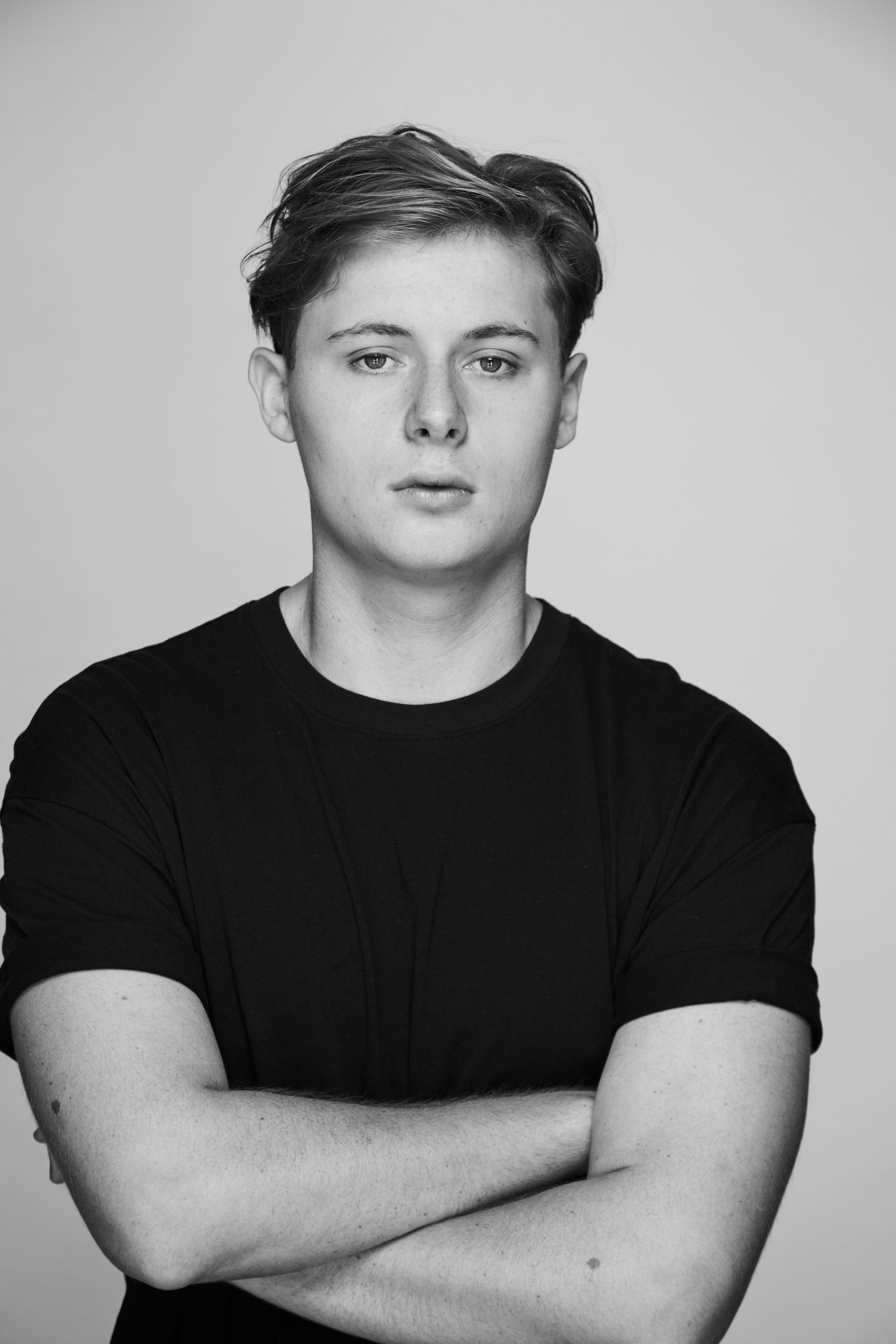 William Ingham
Will is an emerging actor from Sydney who takes a particular interest in exploring a diverse range of roles and practices to develop his craft. His interest in the performing arts began with his roles in numerous large musicals and plays in high school. Finding his voice, he took to exploring the complexities of different characters.
In 2022, Will commenced at The Hub Studio where he furthered his voice technique, physicality and passion for future training. He complemented this learning through additional workshops and masterclasses. Will also completed a one year Screenwise Course focusing on film and television.
Will has featured in several short film's throughout the year and looks forward to playing the lead in an upcoming production. Between projects, Will deeply considers his work and continually finds opportunities for improvement.
More materials for William 
Screen Test Reel
For more information about any of our Ensemble members please contact The HubStudio directly on (02) 9212 05622 or info@thehubstudio.com.au
2022 Sydney Ensemble Actors
Chloe Ho

2022 Sydney Ensemble

Jack Sacks

2022 Sydney Ensemble

Muskan Singh

2022 Sydney Ensemble

Akira Fujii

2022 Sydney Ensemble

Lorraine Joy

2022 Sydney Ensemble

Rehman Rashid

2022 Sydney Ensemble

William Ingham

2022 Sydney Ensemble

Tiffany Wong

2022 Sydney Ensemble

Matthew Yuen

2022 Sydney Ensemble

Sabine Lee

2022 Sydney Ensemble

Ricky Somaiya

2022 Sydney Ensemble

Peter Phan

2022 Sydney Ensemble

Annalie Hamilton

2022 Sydney Ensemble