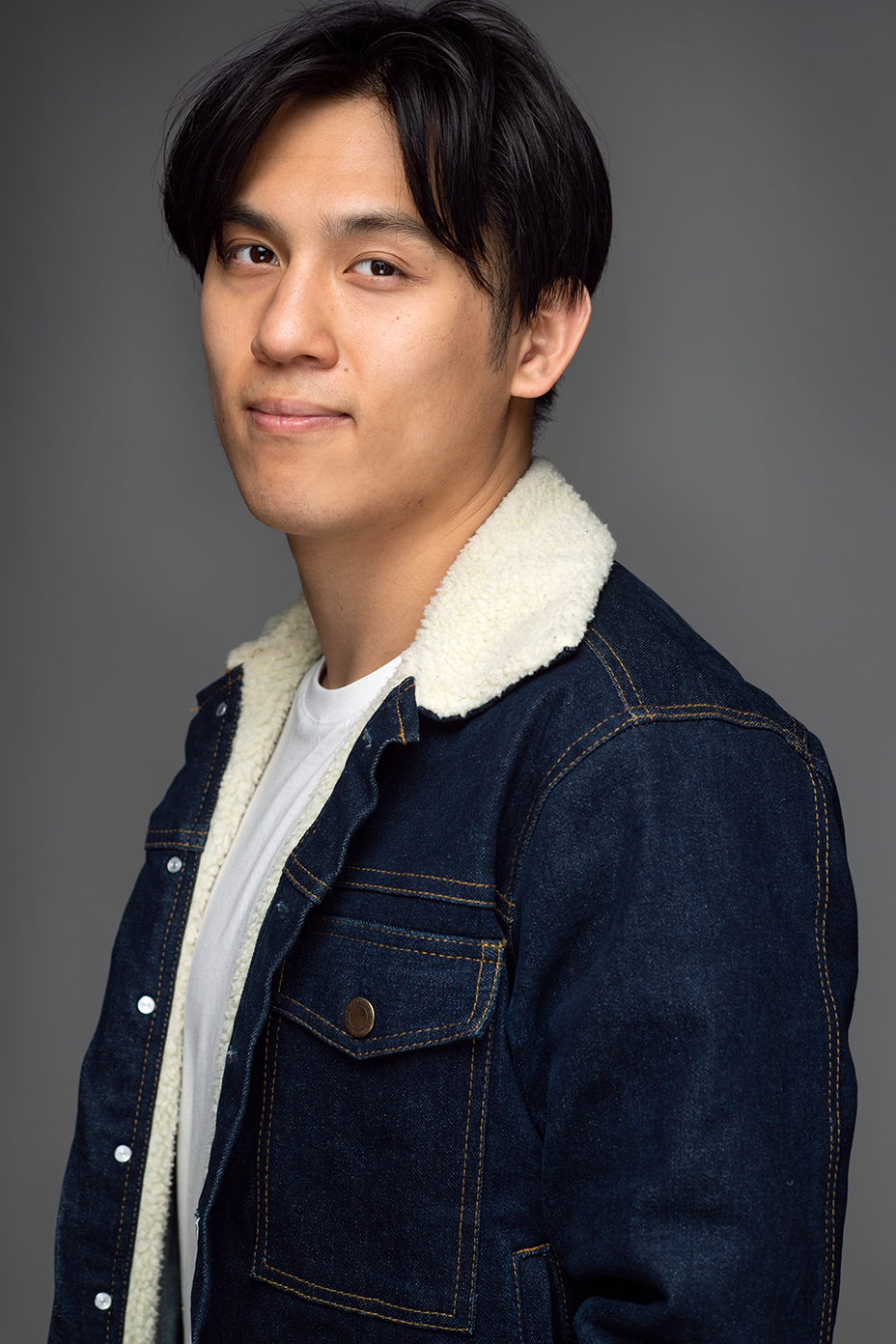 Matthew Yuen
Matthew Yuen is an up & coming Chinese-Australian actor, living in Gadigal land. He is passionate about diversity and representation for stage & screen productions, in particular (but not limited to) the CALD/BIPOC communities. Matt aspires to be an Asian leading man like Tony Leung, who can be sensitive yet tough.
Growing up, Matt regularly performed at musicals in high school. Whilst at university, he was regularly involved with the revue community – culminating in co-writing and directing his own revue (Super Cardio Bros). Having worked professionally in digital marketing, Matt did not pursue his love of acting until relatively late.
Recent theatre credits include Chimerica (New Theatre, dir. Louise Fischer), Birthday Bash: The Terrible Twos (Slanted Theatre, dir. Tiffany Wong). Matt has also participated in play developments for ATYP. Musical theatre credits include Theory of Relativity (Whimiscal Productions, dir. Michael Osbourne & Helen Kim). Screen credits include the short film Happy New Year, Ms Luna (dir. Andy Diep) as well as a number of student short films.
Matt also holds a Bachelor of Commerce (Marketing and Finance). Outside of acting, Matt is a freelance marketing consultant for social impact businesses, and is a skilled boxer.
Screen Test Reel
For more information about any of our Ensemble members please contact The HubStudio directly on (02) 9212 05622 or info@thehubstudio.com.au
2022 Sydney Ensemble Actors
Chloe Ho

2022 Sydney Ensemble

Jack Sacks

2022 Sydney Ensemble

Muskan Singh

2022 Sydney Ensemble

Akira Fujii

2022 Sydney Ensemble

Lorraine Joy

2022 Sydney Ensemble

Rehman Rashid

2022 Sydney Ensemble

William Ingham

2022 Sydney Ensemble

Tiffany Wong

2022 Sydney Ensemble

Matthew Yuen

2022 Sydney Ensemble

Sabine Lee

2022 Sydney Ensemble

Ricky Somaiya

2022 Sydney Ensemble

Peter Phan

2022 Sydney Ensemble

Annalie Hamilton

2022 Sydney Ensemble