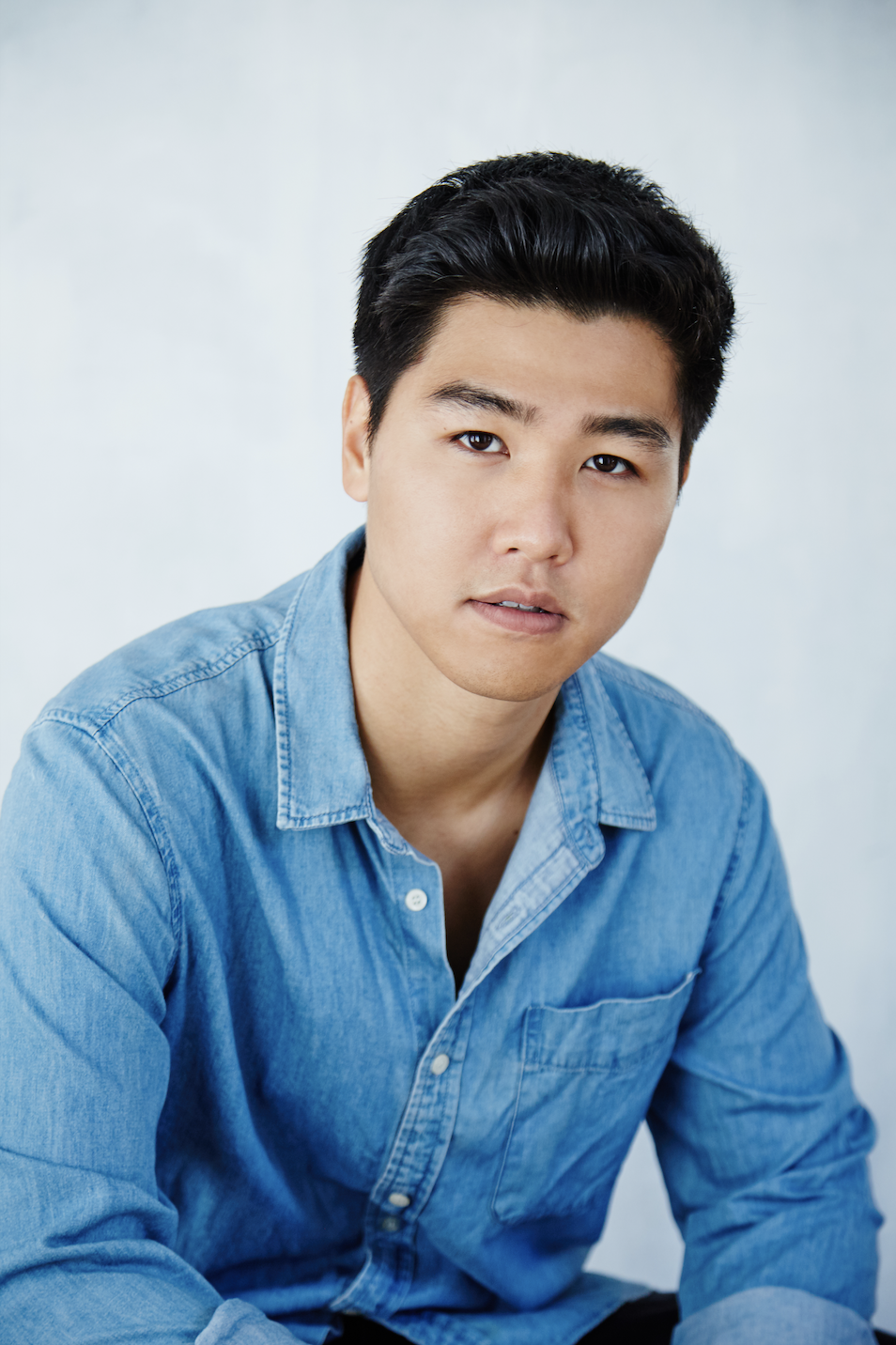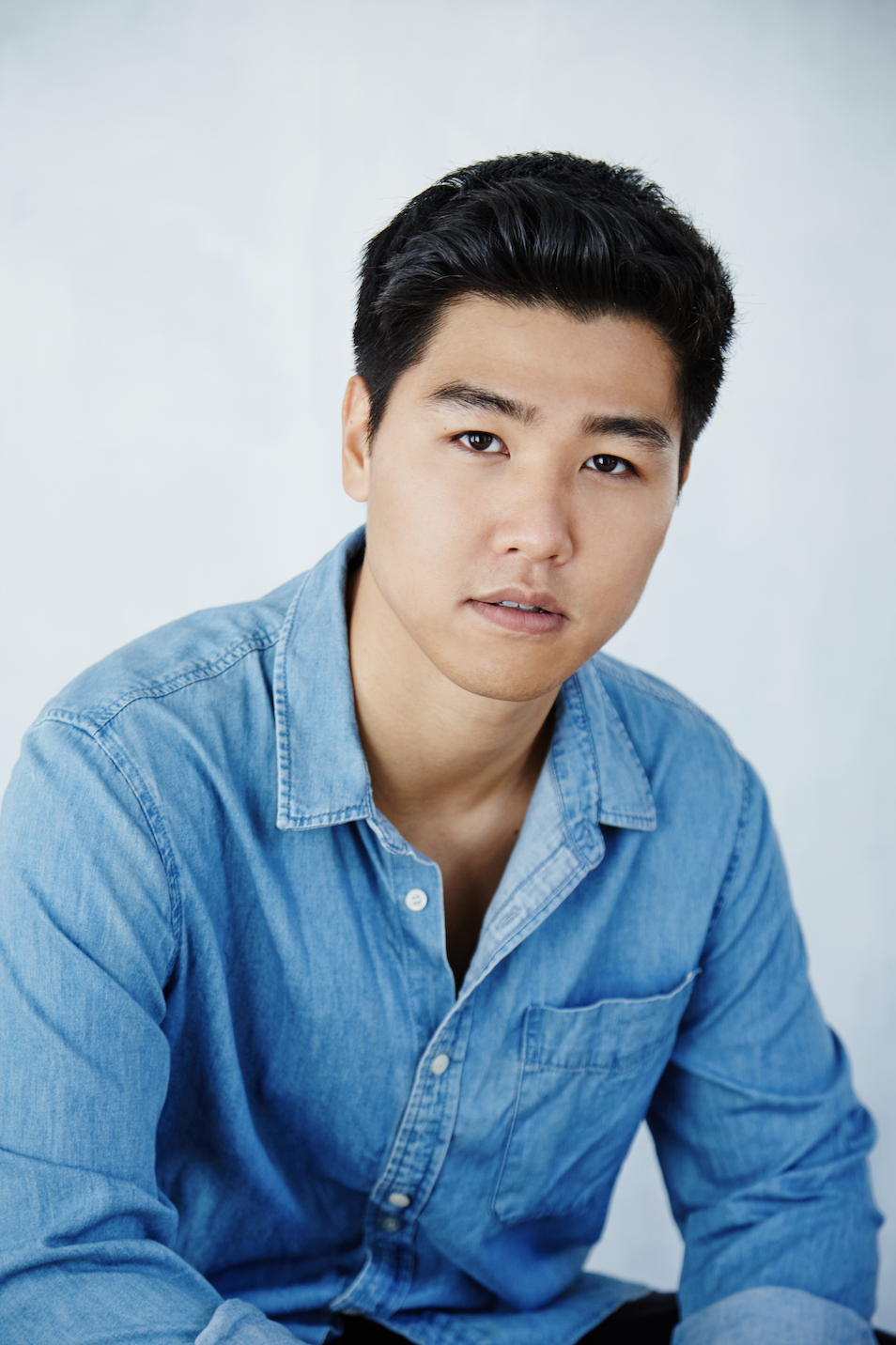 Akira Fujii
Akira's passion for becoming an actor formed in his early teenage years when he moved to Australia and was exposed to a different lifestyle and culture, he chose an artistic path for his life in order to connect with his life's emotions.
He can speak Vietnamese and Japanese fluently and has experience in film and television productions.
Akira's latest project includes:
"The Last King Of The Cross" on Paramount+,
"Ruby's Choice," released earlier this year across theatres starring Jane Seymour.
In late 2020, Akira was set to play Rio in "Weapons of Choice" (dir. Luke Sparke), an adaptation of John Birmingham's "Axis of Time."
Despite the postponement of this production due to the pandemic,
Akira continues to hone his craft through work and training.
Akira has trained with renowned coaches and casting directors such as Kevin Jackson, Lisa Robertson, Amanda Mitchell, and Thea McLeod.
He looks forward to the opportunities ahead and a more diverse community of the industry in the future.
Screen Test Reel
For more information about any of our Ensemble members please contact The HubStudio directly on (02) 9212 05622 or info@thehubstudio.com.au
2022 Sydney Ensemble Actors
Chloe Ho

2022 Sydney Ensemble

Jack Sacks

2022 Sydney Ensemble

Muskan Singh

2022 Sydney Ensemble

Akira Fujii

2022 Sydney Ensemble

Lorraine Joy

2022 Sydney Ensemble

Rehman Rashid

2022 Sydney Ensemble

William Ingham

2022 Sydney Ensemble

Tiffany Wong

2022 Sydney Ensemble

Matthew Yuen

2022 Sydney Ensemble

Sabine Lee

2022 Sydney Ensemble

Ricky Somaiya

2022 Sydney Ensemble

Peter Phan

2022 Sydney Ensemble

Annalie Hamilton

2022 Sydney Ensemble