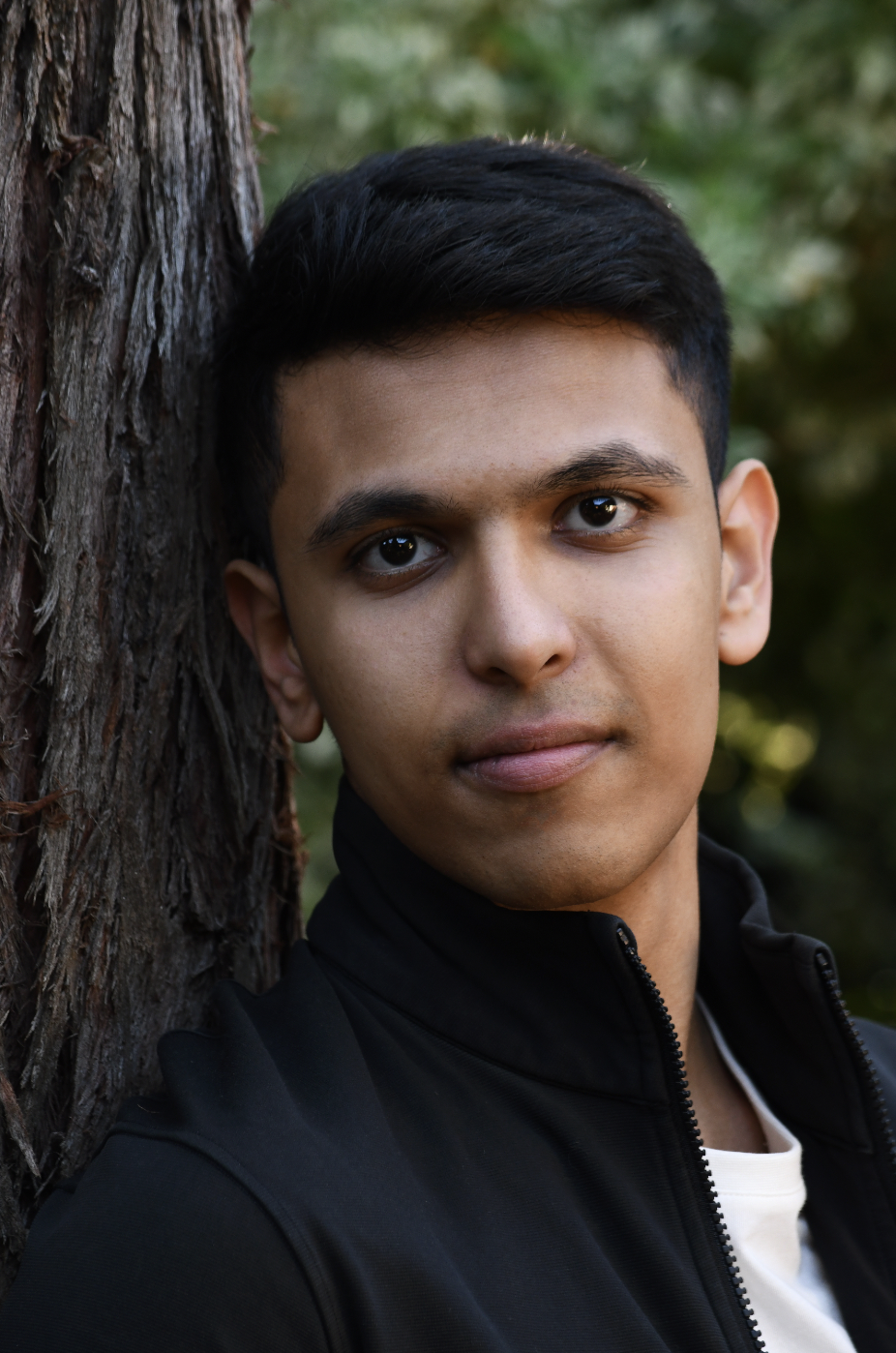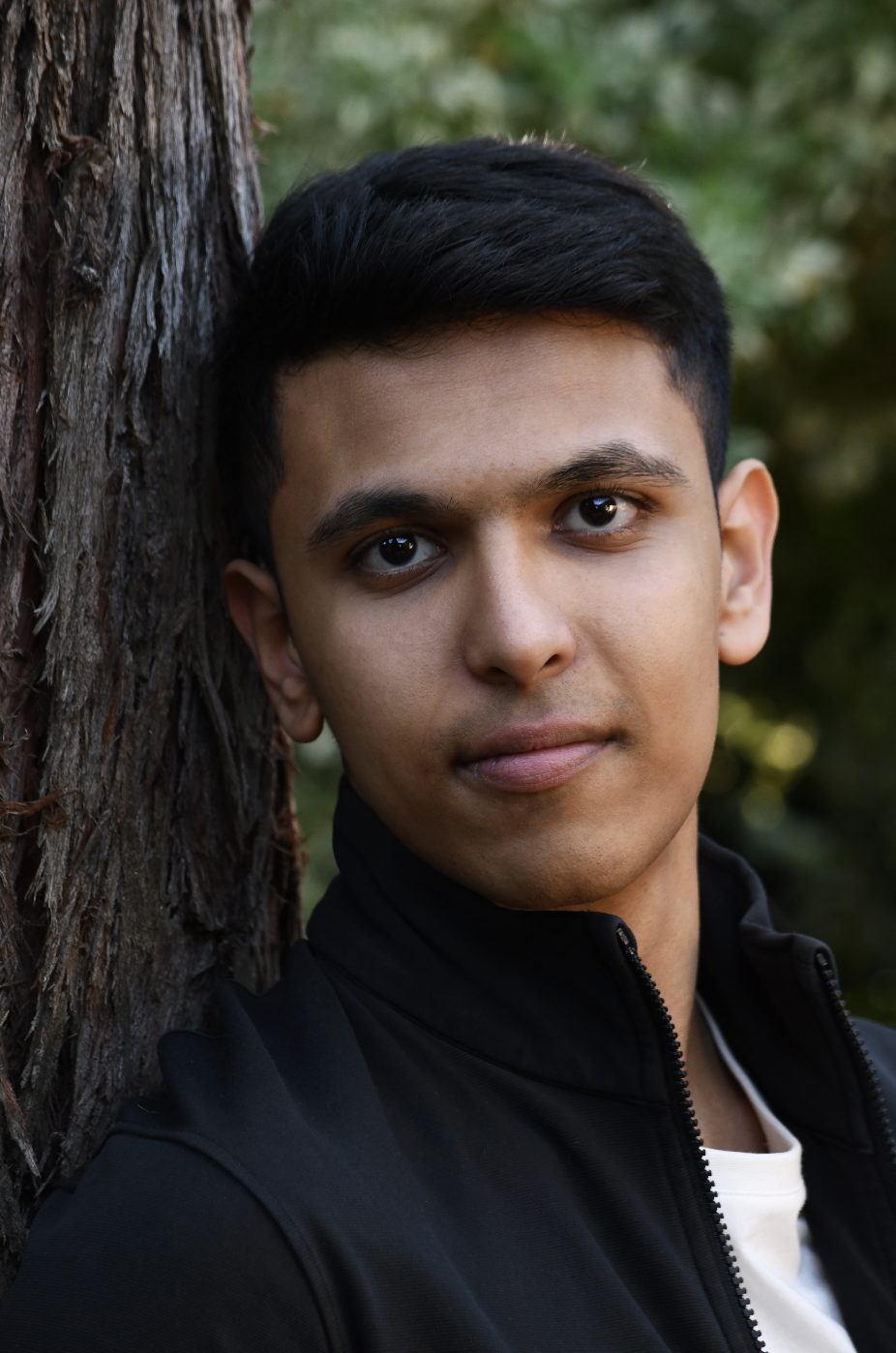 Ricky Somaiya
Ricky Somaiya is a Sydney based actor, whose love for acting goes back to when he was cast in his school production of South Pacific at age 11. He went on to star in several school productions as leading roles and was OnStage selected for his HSC Drama piece.
Along with completing a Bachelor of Psychology at Macquarie University, Ricky has acted in several student films produced by students from a range of schools such as AFTRS, UNSW and JMC, as well as independent productions. In 2022, he played the leading roles in "The Gifted" and "Eat the Strays", which are currently in post-production. During the same year, he worked on KNOT, a film produced by Dev Patel and Ricky's first experience on a professional film set.
Having recently graduated from The Hub Sudio's 2022 Sydney Actors Ensemble, Ricky has completed acting courses at NIDA, TAFTA and the Les Chantery Studio, committed to honing his craft and challenging himself to new experiences outside his comfort zone. His certifications in personal development courses have allowed him to build rapport easily with his scene partners and display active empathy in his work.
Ricky's love for performing arts goes even beyond acting, having played the cello since he was 7, and currently participating in a local orchestra. He is also trained in martial arts, and is also a director and writer, planning to direct and write his first short film in 2023, titled "Wanderlust".
Screen Test Reel
For more information about any of our Ensemble members please contact The HubStudio directly on (02) 9212 05622 or info@thehubstudio.com.au
2022 Sydney Ensemble Actors
Chloe Ho

2022 Sydney Ensemble

Jack Sacks

2022 Sydney Ensemble

Muskan Singh

2022 Sydney Ensemble

Akira Fujii

2022 Sydney Ensemble

Lorraine Joy

2022 Sydney Ensemble

Rehman Rashid

2022 Sydney Ensemble

William Ingham

2022 Sydney Ensemble

Tiffany Wong

2022 Sydney Ensemble

Matthew Yuen

2022 Sydney Ensemble

Sabine Lee

2022 Sydney Ensemble

Ricky Somaiya

2022 Sydney Ensemble

Peter Phan

2022 Sydney Ensemble

Annalie Hamilton

2022 Sydney Ensemble