Improvisation
The HubStudio currently runs one Improvisation program. Please note this page is an outline of the courses we offer and not necessarily what is currently open for submission. Please note all of our courses are via submission. For all course dates & further details click 'More Info' tab to learn more and apply. 
Back to Professional Actors Studio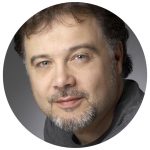 Daniel Cordeaux | Improvisation Masterclass
Daniel is best known for his appearances in Thank God You're Here. In 2001 Daniel was invited to join the Australian Improv team in the Montreal International Just For Laughs festival where they won the Improv World Cup. Later the same year Daniel played in the Theatresports World Domination tournament in Atlanta Georgia, winning second place in a solo effort for Australia.
More Info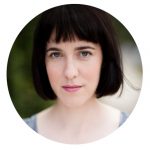 Holly Austin | Improvisation Masterclass
Using the fundamentals of Improvisation, this course will give actors the skills to find true freedom in the casting and rehearsal room. Improvisation assists actors in finding the most important elements in acting… play, imagination, being alive and alert moment to moment in a scene and through active listening. Through this course you will create truthful characters, hone your ability to surprise and connect to impulse and it will also help you create spontaneous choices and scene work as an actor.
More Info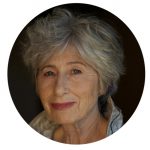 Lyn Pierse | Improvisation For Professional Actors
The Improvisation For Professional Actors series by Lyn Pierse is a fantastic opportunity for those professionals looking to further develop their impulse and creativity. Yielding to an offer and knowing and what when to offer are to fundamentals of acting; allowing actors to think on their feet and react to circumstances in a natural and dynamic way. Some of the best actors come from an improvised background and actively use it in their scene work. Throughout the eight weeks each actor will work on individual and group based scenarios with the guidance of one of the countries most experienced Improvisation coaches.
More Info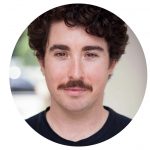 Edan Lacey | Improvisation Actors
This eight-week course will be improvisation for actors, not solely theatre sports. Improvisation for actors is all about creating the tools for listening, responding yielding and accepting 'offers' made by other actors in a scene. Edan's series will introduce each actor to the fundamentals of great improvisation technique and how it relates to scripted acting work.
More Info
Back to Professional Actors Studio
A Home For Professional Actors & Creatives