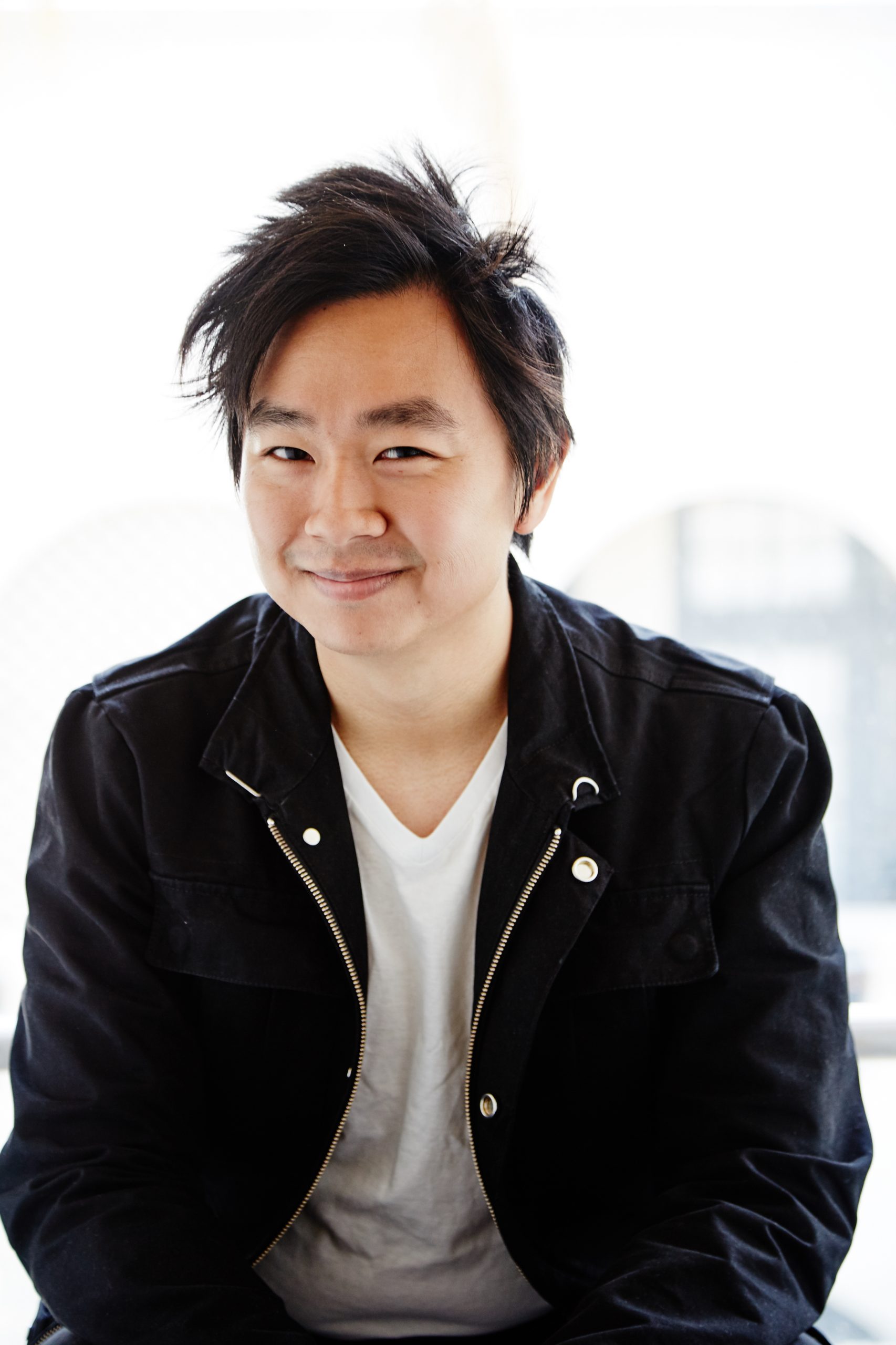 Peter Phan
Peter Phan is an actor from Western suburbs of Sydney with a fiery passion for storytelling. After a lifetime of studying IT, graphic design and animation, he began his acting training back in 2018 at schools such as Sydney Theatre School and Screenwise, Peter then moved to train as part of the Ensemble 2022 at the Hub.
Peter has involved himself with student films and immersing into the world of theater. He never leaves anything to chance and has an insane work ethic in the pursuit of continuous improvement. Whether it's reading, writing, or playing music, he is always finding something new to learn.
It is no surprise in his spare time that he continuously searches for training, learns from as many well qualified mentors and absorbing knowledge to make himself valuable to the industry.
More materials for Peter
Screen Test Reel
For more information about any of our Ensemble members please contact The HubStudio directly on (02) 9212 05622 or info@thehubstudio.com.au
2022 Sydney Ensemble Actors
Chloe Ho

2022 Sydney Ensemble

Jack Sacks

2022 Sydney Ensemble

Muskan Singh

2022 Sydney Ensemble

Akira Fujii

2022 Sydney Ensemble

Lorraine Joy

2022 Sydney Ensemble

Rehman Rashid

2022 Sydney Ensemble

William Ingham

2022 Sydney Ensemble

Tiffany Wong

2022 Sydney Ensemble

Matthew Yuen

2022 Sydney Ensemble

Sabine Lee

2022 Sydney Ensemble

Ricky Somaiya

2022 Sydney Ensemble

Peter Phan

2022 Sydney Ensemble

Annalie Hamilton

2022 Sydney Ensemble