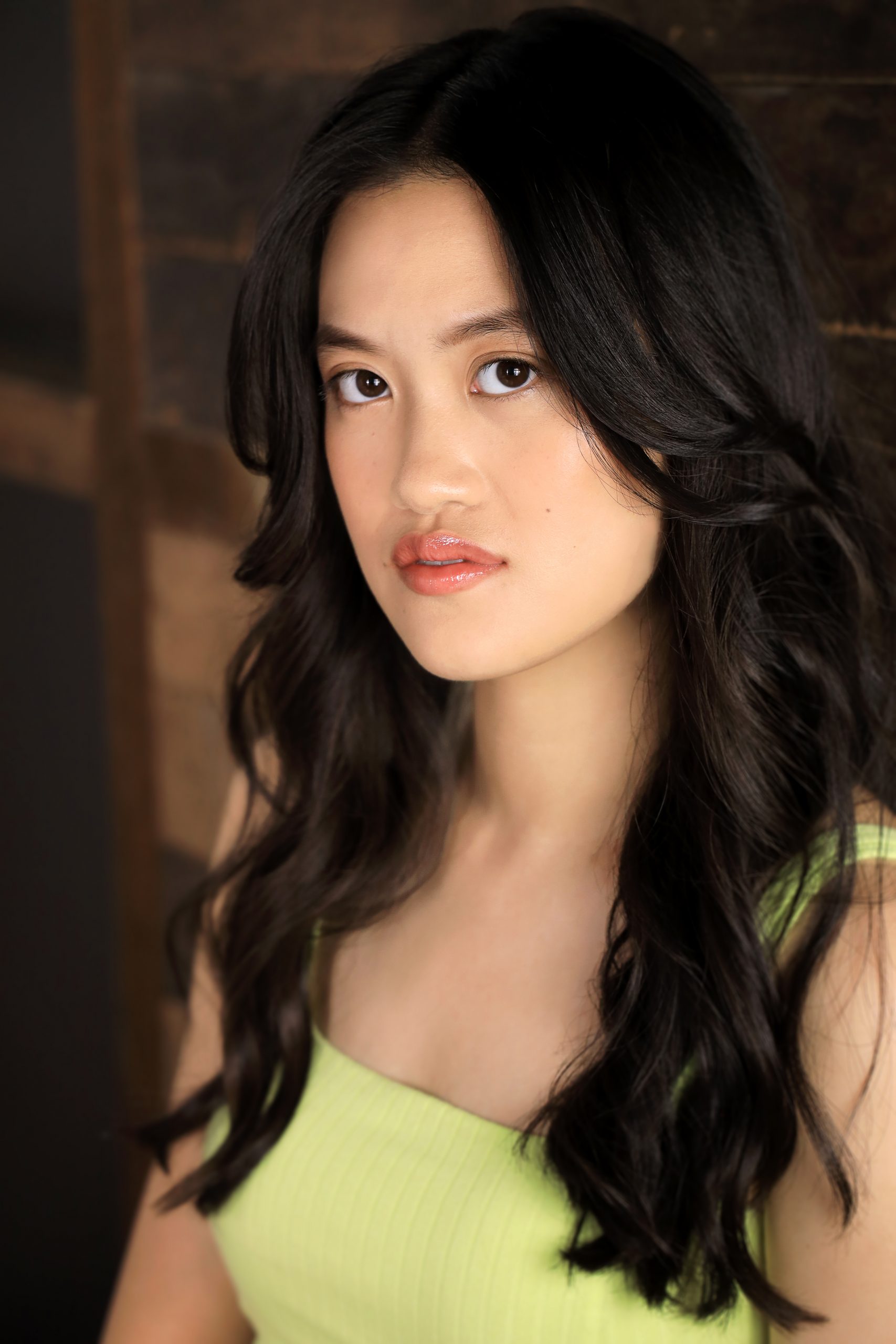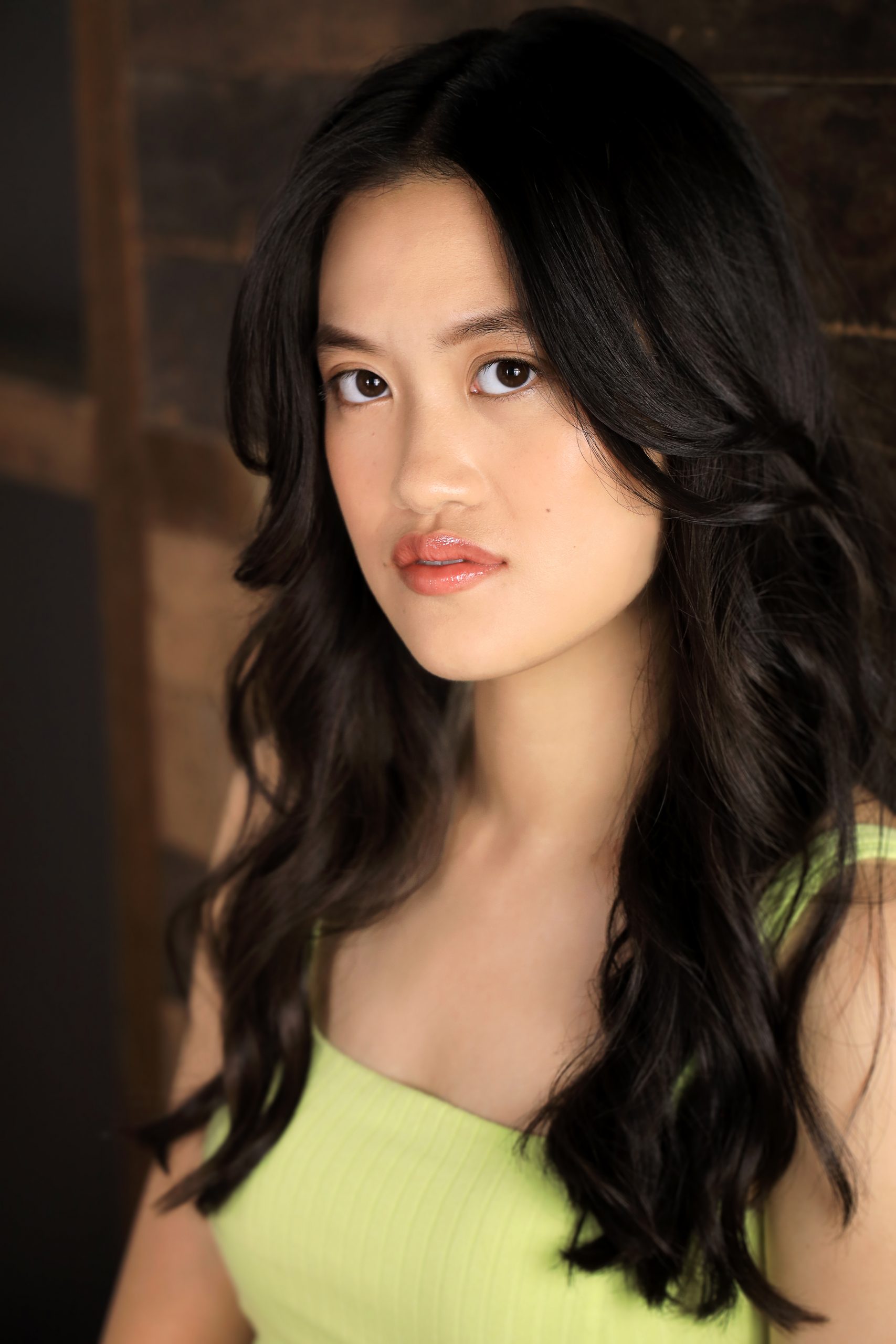 Tiffany Wong
Tiffany Wong is an actor living on Gadigal land (Sydney, Australia). She has realised a talent for comedic and quirky roles, including the bubbly bride-to-be, 'Alice Ling' in the upcoming Amazon feature, Five Blind Dates. Tiffany has also starred in a number of web-series including as try-hard 'clown-killer', Cassy, in We Kill Clowns and the aspiring Instagram influencer, Vic, in Roller Coaster Testers.
Tiffany has performed extensively on stage and is currently part of the touring company for Romeo and Juliet as Juliet, Tybalt and others, and in Macbeth as Banquo, Macduff, and others for the Australian Shakespeare Company delivering school incursions with their dynamic education program. She has also performed at Sydney Festival, Sydney Fringe, and Sydney Comedy Festival, and worked with companies including Australian Theatre for Young People, New Theatre, KXT bAKEHOUSE, Short One Player 三缺一劇 團, and Sport for Jove.
Tiffany is also committed to diversity and inclusion, and in particular, showcasing and nurturing other Asian Australian talents. She established Slanted Theatre in November 2020 and has since worked with 97 emerging Asian-Australian actors, directors, designers, and theatre-makers. She is also a director and assistant director and has worked with companies including Sydney Theatre Company, National Theatre of Parramatta, KXT bAKEHOUSE, The Flying Nun at Brand X, and New Theatre.
Tiffany holds a Bachelor of Arts (Performance Studies, Music, and Chinese Studies), a Diploma in French Studies, and an Associate Diploma in Piano. Outside of acting, Tiffany is a drama and music educator at a school, learns new languages, and is skilled in Kung Fu. Tiffany is a proud member of Actors Equity.
More materials for Tiffany 
Lee Leslie Management | Website | Instagram | Showcast | IMDb
Screen Test Reel
For more information about any of our Ensemble members please contact The HubStudio directly on (02) 9212 05622 or info@thehubstudio.com.au
2022 Sydney Ensemble Actors
Chloe Ho

2022 Sydney Ensemble

Jack Sacks

2022 Sydney Ensemble

Muskan Singh

2022 Sydney Ensemble

Akira Fujii

2022 Sydney Ensemble

Lorraine Joy

2022 Sydney Ensemble

Rehman Rashid

2022 Sydney Ensemble

William Ingham

2022 Sydney Ensemble

Tiffany Wong

2022 Sydney Ensemble

Matthew Yuen

2022 Sydney Ensemble

Sabine Lee

2022 Sydney Ensemble

Ricky Somaiya

2022 Sydney Ensemble

Peter Phan

2022 Sydney Ensemble

Annalie Hamilton

2022 Sydney Ensemble