Hub|X  – Industry Talks for Actors
The Hub|X – Industry Talks for Actors program is a recent initiative by The HubStudio. The aim is to invite key note speakers for an engaging an informal conversation around the craft of acting and the industry in general. Each talk will be targeted around a specific topic with audience feedback and questions included.
LATEST EVENT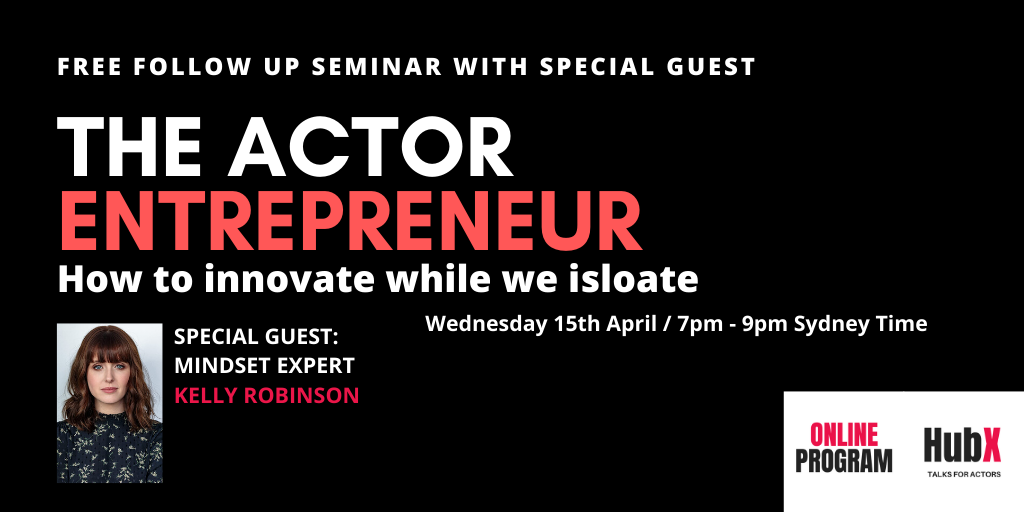 Seminar 2: How To Innovate While We Isolate:
A FREE Online Webinar with special guest coach Kelly Robinson, a hypnosis and mindset expert. 
Wednesday15th April / 7pm – 9pm / Sydney Time
This special follow up event with guest coach Kelly Robinson is a perfect way to learn new mind set practices and techniques for a healthy and positive isolation experience for all actors. Over the free two hour online seminar we'll discuss ways to keep fresh, stay sane and healthy over the coming weeks. As a follow up seminar its a perfect way to keep in touch with your community and get some of the answers you need and feelings off your chest. Come Join Us!
To register please follow the direction below. After registration each participant will receive further instructions via email. 
UPCOMING EVENT: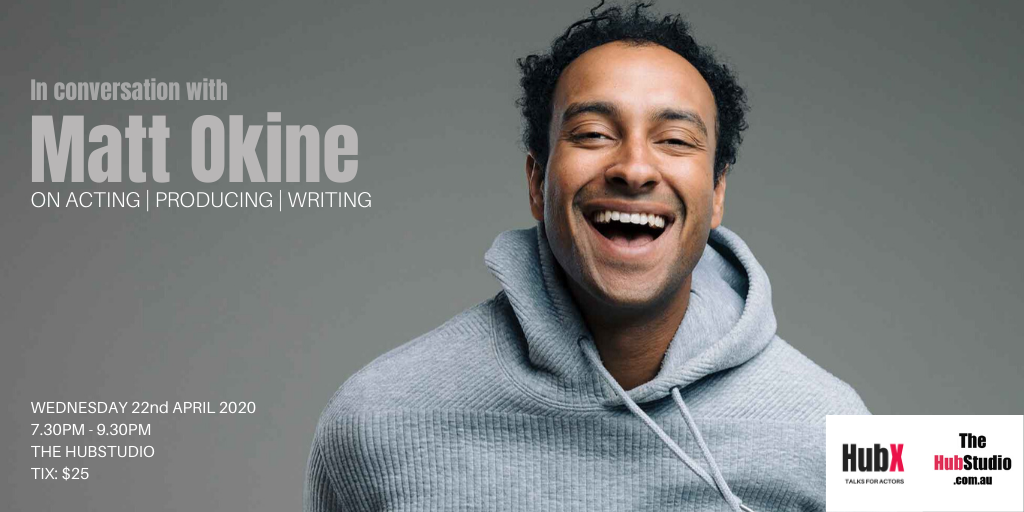 In Conversation With Matt Okine – Writing | Producing | Acting 
(Sydney) Wednesday 22nd April 2020
The HubStudio is proud to present a Q & A event, with Actor/Writer/Producer/Comedian/Musician, Matt Okine. Matt has had an extremely successful, multi-faceted career to date, namely writing, producing and starring in Series 1 & 2 of Stan's The Other Guy.
Book Tickets
PAST EVENTS:  
In Conversation With: Kevin Jackson – Australia's leading acting coach. 
(PERTH) Friday 21st September 2018
Join Kevin Jackson in conversation for our first Hub X Perth, as Kevin gives the 'inside information' about his stella career as an acting coach and educator to Australia's leading talent; including Cate Blanchett, Sam Worthington, Jess Marais, Sarah Snook, Baz Luhrmann, Richard Roxburgh, Joel Jackson and many more. 

Hub X :Personal Branding & Social Media For Actors by George Konstand
Friday 17th August 2018
Let us dive into the topic of Branding, dispelling the many myths of the world's latest buzz word! Branding, it is not an identity, but it is how somebody identifies you. George Konstand has been touted as "Australia's own Branding Guru". Author of The Game Entrepreneur and Founder of Brandology Enterprises. 
Hub X : How To Create Your Own Successful Independent Theatre Company
Friday 25th May 2018
No matter your level of passion for theatre, bringing professional productions to life requires more than honing your artistic consciousness to choose the right scripts and best actors. To ignite stage fever and keep audience and investor enthusiasm running high……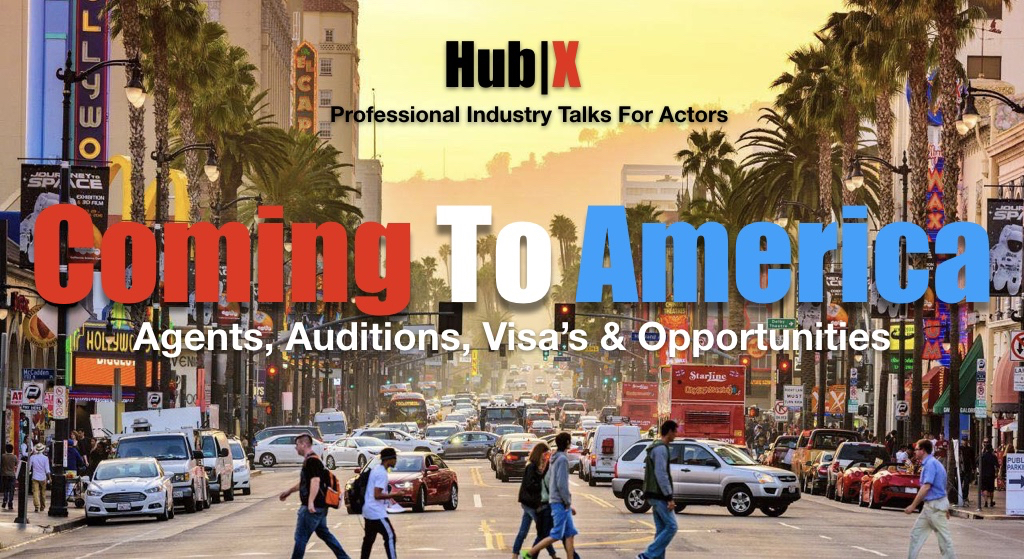 Hub X : Coming To America
Friday 10th November 2017
For most professional actors the bright lights of Los Angeles are , at one time or another a beacon to strong to ignore. As Australian actors become more popular and everlasting in the U.S. it's now essential that all Aussie actors prepare for an international career….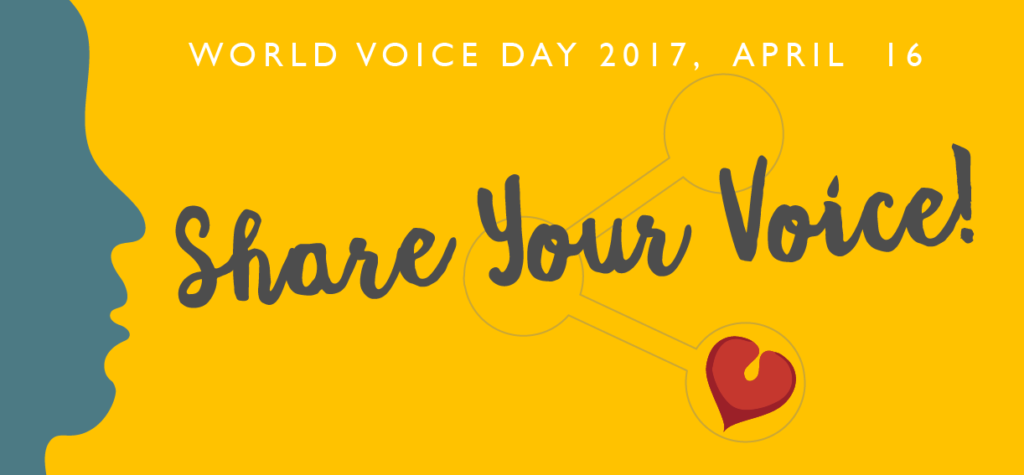 World Voice Day FREE Seminar
Friday 21st April 2017
The voice is a primary tool for any actor, and its crucial to keep it in good health. We're bringing together two voice specialists to share tips and tricks with actors and performers on how to maintain strong vocal health and prevent vocal fatigue. Ask questions and learn from the best at this FREE event in celebration of World Voice Day!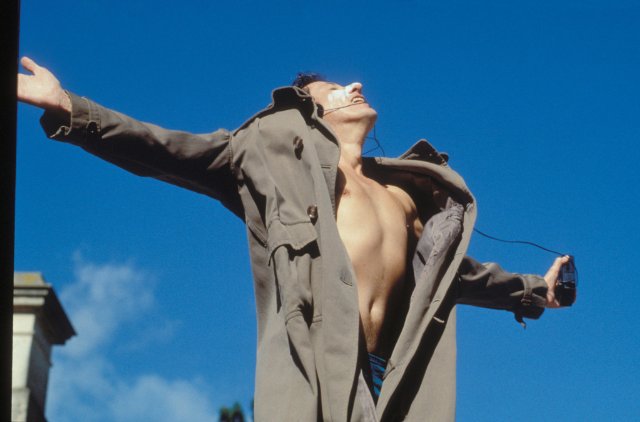 It's Not Me, It's You: Industry Rejection & How To Overcome It
Friday 10th Febuary 2017
Rejection in our industry is something permanent, and can be all pervasive. How we learn to deal with it as actors is vital to our longevity, overall success and wellbeing. This month come and unpack the notion of industry rejection with three of the best insiders on the topic.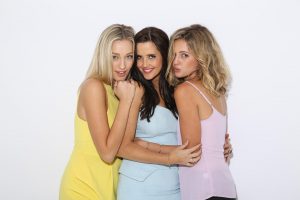 The New World Order: Creating Your Own Success In The Emerging Digital Media Market 
Friday 4th March 2016
This month come and meet three awesome actors who have created their own success. Ben Mathews creator of two series Bedhead for the ABC and Deadbeat Dads for MTV, AWGIE award winner and respected actor. Shae-Lee Shackleford one part of the mega successful SketchShe group…..
A Home For Professional Actors & Creatives