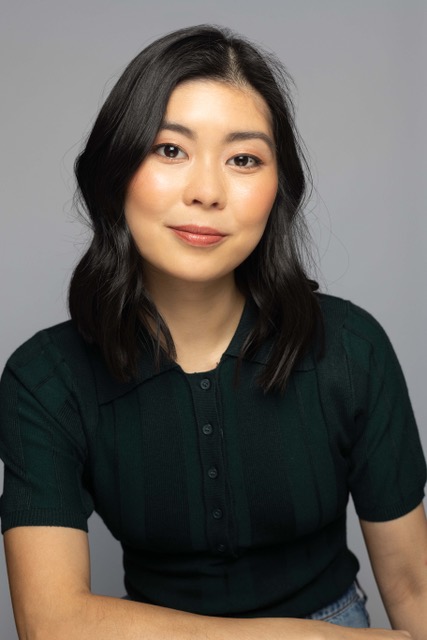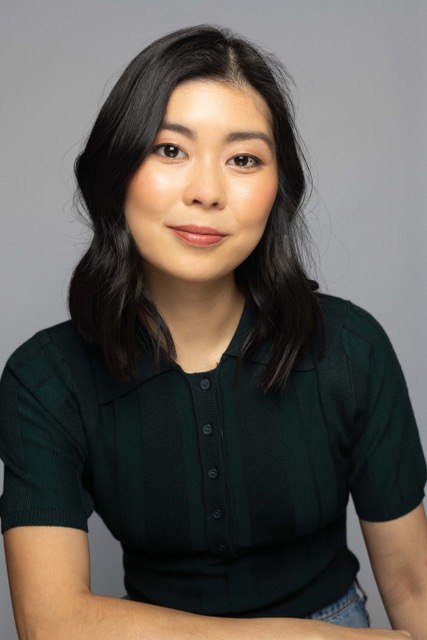 Chloe Ho
Chloe (she/her) is a Chinese-Australian actor and creative, living and working on Dharug Country. She is passionate about increasing representation across stage and screen, and telling stories that reflect the lived experiences of our diverse community. She discovered a love of performing at a young age, completing the IMEB Speech and Drama syllabus with a Licentiate Performer's Diploma, Associate Performer's Diploma, and Associate Teacher's Diploma. Despite this, she was encouraged to take a more conventional route and did not pursue her love of acting more seriously until after graduating from university.
Recent theatre credits include The Multiverse (Short+Sweet, dir. Enoch Li), Chimerica (New Theatre, dir. Louise Fischer), and Lady Precious Stream (Slanted Theatre, dir. Tiffany Wong). Chloe has also participated in play developments for ATYP and Queen Hades Productions. Screen credits include Love at First Bite short film (dir. Josip Knezevic) and How to Write Your Soul webseries (Loft Bed Studios, dir. Jason Queue & Mary Grace Olfato).
Chloe also holds a Bachelor of Communication (Social and Political Sciences) and a Diploma in Languages (Chinese) from the University of Technology Sydney and is currently working towards a Master of City Planning from the University of New South Wales.
In her spare time, Chloe enjoys sewing and dabbling in costume design. Chloe is a proud member of MEAA.
Screen Test Reel
For more information about any of our Ensemble members please contact The HubStudio directly on (02) 9212 05622 or info@thehubstudio.com.au
2022 Sydney Ensemble Actors
Chloe Ho

2022 Sydney Ensemble

Jack Sacks

2022 Sydney Ensemble

Muskan Singh

2022 Sydney Ensemble

Akira Fujii

2022 Sydney Ensemble

Lorraine Joy

2022 Sydney Ensemble

Rehman Rashid

2022 Sydney Ensemble

William Ingham

2022 Sydney Ensemble

Tiffany Wong

2022 Sydney Ensemble

Matthew Yuen

2022 Sydney Ensemble

Sabine Lee

2022 Sydney Ensemble

Ricky Somaiya

2022 Sydney Ensemble

Peter Phan

2022 Sydney Ensemble

Annalie Hamilton

2022 Sydney Ensemble