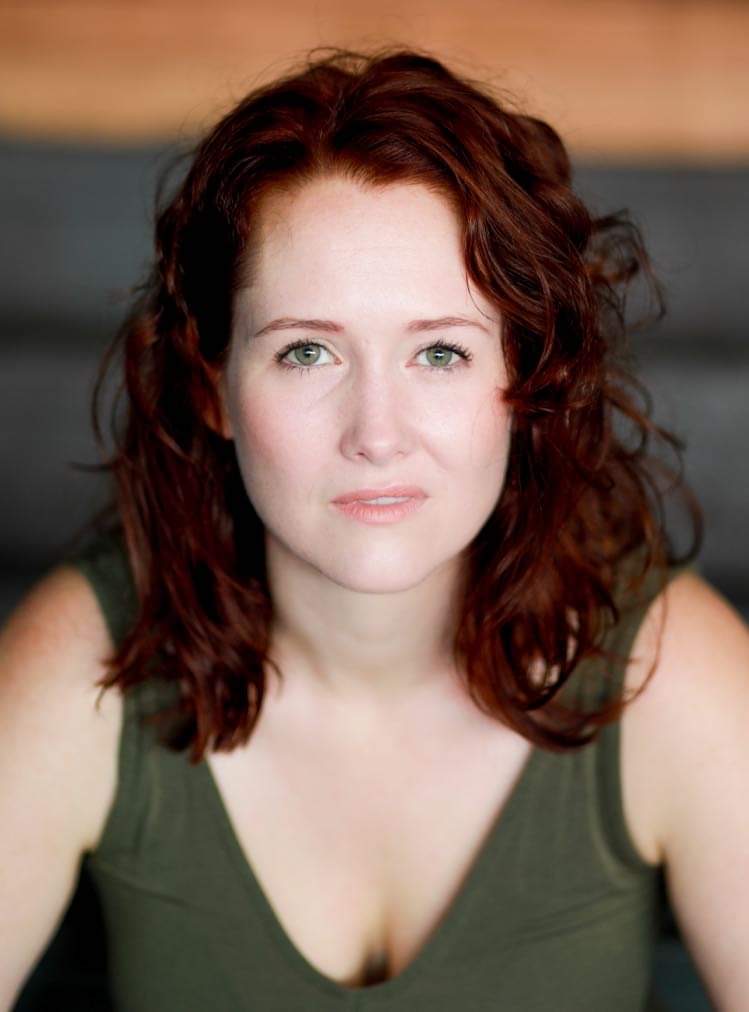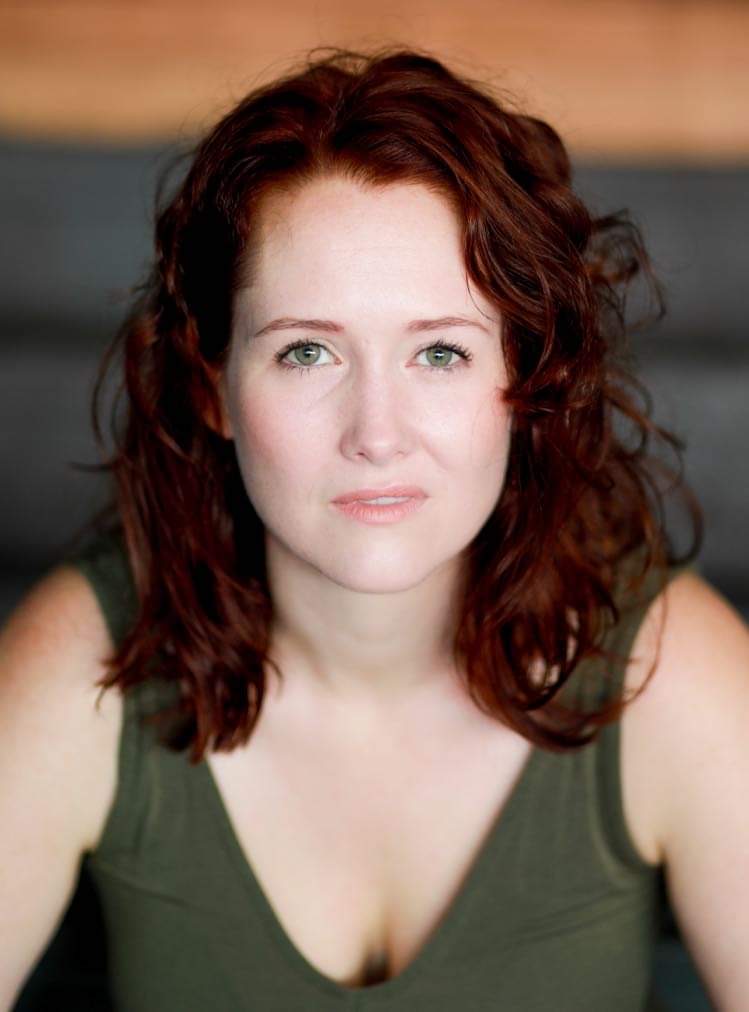 Lorraine Joy
Lorraine Joy has experience in shorts, commercials, some theatre and recently a support role sci fi- drama 1 of 3-part trilogy feature film, Love and Triangles to be released early next year. She brings preparation and focus with a curious and open team mentality to every project. She began the actor's journey in 2018 starting on student films, commercial auditions, and extras work, whilst managing a career in the beauty industry and a home life with 4 children. Lorraine began to invest into online resources with integrated professionals and privately with coaches such as Greg Apps, Anthony Brandon Wong, Alane Wrights Hollywood Winners Circle and in class at the Screen Alliance Association in Sydney to understand the craft around her busy family lifestyle.
In 2020 Lorraine gained a team mate as her agent Wayne Harricks. Which lead her to a small role in an Australian film "Rubys Choice" with Jane Seymour. To date Lorraine continues to connect with artists where she completed 12 weeks of The Actor Accession Program with casting director Stephanie Pringle and Simon Williams performance coach.
In 2022 nursing a knee injury she began the Ensemble years course with The Hub Studio in Sydney, taking a leap of faith she gave up her beauty career to pursue the arts full time opening opportunities to 3 Indie films as Head of Continuity and 1st AD behind the camera and producing 2 of her own shorts this year. Lorraine has worked with Sydney voice reels learning technique to create a voice reel and extend her skillset in voice over whilst continuing to work one on one with one of Sydney's top anti-voice coaches Donald Woodburn.
Screen Test Reel
For more information about any of our Ensemble members please contact The HubStudio directly on (02) 9212 05622 or info@thehubstudio.com.au
2022 Sydney Ensemble Actors
Chloe Ho

2022 Sydney Ensemble

Jack Sacks

2022 Sydney Ensemble

Muskan Singh

2022 Sydney Ensemble

Akira Fujii

2022 Sydney Ensemble

Lorraine Joy

2022 Sydney Ensemble

Rehman Rashid

2022 Sydney Ensemble

William Ingham

2022 Sydney Ensemble

Tiffany Wong

2022 Sydney Ensemble

Matthew Yuen

2022 Sydney Ensemble

Sabine Lee

2022 Sydney Ensemble

Ricky Somaiya

2022 Sydney Ensemble

Peter Phan

2022 Sydney Ensemble

Annalie Hamilton

2022 Sydney Ensemble