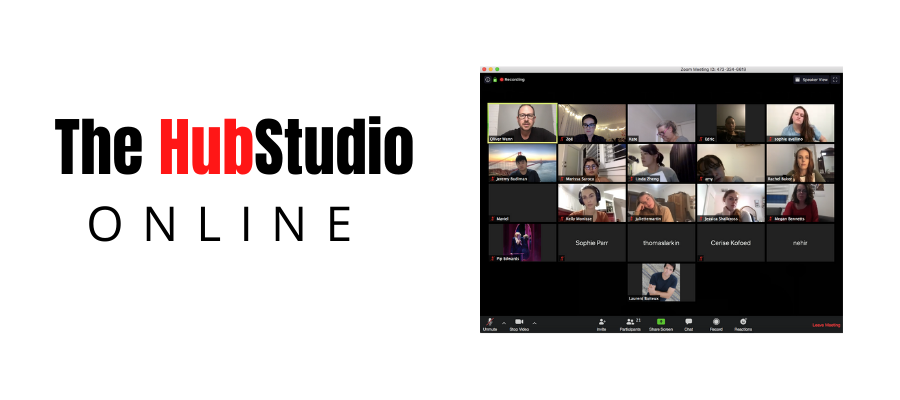 Welcome to the Hub online. As we move forward with our new added format, we are excited to offer a variety of new courses, seminars and talks. Some will be free and some paid, however as always we have committed ourselves to bringing our community the best experience we can in these challenging times. Please see below for a full list of current available online programs. If you have any further questions please don't hesitate to contact us.
Online Courses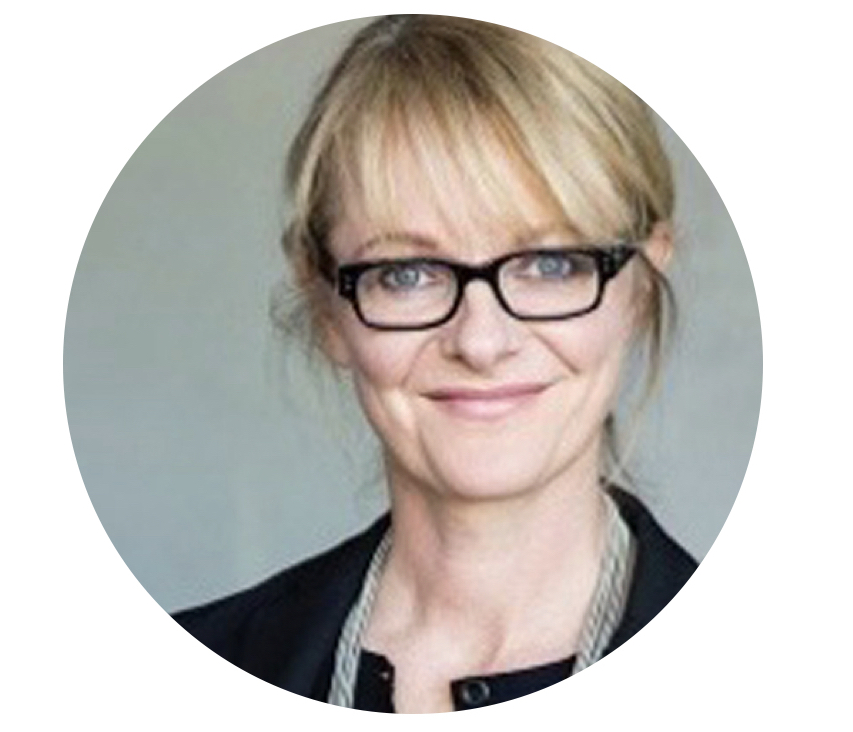 Miranda Harcourt Screen Masterclass 
A 3 session Screen Acting series for Professional Working Actors
This special online acting Masterclass with the highly celebrated Miranda Harcourt ONZM is a unique opportunity to work with one of the most celebrated film coaches in the business; having coached on major feature films and with top actors around the world…
3 x Thursday Evenings, 4th February, 18th February & 25th February 2020 / 5.00pm – 6.30pm Sydney Time (sessions 1 and 2) / 5.00pm – 7.00pm (final session) / $250.00
More Info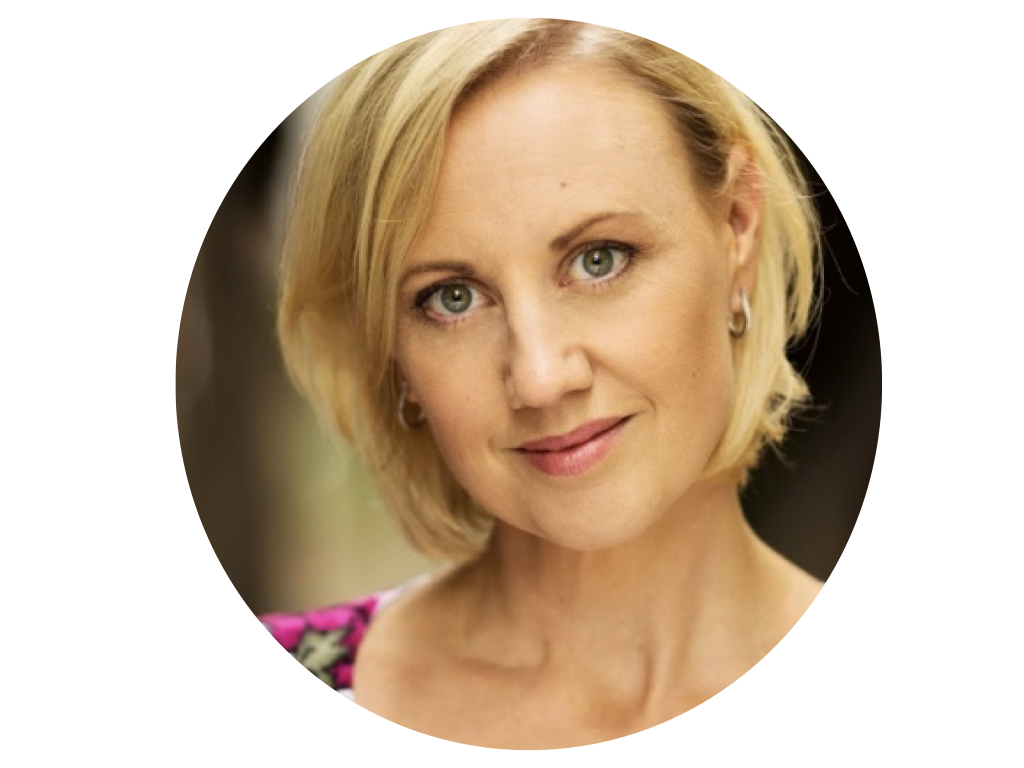 Linda Nicholls-Gidley US Accent Masterclass 
A six-week online Masterclass to master the general American Accent.
This comprehensive series will get your U.S Accent to a professional and proficient level. Learn the default placement of the dialect, using a variety of methods you will explore the muscular setting needed to create an embodied Generic American Dialect…
6 x Wednesday Evenings, 24th February – 7th April 2021 / 5.30pm – 7.30pm Sydney Time / $320.00
More Info