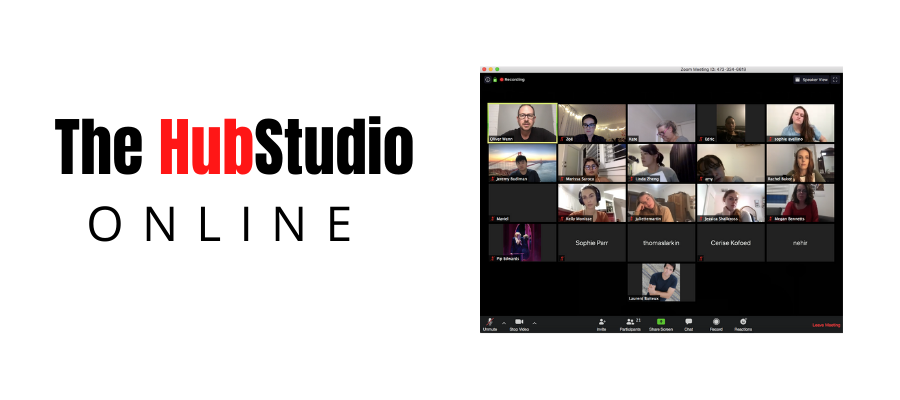 Welcome to the Hub online. As we move forward with our new added format, we are excited to offer a variety of new courses, seminars and talks. Some will be free and some paid, however as always we have committed ourselves to bringing our community the best experience we can in these challenging times. Please see below for a full list of current available online programs. If you have any further questions please don't hesitate to contact us.
Online Courses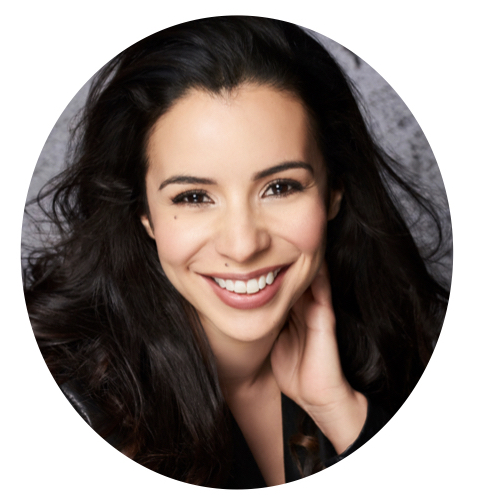 Who's Who In The Zoo – Online Seminar with Kat Hoyos 
An online seminar to give actors a rundown of industry VIPS and and how to make industry connections. 
The course is designed to dip your feet into where to go and what to do with all things beyond graduating. Time and time again actors find that after they graduate, they don't know where to go to next to be seen and finally get some auditions!
Thursday Evening, 29th April 2021 / 5.00pm – 8.00pm (AEST) / $65.00
More Info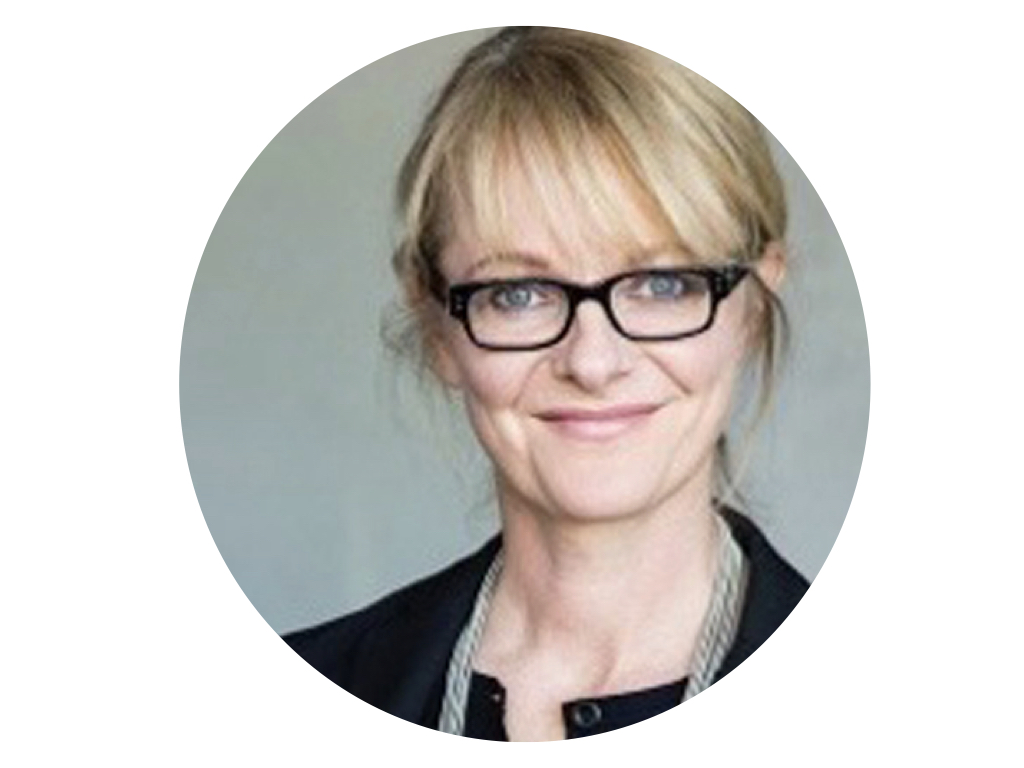 Miranda Harcourt Screen Masterclass ONLINE  
A three session Screen acting series for Professional working actors.
This special online acting Masterclass with the highly celebrated Miranda Harcourt ONZM is a unique opportunity to work with one of the most celebrated film coaches in the business….Working with brief scenes and monologues, Miranda will diagnose performance-issues and suggest solutions. She will also open up case-studies to illuminate your practice as an actor. 
3 x Thursday Evenings, 17th June, 24th June and 1st July  2021 / 5.00pm – 7.00pm Sydney Time / $285
More Info