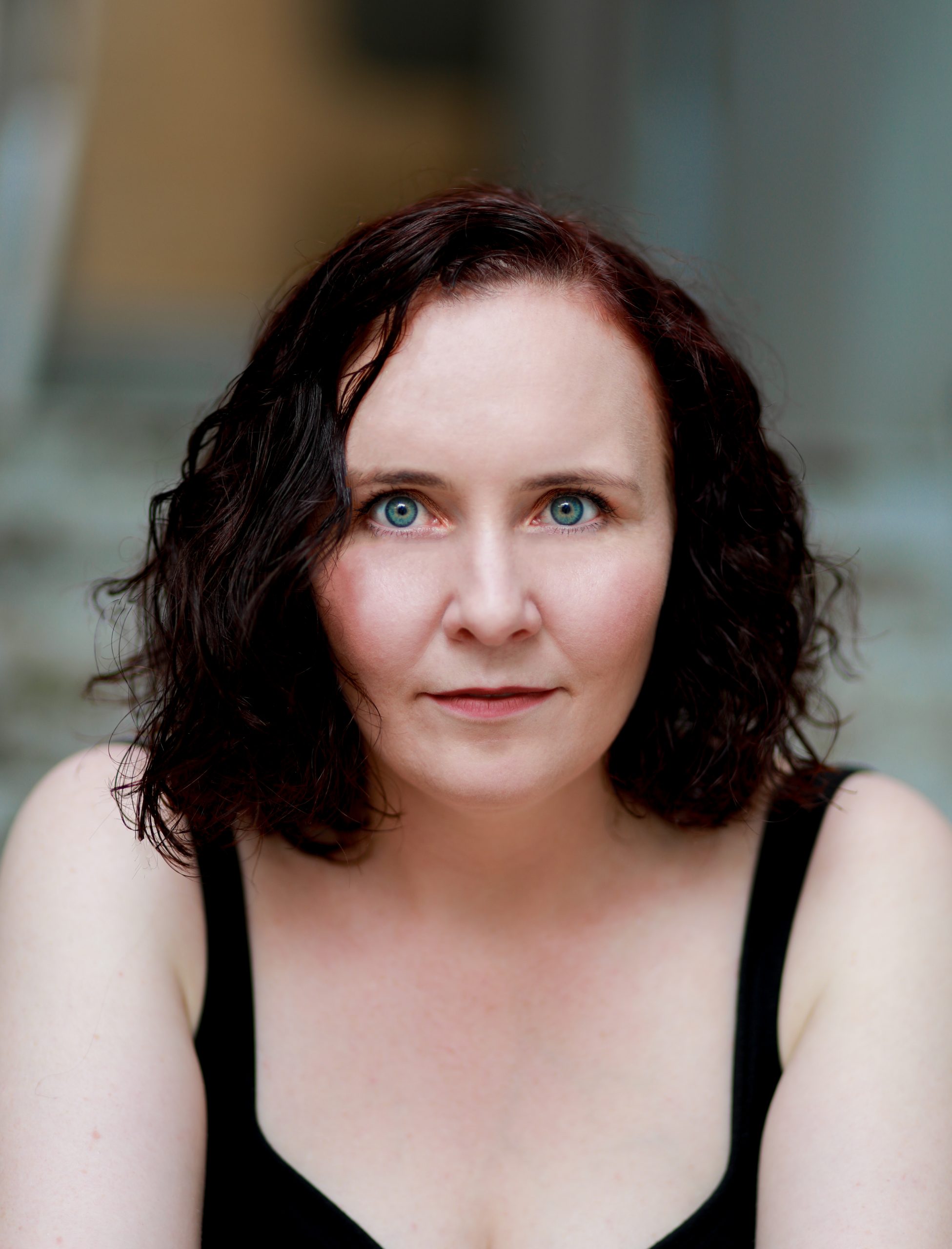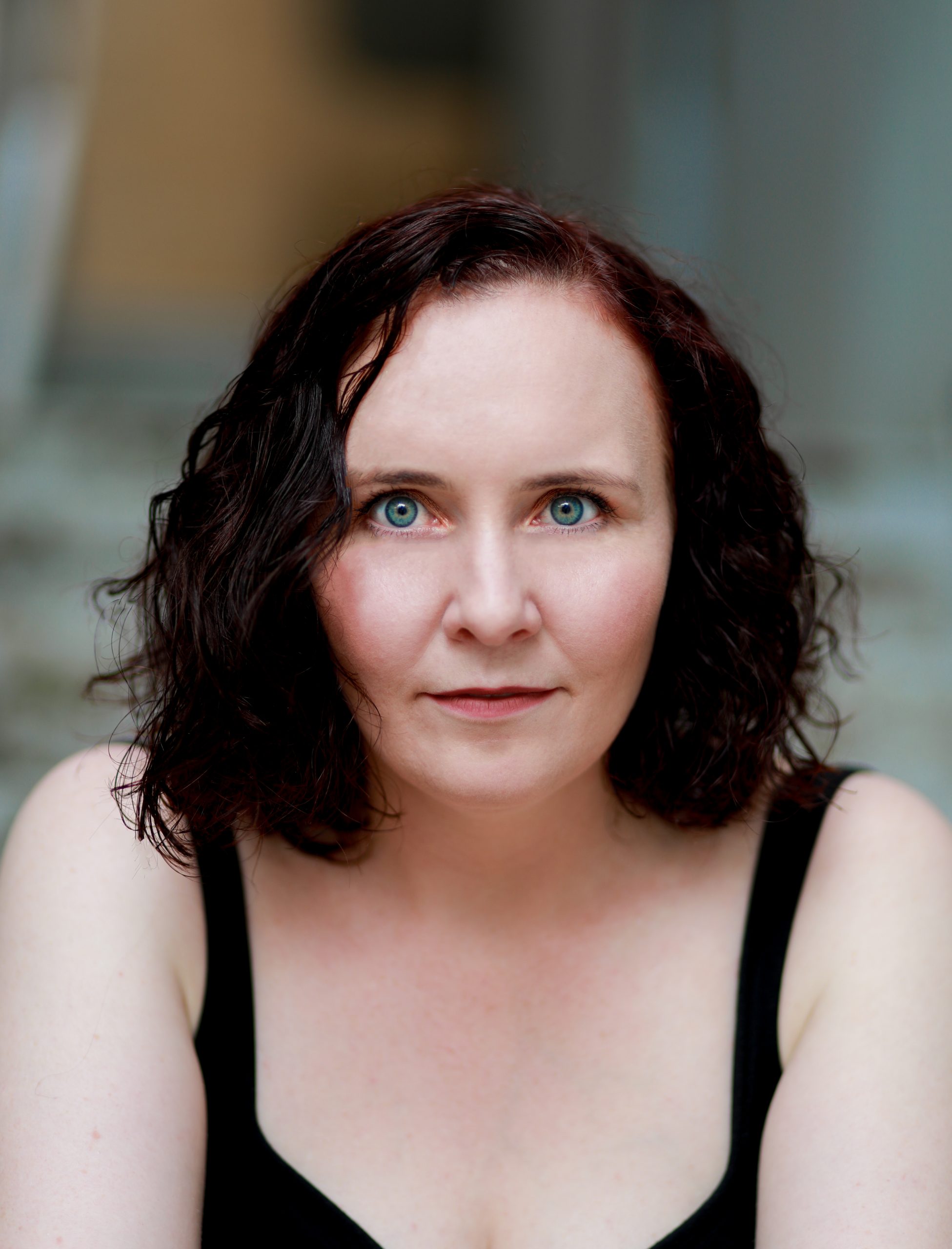 Annalie Hamilton
Before the pandemic, Annalie enjoyed a solid run on the stage, doing between 3-5 stage productions per year. She has worked with Theatre Companies based in Newcastle, Maitland, The Central Coast, Sydney, Penrith and this year at Dee Why. Annalie has experience working in front of the camera as well as behind it. Apart from acting she also enjoys writing, directing, editing and makeup artistry. in 2020 Annalie completed a short course in Film Making at the Australian Film Base where she filmed, directed and edited a 10 minute film, which you can watch by clicking on the below link.
Now, in 2022, Annalie started focusing more on the film industry, has been lucky to work on different Netflix, Stan and ABC Tv Shows (which cannot be named at the moment), and enrolled into the Hub Ensemble with a desire to improve her Screen acting skills and self tapes.
Annalie is also very musical, and has had the honour of performing in musical theatre productions and children's theatre. She loves passing on her passion and skills to younger generations and is early childhood trained. Annalie is close to finishing her first course in Druidry; she also loves pottering in her garden, going for long walks, swimming as a mermaid (yep she has a real tail), and just lying on the couch listening to Celtic music.
More materials for Annalie
Screen Test Reel
For more information about any of our Ensemble members please contact The HubStudio directly on (02) 9212 05622 or info@thehubstudio.com.au
2022 Sydney Ensemble Actors
Chloe Ho

2022 Sydney Ensemble

Jack Sacks

2022 Sydney Ensemble

Muskan Singh

2022 Sydney Ensemble

Akira Fujii

2022 Sydney Ensemble

Lorraine Joy

2022 Sydney Ensemble

Rehman Rashid

2022 Sydney Ensemble

William Ingham

2022 Sydney Ensemble

Tiffany Wong

2022 Sydney Ensemble

Matthew Yuen

2022 Sydney Ensemble

Sabine Lee

2022 Sydney Ensemble

Ricky Somaiya

2022 Sydney Ensemble

Peter Phan

2022 Sydney Ensemble

Annalie Hamilton

2022 Sydney Ensemble