Course Overview
The HubStudio is offering the incredible opportunity to work on Musical Theatre craft in a workshop model similar to a Musical Theatre audition. This masterclass coached by acclaimed director Shaun Rennie and an accompanying pianist focuses on song interpretation and presentation. Sharpen your ability to get to the emotional core of a piece. Interpret the lyrics, and then personalise the storytelling.
Learn how to move people through song every time. Learn how to personalise each song through being specific and raising the stakes.
Actors should prepare two contrasting songs to present through the program. They'll workshop them with Shaun and apply techniques for storytelling. Shaun will give actors material to learn and work on over the course of the program, much like what would happen in the real world.
You will finish this course with a stronger sense of how to prepare for musical theatre auditions and performances. For those more experienced actors you'll be challenged to dig deeper, and raise the stakes.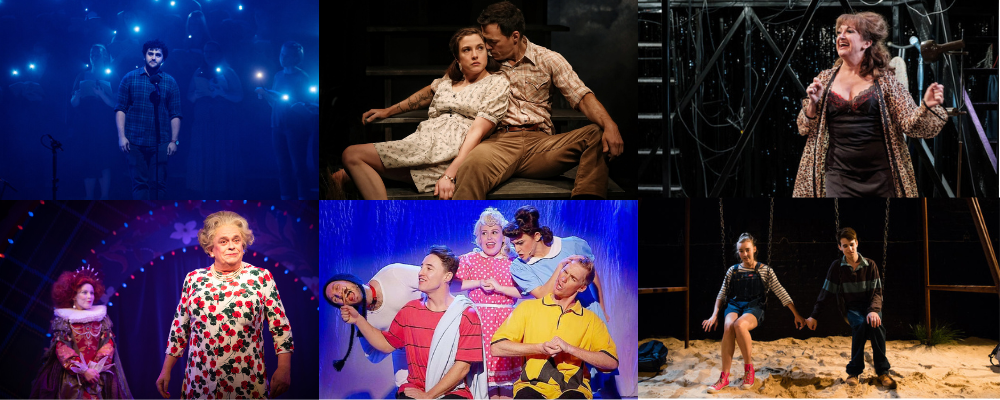 Course Testimonials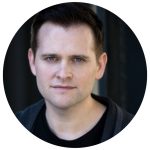 ANDREW HOFMAN 
"Shaun possess a love and understanding of great acting, he knows how to bring out the best in each performer and elevate the work. His contributions as both a director and teacher are raising the standards of Australian Musical Theatre."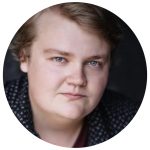 JAXON GRAHAM WILSON 
"

Absolutely amazing! Shaun's work is one of a kind!! It's a course that any Musical Theatre performer should do once in their life!"

"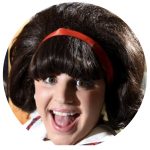 KELLY GODDARD 
"

I found the Musical Theatre course extremely helpful. Shaun coached us in the art of analysing songs and identifying the Objective of the character. Personally, he was able to identify habits and help me overcome them. I am much more confident when I walk into an audition room now! Thanks Shaun!"

"
Course Outline
This course will give actors insight about how Musical Theatre auditions work. Actors will present and work on 3-4 songs each during the workshop. You'll also explore:
How to work with an accompanist in auditions and otherwise.

The preparation needed before an audition.

The process of an audition.

How to action a song for most bang for your buck.

 How to push your own technique further, and to work with a director who will challenge and encourage you to push past your comfort zone.
Course Outcomes
Throughout the course you will learn;
To be truthful in song.

How to choose songs that are appropriate for you, and the audition.

How to ground yourself for clear and authentic storytelling.

To always ask the questions "Who am I singing to? 
/What do I want from them?"

To be relaxed physically whilst singing.

To be clear and specific in your storytelling.

To personalise each thought through your own lived experience. 
Session Details
Dates: 6 x Tuesday Nights
Time: 10th October – 14th November 2023 
Venue: CoHouse Studio's Rosebery 
Time: 7pm – 10pm
Cost: $510.00 (please note the price of this course will include that for a pianist for each session).
Participants: 12 – 14 Maximum
Payment Information
How To Pay & Instalment Option: The easiest way to pay is by Electronic Funds Transfer (EFT) using the bank details on the invoice (please quote the invoice number in the transfer information), or by simply clicking the 'pay online' link also on the invoice (bank fees apply). You will be email an invoice upon acceptance into the program. Payment is due no later than the due date stated on the invoice, however if you would like to pay in instalments please call or email the office to arrange the dates and amounts you will pay. Please note full payment of the course is due by the time the course finishes. You can start payment instalments at anytime upon receipt of the invoice.
About Shaun Rennie
Shaun is an award-winning NIDA and RADA graduate director who has worked across Australian premieres of new works to innovative revivals of treasured musicals. Drawn to stories of desire and heart, Shaun has received three Sydney Theatre Award nominations for Best Director, and won the Broadway World Award for Best Direction of a Musical for his 2016 production of RENT at the Hayes Theatre.
This year has already seen Shaun direct: IRENE (Neglected Musicals), THE RISE AND DISGUISE OF ELIZABETH R (Hayes Theatre), CONSIDERING MATTHEW SHEPARD (Sydney Philharmonia Choir), MAMMA MIA! (Western Australian Academy of Performing Arts) and he will soon direct the Australian Premier of AMELIE for the Darlinghurst Theatre Company. 
Shaun's musical theatre credits include; THE RISE AND FALL OF LITTLE VOICE (Darlinghurst Theatre Company), …..
Shaun's Full Biography
Apply For The Course
Please send an expression of interest including your C.V. to courses@thehubstudio.com.au or use the below form. Please note the course is by invitation only. If accepted we shall send out an application form with all the course information. Notification for acceptance will be made no later than one week before course commencement.
If offered your place will only be held once payment is received in full. Failure to do so will forfeit your place on the course. For more information or queries please don't hesitate to call on (02) 9212 0522 or alternatively email us on the above address.
Course Application Form
IMPORTANT INFO!! We are experiencing some unusual issues with our forms from time to time. If your form isn't sending through please email the same information, including your CV and Headshot via email to courses@thehubstudio.com.au and we'll get back to you asap. OR call 02 9212 0522.
Contact Us
For further questions or queries please contact us directly during 10am – 5pm / Monday – Friday on the below details:
Further Questions
The HubStudio prides itself on helping professional actors to facilitate their training journey. If you would like more information about this course, or more importantly which courses would suit you best, then please email or call us to discuss your training goals.