Improvisation For Professional Actors
An eight week improvisation series for professional actors
Coach: Lyn Pierse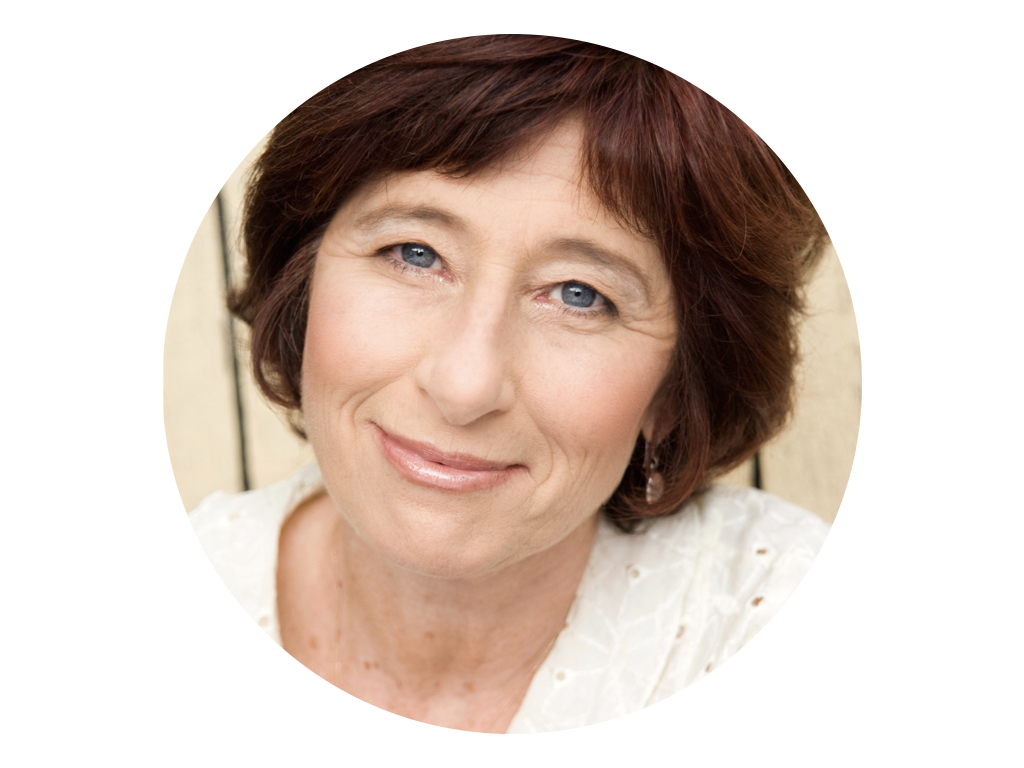 This very special eight week program is designed to give each actor far greater skills to live impulsively and within the moment. So much of our acting comes from impulse and being able to improvise can bring out the crucial and seminal moments in any scene or audition.
Lyn Pierse is arguably the country's best improvisation teacher. She pioneered Theatresports in Australia and has worked as an Improvisation teacher at a large number theatres and drama schools, both local and international. Her unique process for actors challenges each actor to live in the moment, develop dialogue, yield to other's and your own ideas, create spontaneous reality and challenge your belief putting your craft into action.
Improvisation is the glue that brings all your skills together. Lyn will challenge you in every moment. Be prepared to be unprepared. Have a break from text and build the skills to create backstory, characters, comic and dramatic timing that will enhance your text work, empower your confidence, lateral thinking, teamwork and ultimately – your acting. Come join us!!
About Lyn Pierse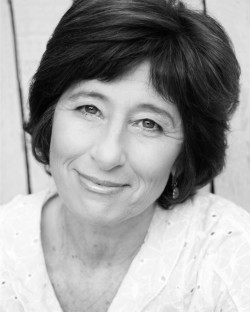 Lyn Pierse is Australia's most recognised and experienced Improvisation teacher teaching two generations of actors, teachers, standup comics and students of Improvisation for; National Institute Dramatic Art 22 years, Actors Centre Australia 25 years, Australian Academy Dramatic Art 4 years, National Theatre School Melbourne, University of Armidale and Macquarie University, Drama NSW, EDA and community theatres and workshops across the country. As Theatresports® National Coach for Belvoir Company B, she pioneered Theatresports® teaching across Australian universities, communities and schools. Her international work includes; introducing Theatresports® to New Zealand and Japan. She has taught Acting Students from Russia, China, Romania, France, Belgium for UNESCO Chair Romania,Sophia University Tokyo, Lyn has staged hundreds of Theatresports® and comedy extravaganzas including; Cranston Cup Finals, Much Ado About Impro, Theatresports National and International Comps staged at Sydney Opera House, Belvoir St., Enmore, EXPO Brisbane, Adelaide Festival, State Theatre Sydney, Parade Theatre Sydney. Lyn is also the author of 'Improvisation: the Guide' and a Company Director of Improcorp Australia www.improvisation.com.au. 
Winter Series Session Details
What: 8 x Thursday Nights
Dates: 26th July – 13th September 2018
When: 7pm – 10pm
Where: 18 City Rd, Chippendale
Students: 12-14 Maximum
Cost:  $432.00 Members  /  $480.00 – Non-Members
How to Apply
Please send an expression of interest including your  C.V. to courses@thehubstudio.com.au or use the below form. Please note the course is by invitation only. If accepted we shall send out an application form with all the course information. Notification for acceptance will be made no later than one week before course commencement.
If offered your place will only be held once payment is received in full. Failure to do so will forfeit your place on the course.
For more information or queries please don't hesitate to call on (02) 9212 0522 or alternatively email us on the above address.