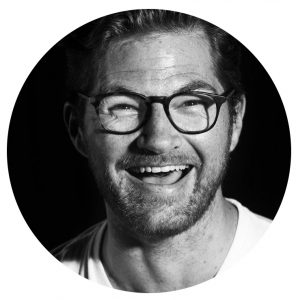 Shaun Rennie 
Biography
Shaun Rennie is a director as well as an actor. He is the recipient of the 2017 Sandra Bates Directors Award at the Ensemble Theatre
Most recently Shaun directed The View UpStairs (Sugary Rum Productions) at the Hayes Theatre for the 40th Anniversary of Mardi Gras. Last year, Shaun directed Only Heaven Knows also at the Hayes Theatre Co (Luckiest Productions) which received 9 Sydney Theatre Award Nominations, including Best Director of a Musical.
Other recent work includes a staged reading of Tennessee Williams' Baby Doll (Ensemble Theatre), RENT (2016 Broadway World Award for Best Director of a Musical), You're a Good Man, Charlie Brown (nomination for Best Director of a Musical, 2016 Sydney Theatre Awards), I Am My Own Wife (Oriel Group/Redline), CARMEN: Dead or Alive (Oriel Group), Bloody Bloody Andrew Jackson for the Western Australian Academy of Performing Arts (WAAPA), Wicked (Freerain Theatre Company, Canberra), Assistant Director on A Christmas Carol (The Tabard Theatre, London), and Resident Director on Once We Lived Here (The Kings Head, London).
 I Am My Own Wife toured to 45 Downstairs, Melbourne and The Brisbane Powerhouse. As a recipient of the Sandra Bates Directors Award, Shaun worked as Assistant Director on two productions; Neville's Island and Lip Service.
In 2018, Shaun will direct three Australian Premiers; The View Upstairs,  Tilda Swinton Answers an ad on Craigslist for the Kings Cross Theatre and CARMEN: Live or Dead.
Shaun also co-created Light the Night, an annual benefit concert for leukaemia research, which he produced and directed for 10 years
Articles Relating to Shaun