Course Overview
The HubStudio is offering an incredible opportunity to work on musical theatre craft with a final industry showcase at The Hayes Theatre, Sydney's leading independent Musical Theatre venue. This eight-week masterclass series coached by director Shaun Rennie and an accompanying pianist,  focuses on song interpretation and presentation. Sharpen your ability to get to the emotional core of a piece. Interpret the lyrics, and then personalise the storytelling.
Learn how to move people through song every time. Indulge in the essence of musical theatre.
You will finish this course with a stronger sense of how to prepare for musical theatre auditions for performances. For those more experienced actors you'll be challenged to dig deeper, and raise the stakes. Then take to the stage for a one off one night concert experience at The Hayes Theatre.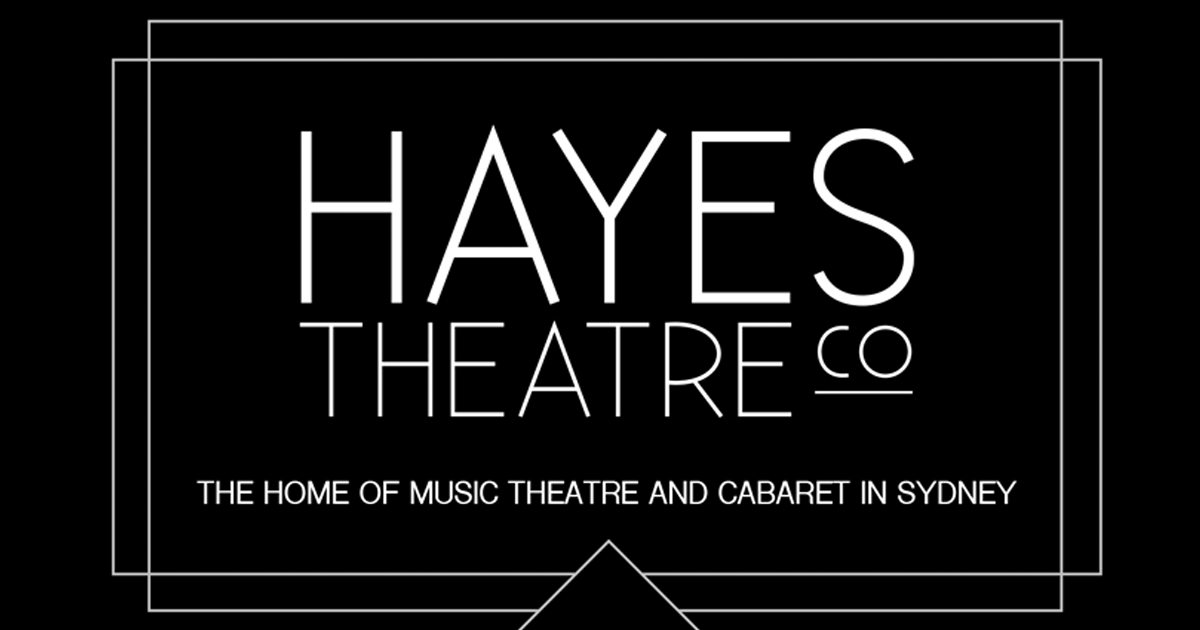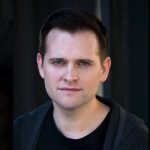 Shaun possess a love and understanding of great acting, he knows how to bring out the best in each performer and elevate the work. His contributions as both a director and teacher are raising the standards of Australian Musical Theatre

Andrew Hofman

Actor & Coach
Course Outline
The course will involve a weekly masterclass. Each student will prepare one song every week/two weeks to perform for the masterclass, culminating in a performance to industry professionals. This structure allows for experience and growth in:
Picking the correct material.

How to work with an accompanist in auditions and otherwise.

The preparation needed before an audition.

How to action a song for most bang for your buck.

Pushing your own technique further, and to work with a director who will challenge and encourage you to push past your comfort zone.
Course Outcomes
Throughout the course you will learn;
To be truthful in song.

How to choose songs that are appropriate for you, and the audition.

How to ground yourself for clear and authentic storytelling.

And "Why am I singing? 
/What do I want from them?"

To decide "who am I singing to?"

To be relaxed physically whilst singing.

To be clear and specific in your storytelling.
Session Details
When: 6 x Thursday Nights
Dates: 31st October – 5th December 2019 (plus a showcase; Sunday 15th December)
Time: 7pm – 10pm
Venue: The HubStudio – 18 City Road Chippendale
Cost: $510 incl GST
Participants: 12-14 Maximum
Payment Information
How To Pay & Instalment Option: The easiest way to pay is by Electronic Funds Transfer (EFT) using the bank details on the invoice (please quote the invoice number in the transfer information), or by simply clicking the 'pay online' link also on the invoice (bank fees apply). You will be email an invoice upon acceptance into the program. Payment is due no later than the due date stated on the invoice, however if you would like to pay in instalments please call or email the office to arrange the dates and amounts you will pay. Please note full payment of the course is due by the time the course finishes. You can start payment instalments at anytime upon receipt of the invoice.
About Shaun Rennie
Shaun was a recipient of the 2017 Sandra Bates Directors Award at the Ensemble Theatre. He has been nominated for Best Director at the Sydney Theatre Awards three times for his work.
Shaun co-created Light the Night, an annual benefit concert for leukaemia research, which he produced and directed for 10 years.
Most recently Shaun directed; The Rise and Fall of Little Voice starring Caroline O'Connor and Geraldine Hakewill….
Shaun's Full Biography
Apply For The Course
Please send an expression of interest including your C.V. to courses@thehubstudio.com.au or use the below form. Please note the course is by invitation only. If accepted we shall send out an application form with all the course information. Notification for acceptance will be made no later than one week before course commencement.
If offered your place will only be held once payment is received in full. Failure to do so will forfeit your place on the course. For more information or queries please don't hesitate to call on (02) 9212 0522 or alternatively email us on the above address.
Contact Us
For further questions or queries please contact us directly during 10am – 5pm / Monday – Friday on the below details:
Our office and studio is located across from Victoria Park and the Broadway Shopping Centre in Sydney's Chippendale. For best parking and travel options please click here.
Further Questions
The HubStudio prides itself on helping professional actors to facilitate their training journey. If you would like more information about this course, or more importantly which courses would suit you best, then please email or call us to discuss your training goals.