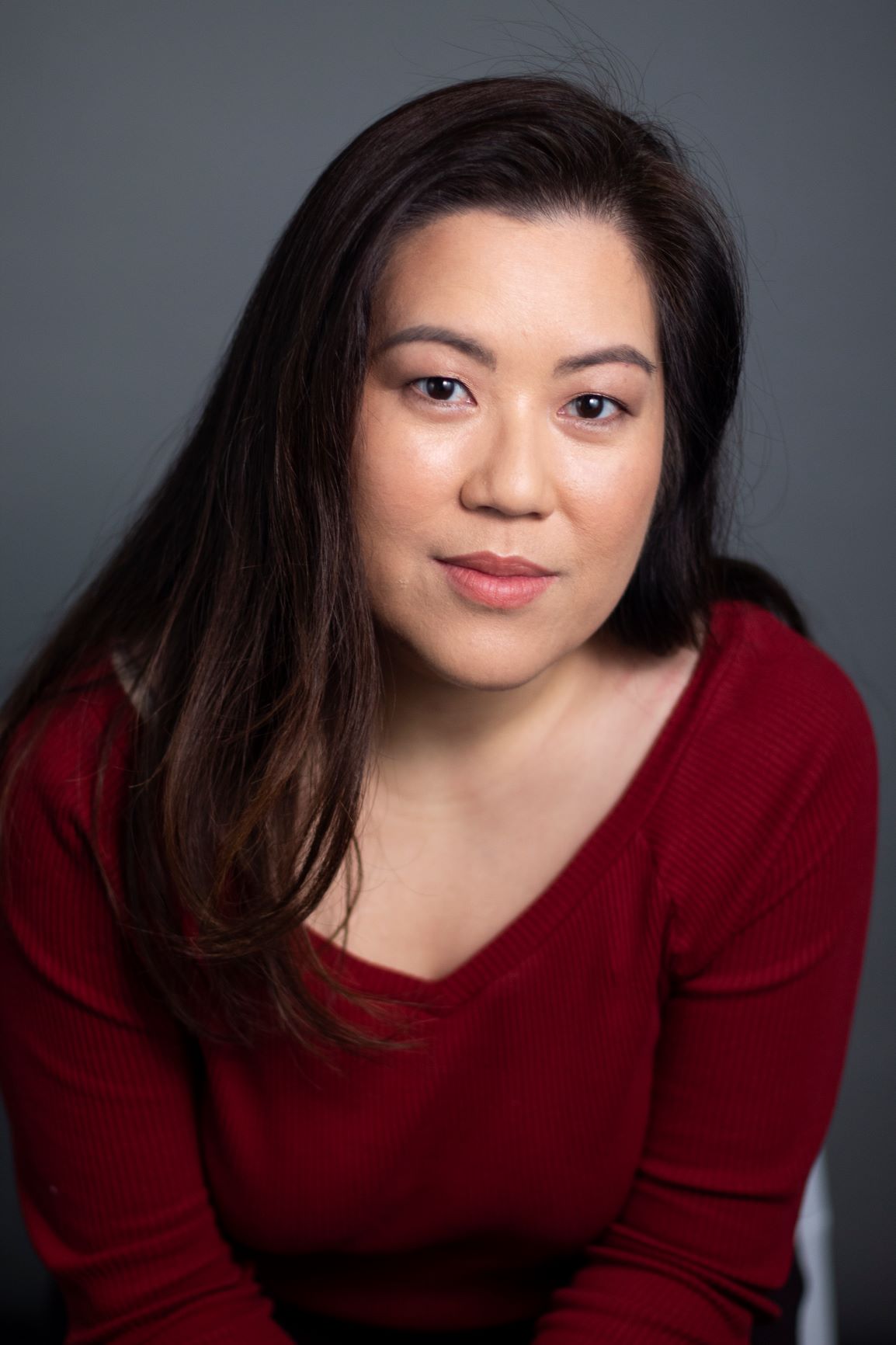 Tsu Shan Chambers
As an actor and presenter, Tsu Shan's online action drama 'The Wild Orchards' won 2 out of 7 nominations at the 2018 LA Webfest, including most Outstanding Drama, and her as most Outstanding Actress. She also won the Golden World Award for 'Best Producer' and World Awards of Merit for 'Best Ensemble of Cast' at the 2016 World Film Awards for her short film 'Tragic Enough' where she played the lead role.
Tsu Shan's recent screen work ranges from supporting roles in features such as AACTA nominated and festival award winning 'Sequin in a Blue Room', Ignite Picture's 'Christmas Down Under', and James Trimboli's 'Let Me In 2'; AACTA nominated shorts such as Lucy Gaffy's 'Nursery Rhymes'; multiple international award winning online series such as 'After Nightfall' and Charmaine Bingwa's 'Little Sista'; as well as many commercial and presenting roles, including TVSN. Tsu Shan played a key supporting role in Macquarie Musical Society's theatre production 'Spring Awakening' and is noted for other roles such as spokesperson/model for That's Life Magazine's Revolution Campaign and face for the ANZ Bank's national Independence campaign.
Tsu Shan originally trained at the National Institute of Dramatic Art (NIDA) and has completed certifications in Stage Combat, Theatrical Firearms, Yoga Teaching and was a state representative tennis player. She undertakes private singing coaching, trains in pistol shooting and fencing and continually works hard on her craft as a humanist. As an award-winning Producer, Tsu Shan is an AFTRS alumni, was selected as one of SPA's 2018 "Ones to Watch" and works from a place of inspiration, wanting to make a positive difference, one life at a time.
Awards
Screen Producers Australia's 2018 "Ones To Watch"

Won 2 out of 9 nominations at 2018 LA WebFest for 'The Wild Orchards', including most Outstanding Drama, Outstanding Actress (Tsu Shan Chambers).

Golden World Award for 'Best Producer' and World Awards of Merit for 'Best Ensemble of Cast' for Tragic Enough at the 2016 World Film Awards
More materials for Tsu Shan
Acting Website | IMDb | Showcast Profile | Casting Networks | Agency Representation | Wise Goat Productions
Screen Test Reel
For more information about any of our 2019 Ensemble members please contact The HubStudio directly on (02) 9212 05622 or info@thehubstudio.com.au
2019 Sydney Ensemble Actors
Emily Engerman

2019 Sydney Ensemble

Tsu Shan Chambers

2019 Sydney Ensemble

Sabrina Kirkham

2019 Sydney Ensemble

Louis Purcell

2019 Sydney Ensemble

Laura Campbell

2019 Sydney Ensemble

Laneikka Denne

2019 Sydney Ensemble

Aiden McKenzie

2019 Sydney Ensemble

Samuel Buckley

2019 Sydney Ensemble

Cynthia Ning

2019 Sydney Ensemble

Paul Khoury

2019 Sydney Ensemble

Sky Dominic

2019 Sydney Ensemble

Julieta Mosconi

2019 Sydney Ensemble

Joshua Mehmet

2019 Sydney Ensemble

Jagmeet Sidhu

2019 Sydney Ensemble

Marko Olic

2019 Sydney Ensemble

Sam Khatib

2019 Sydney Ensemble