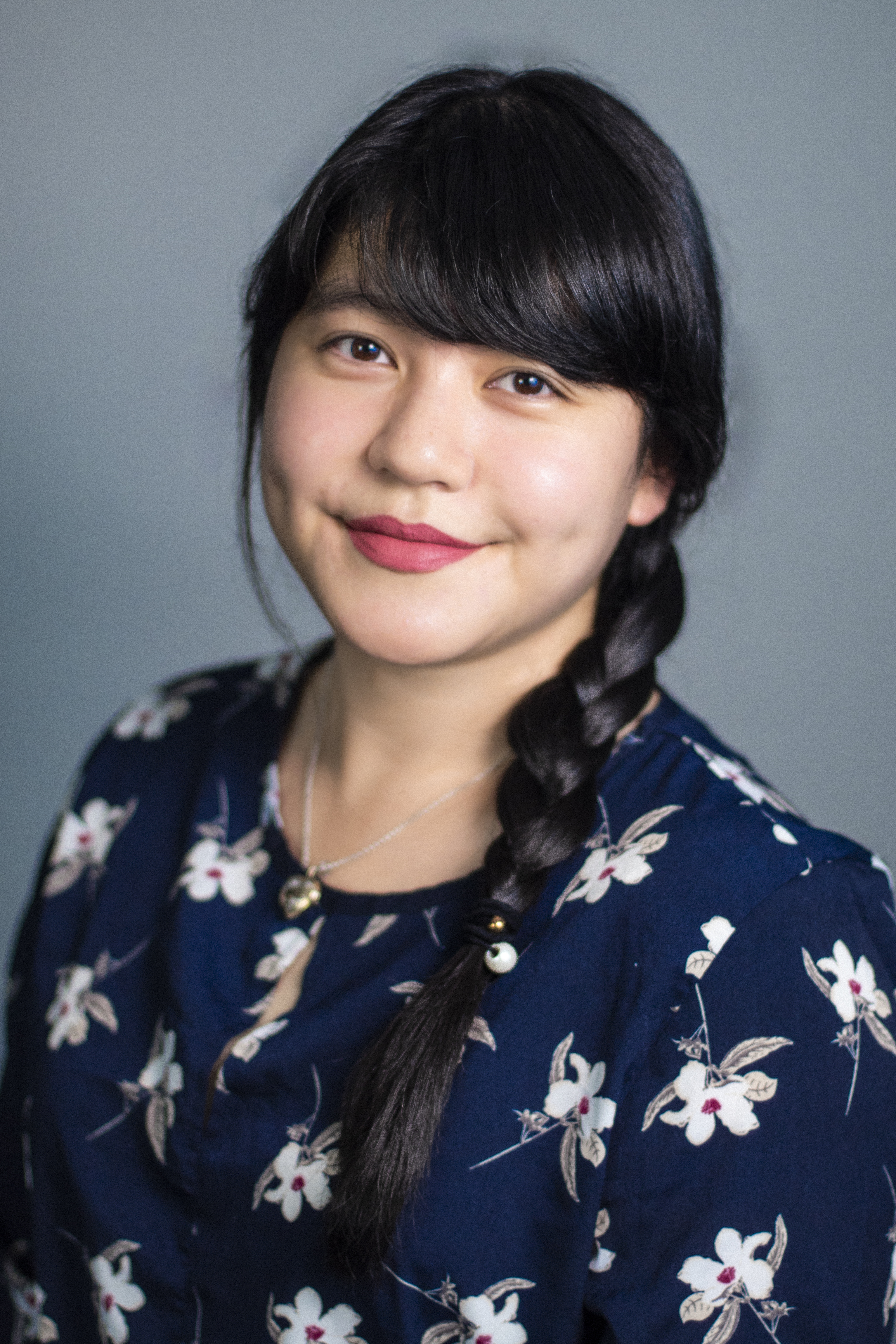 Cynthia Ning
A creative and aspiring Chinese-Australian actor, Cynthia Ning has experience in commercial and television roles – Most recently in the Channel 10 'Pointless' Commercial. She is currently represented by Sharon Power Management and works as a Business and Project Co–ordinator at HarperCollins Publishers Australia. At present, she is honing her craft as a trained working actor to become a professional children's television presenter. 
From a young age, Cynthia has been involved with theatre and drama productions which have inspired her to write children's picture books and plays. She is conversational in Cantonese and Mandarin and currently learning Japanese. Her skills also include playing the bass guitar and pole dancing. In 2017 she graduated Griffith University with a Bachelor of Communication. In 2018 she gained her Certificate of Counselling at ICI. 
Cynthia has future plans to study her Master's and Doctorate degree in Public Health and of course, continue to train as a working actor.
For more information about any of our 2019 Ensemble members please contact The HubStudio directly on (02) 9212 05622 or info@thehubstudio.com.au
Screen Test
2019 Sydney Ensemble Actors
Emily Engerman

2019 Sydney Ensemble

Tsu Shan Chambers

2019 Sydney Ensemble

Sabrina Kirkham

2019 Sydney Ensemble

Louis Purcell

2019 Sydney Ensemble

Laura Campbell

2019 Sydney Ensemble

Laneikka Denne

2019 Sydney Ensemble

Aiden McKenzie

2019 Sydney Ensemble

Samuel Buckley

2019 Sydney Ensemble

Cynthia Ning

2019 Sydney Ensemble

Paul Khoury

2019 Sydney Ensemble

Sky Dominic

2019 Sydney Ensemble

Julieta Mosconi

2019 Sydney Ensemble

Joshua Mehmet

2019 Sydney Ensemble

Jagmeet Sidhu

2019 Sydney Ensemble

Marko Olic

2019 Sydney Ensemble

Sam Khatib

2019 Sydney Ensemble