Madeleine West 
The Reactor Masterclass

 

 
Science meets art to create the complete craft. A 1 day intensive for professional working actors. 
NB. Commencement dates TBC due to Sydney lockdown. If you're interested in this course, please do send in an application and we can get in touch once we have new dates. 
Course Outline | Course Outcomes | Session Details | Apply Now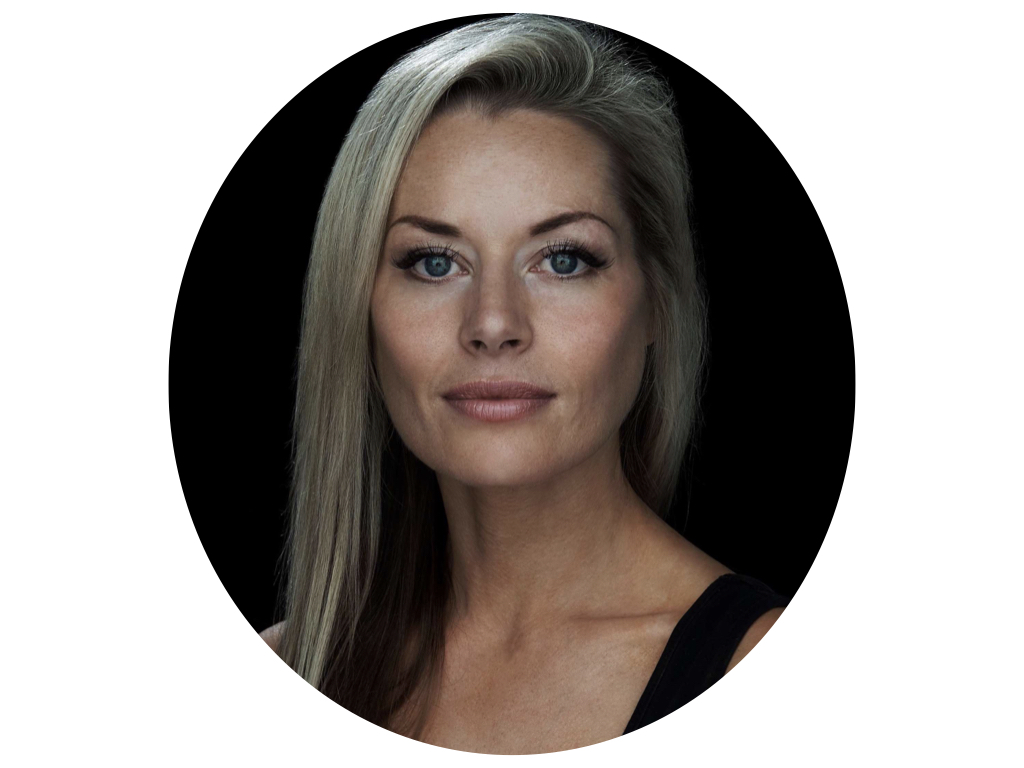 Course Overview
Never before has an acting technique combined components of pure performance methodology with indisputable principles of human behavioral science and psychology to facilitate character creation which is fool-proof, devoid of guess work, and easy to practise and apply amid the challenges of modern film and tv environment. This technique is uncompromising, it's challenging, but the results are true and immutably REAL.
Acting is about reacting, and after 25 years in front of the camera, and 10 years before that on stage, it's Madeleine's dream to build a proudly Australian industry populated with empowered, forthright re-actors who know their craft, know the game, the tricks and precisely what is expected of them and how to deliver it before they even set a foot on set. This intensive masterclass is designed to lay the core principles and secure the skills which are the foundation of confident, successful performance art. Stage methodology and human behavioural science combine to create a sound basis for a career in film, television, and stage. This course will be unlike any other you have undertaken or any other currently available because its uncompromising, its challenging, it..is..real. 
*****

'This is unlike anything I've ever done before. I'm back in my body… and didn't realize I wasn't anymore until now'
*****

'It's so impressive to see how you handle a players "extreme shyness" like a pro! And never give up! You've got so many tactics up your sleeve and a $&@! load of patience!'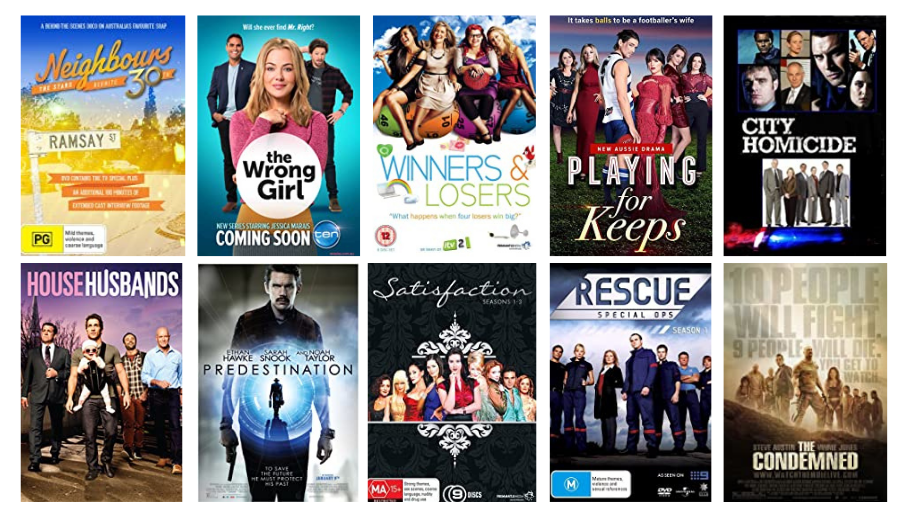 Course
Testimonials
'I feel emotional… I've never felt more alive!!!'
"Madeleine creates a comfortable safe space and lectures you like any good teacher would. But Madeleine is able to guide you through the application of the information when it comes down to the performance which is an important step many teachers are unable to demonstrate. Madeleine was able to elevate my performance with 'The Reactor' by diving deep into a range of emotions many other methodologies fail to tap into."
"Madeleine! Thank you again for such an empowering experience and being such a nurturing and approachable coach through the entire process. This skill set is something I will be taking with me for a long journey."
"Thank you so much for all your encouragement, guidance, advice and support Madeleine. I feel I've learnt so much and was an amazing weekend!!
"I also wanted to reassure you that these are all honest words. I am not the type of person that tells people what they want to hear to be all buddy buddy. You are doing a bloody amazing thing here and you should really give yourself a massive pat on the back. Not even someone with a doctorate that 'teaches' this stuff is able to give what you are able to give."
Course Outline
The Reactor takes the guess work out of character creation. The exercises and techniques learned are designed to pull the actor back into their body, out of their head, so they can react authentically to the world of the script and the scene, having built a character purely from actual psychological behavioural modalities. Art meets science to create work that is complex, comprehensive, and immutably real. 
Course Outcomes
By the end of the module 1 masterclass, actors will feel equipped to face any challenge that comes their way, capable ready to perform regardless of seemingly impossible pressures and punishing timelines…because in these days this is the level of preparation required of and expected of those who call performance their job…time for a reality check. 
Session Details
When: 1 full day
Dates: Saturday 14th August 2021
Time: 10am – 6pm
Venue: 18 City Rd, Chippendale, NSW 2008
Participants: 12 Maximum
Price: $120.00 incl GST (members receive 10% off)
Payment Information
How To Pay & Instalment Option: The easiest way to pay is by Electronic Funds Transfer (EFT) using the bank details on the invoice (please quote the invoice number in the transfer information), or by simply clicking the 'pay online' link also on the invoice (bank fees apply). You will be email an invoice upon acceptance into the program. Payment is due no later than the due date stated on the invoice, however if you would like to pay in instalments please call or email the office to arrange the dates and amounts you will pay. Please note full payment of the course is due by the time the course finishes. You can start payment instalments at anytime upon receipt of the invoice.
About Madeleine West
Australian actress Madeleine West kicked off her acting career as an exuberant 5 yo orphan in a stage production of Annie, but you might know her better as the blonde chick on Neighbours who married Toadie then died. Despite 35 years on stage snd screen with an expressive filmography, Madeleine is best known for the some 45 television roles she has performed, kicking off with Dee Bliss on the soap opera Neighbours from 2000–2003 and again from 2017–2020 (and also playing her identical twin sister Andrea Somers). Other highlights include high-class escort Mel on Satisfaction from 2007 to 2010, Dimity on House Husbands in 2013, Danielle McGuire in Underbelly (for which she won an AFI) and later Fat Tony & Co, Erica, Australia first out-and-proud gay daytime TV host, and footy club President in killer heels Kath Rickards in Playing for Keeps. Madeleine is also an avid environmentalist, working as a rainforest regenerator with ReForest Now, works frequently in the homeless sector as a qualified homelessness facilitator and is an advocate for asylum seeker rights as the principal ambassador for the ASRC. She is also a podcaster, helming her series INVISIBLE HEROES with Nova, published author of a parenting biography and children's series Lily D V.A.P and writes weekly editorial across a variety of magazines and online publications.
She's also a mother of 6….like they say, if you want to get something done, ask a busy person to do it!
Apply For The Course
Please send an expression of interest including your C.V. to courses@thehubstudio.com.au or use the below form. Please note the course is by invitation only. If accepted we shall send out an application form with all the course information. Notification for acceptance will be made no later than one week before course commencement.
If offered your place will only be held once payment is received in full. Failure to do so will forfeit your place on the course. For more information or queries please don't hesitate to call on (02) 9212 0522 or alternatively email us on the above address.
Course Application Form
IMPORTANT INFO!! We are experiencing some unusual issues with our forms from time to time. If your form isn't sending through please email the same information, including your CV and Headshot via email to courses@thehubstudio.com.au and we'll get back to you asap. OR call 02 9212 0522.
Contact Us
For further questions or queries please contact us directly during 10am – 5pm / Monday – Friday on the below details:
Our office and studio is located across from Victoria Park and the Broadway Shopping Centre in Sydney's Chippendale. For best parking and travel options please click here.
Further Questions
The HubStudio prides itself on helping professional actors to facilitate their training journey. If you would like more information about this course, or more importantly which courses would suit you best, then please email or call us to discuss your training goals.