Course Overview
This four-week series is specifically designed for actors in Australia who speak English as a second language. Our accents – and more specifically our individual idiolects – are a major part of our identity. And we don't want to lose this. But as actors we need the skills to shift into a new idiolect when required. In this series you will learn how to do this, by delving into the minutiae of the so-called General Australian accent. We'll look at clarity of speech, consonants, vowels, resonance, oral posture and lexical sets, and we'll discover how melody, rhythm and an engagement with different energetic sources in the body can mine and shape point of view. It is this visceralised point of view that will allow the actor to transform into character rather than merely putting the accent on. 
This course is also open and valuable to English speaking actors who want to learn how to master the Australian accent (e.g native speaking British, Irish or Scottish actors).
Testimonials About Robert
Rob is a curious, intelligent, kind and creative teacher. The exercises he employs are practical, effective and highly useful for anyone to develop their voice, acquire a new dialect, or deepen their psycho-visceral connection to text and language. Beth McGuire : Director of Speech and Dialects – Yale School of Drama

Rob is a committed and highly effective teacher, who cares deeply about voice and text work. He is exceedingly well organised and is able to make profound connections for students between practical work and professional needs. Katerina Moraitis : Head of Voice – NIDA

Rob is thoughtful, and engaging, he teaches with skill and precision, and the feedback he offers is succinct and insightful. Tess Dignan : Head Of Voice -Shakespeares Globe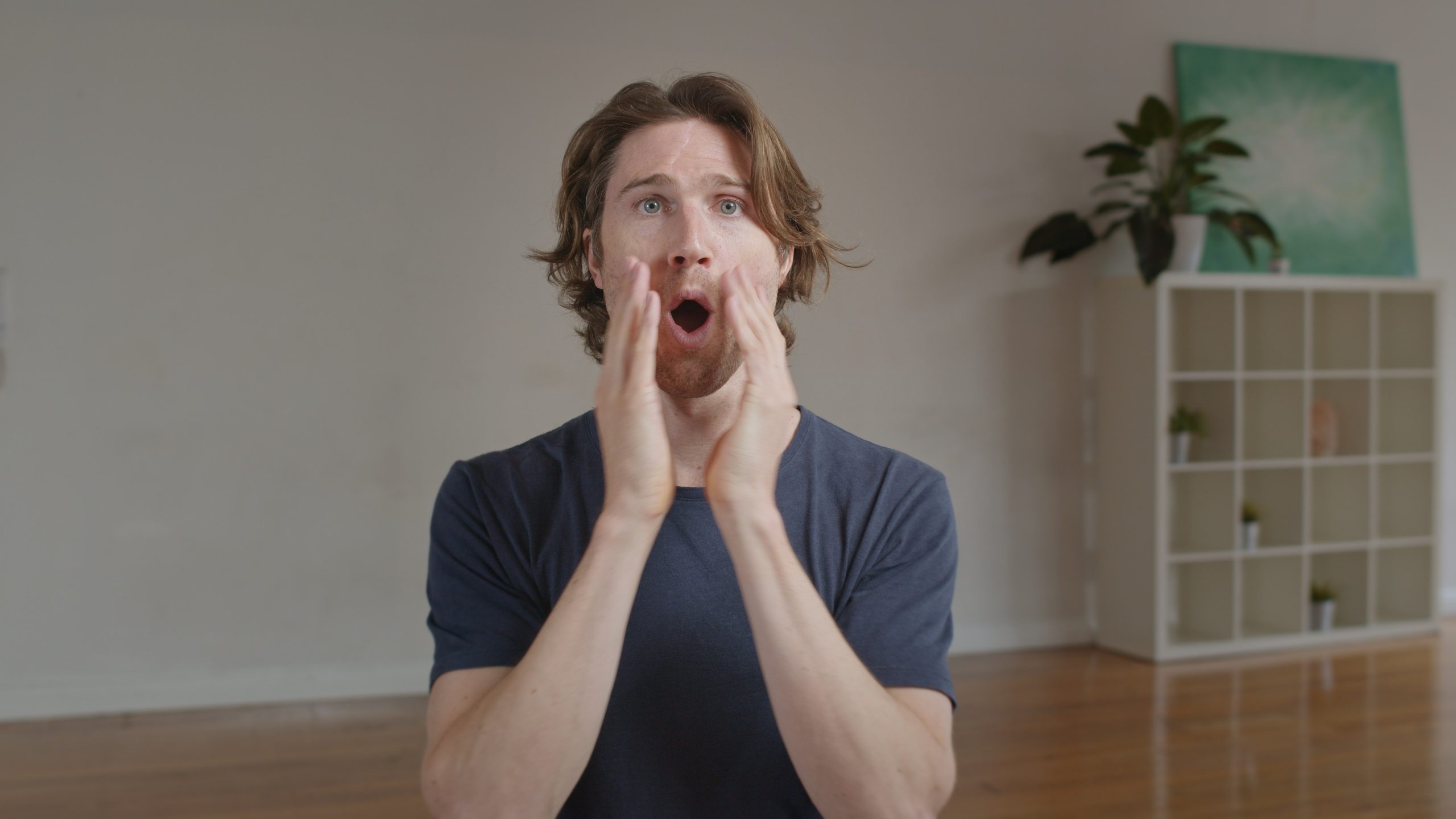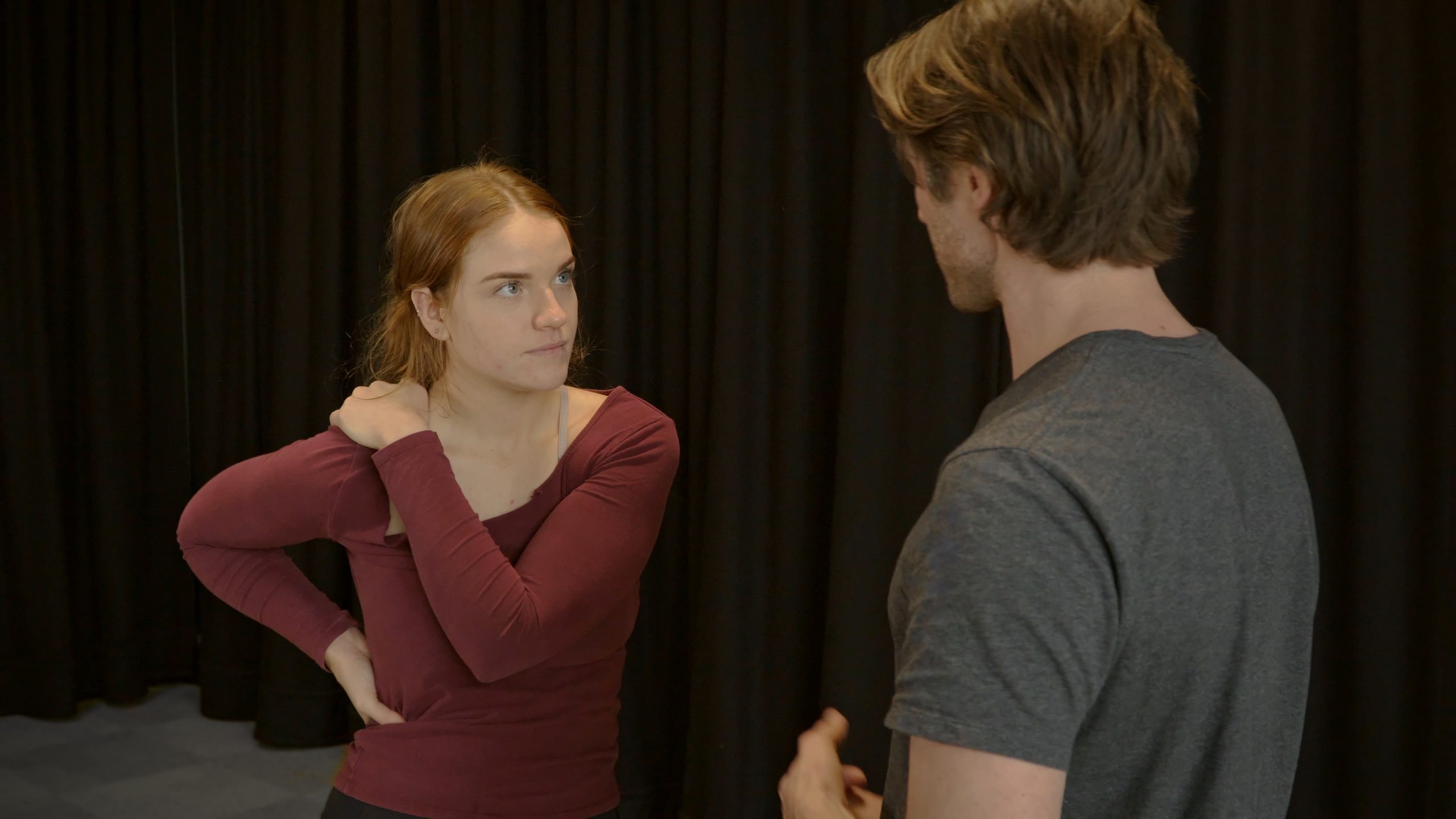 Course Outline
The series will cover key components of accent and dialect acquisition to equip the actor with the tools needed to shift into an Australian idiolect. These techniques can then be applied to other accents or dialects the actor may need to acquire down the track. They include:
Oral posture: the physical setting of the accent

Resonance: the source and path of vibration

Focus of Articulation: clarity, consonant energy and the muscles of speech

Lexical sets: identifying vowel placement and movement of diphthongs

Prosodic Features: melody, rhythm, intonation & pitch

Chakras: the energetic sources that inform point of view

Scene work & monologues: application of tools to text and language
Course Outcomes
Actors will walk away from the series with the skills required to physically and energetically transform into a character speaking in a General Australian accent. These skills include:
Ability to physically move into a different oral posture

Ability to shift into a new path of resonance

Awareness of the physicality of vowels and consonants and how to adjust our own habitual patterns to create Aussie sounds

Knowledge of lexical sets and how to use them when acquiring any accent

Ability to mimic Australian samples with physical and visceral awareness

Ability to use chakras to shift into a different energetic point of view

A deeper awareness of the nuances and musicality of the so-called General Australian accent
Session Details
When: 4 x Thursday Evenings
Dates: 27th October – 3rd November 2022
Cost: $285.00 incl GST(10% off for members)
Time: 6pm – 8pm (AEST – Sydney time)
Format: Online using Zoom
Payment Information
How To Pay & Instalment Option: The easiest way to pay is by Electronic Funds Transfer (EFT) using the bank details on the invoice (please quote the invoice number in the transfer information), or by simply clicking the 'pay online' link also on the invoice (bank fees apply). You will be email an invoice upon acceptance into the program. Payment is due no later than the due date stated on the invoice, however if you would like to pay in instalments please call or email the office to arrange the dates and amounts you will pay. Please note full payment of the course is due by the time the course finishes. You can start payment instalments at anytime upon receipt of the invoice.
About Robert Maxwell
Rob is a voice, dialect and acting teacher based in Sydney. He holds a Master of Fine Arts in Voice from NIDA, and is an acting graduate of the Atlantic Theatre Company in New York City. He has worked extensively as an actor and teacher both here in Australia and overseas, including residencies at Yale School of Drama and Carnegie Mellon University.
Rob's coaching credits include: Ghosts, Marat/Sade, Waiting for Godot, The Changeling, Lunacy, The Show That Smells, 27 Wagons Full of Cotton (all for NIDA), Hamlet (Blue Cow Theatre Company), Jess and Joe Forever (Sugary Rum Productions) and Gruesome Playground Injuries (Tasmanian Theatre Company). He has taught at NIDA, Actors Centre Australia, AFTT, Australian Theatre for Young People, TAFTA, Screenwise, Sydney Actors School, and the Hub.
Rob is passionate about helping actors acquire a psycho-visceral connection to the words they speak – be it in a new accent or their own. His teaching philosophy is steeped in an array of techniques that advocate a more holistic use of self – integrating body, soul, mind, imagination and voice.
Apply For The Course
Please send an expression of interest including your C.V. & headshot to courses@thehubstudio.com.au or use the below form. Please note the course is by invitation only. If offered your place will only be held once payment is received in full. Failure to do so will forfeit your place on the course.
For more information or queries please don't hesitate to call on (02) 9212 0522 or alternatively email us on the above address.
Course Application Form
IMPORTANT INFO!! We are experiencing some unusual issues with our forms from time to time. If your form isn't sending through please email the same information, including your CV and Headshot via email to courses@thehubstudio.com.au and we'll get back to you asap. OR call 02 9212 0522.
Contact Us
For further questions or queries please contact us directly during 10am – 5pm / Monday – Friday on the below details:
Our office and studio is located across from Victoria Park and the Broadway Shopping Centre in Sydney's Chippendale. For best parking and travel options please click here.
Further Questions
The HubStudio prides itself on helping professional actors to facilitate their training journey. If you would like more information about this course, or more importantly which courses would suit you best, then please email or call us to discuss your training goals.