Course Overview
You don't need funny bones to get a laugh. This course explores the hidden tools that make comedy work.
We will facilitate a number of group educational seminars each year as well as chapter meet ups and facilitation of overall member networking. Our key goal here is to allow personal and professional development at all times. It is crucial to the success of the agency and the individual that all member utilise each others skills in a professional manner. These larger group sessions will be facilitated by Oliver Wenn and various professional coaches and run at The HubStudio.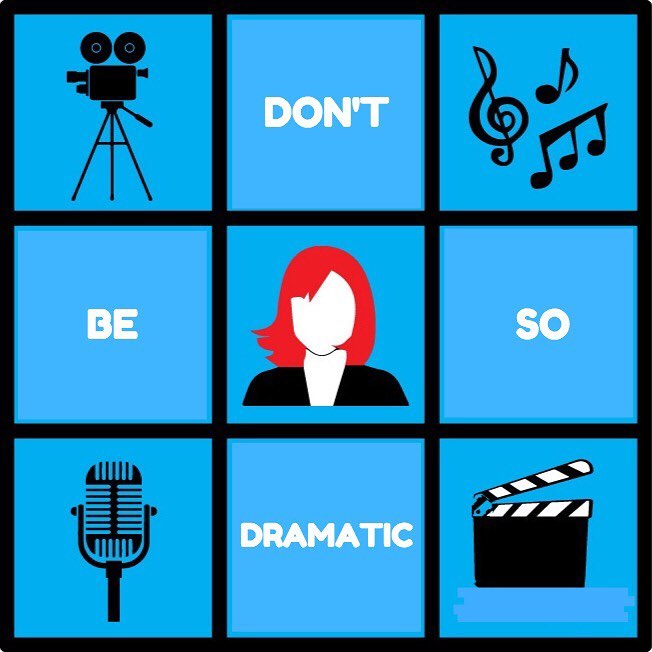 LISTEN NOW : Darren Gilshenan on the Hub Podcast Don't Be So Dramatic w/Rachel Baker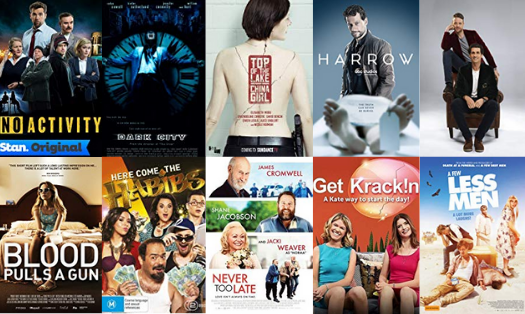 Course Outline
Through improvisation, the class will delve into the mechanics of contrast, extension, exaggeration, obsession, oblivion, rhythm, strategy and timing. The course  culminates in devising comedy scenes to play with the techniques of Comedy. 
Course Outcomes
Throughout this course you will:
Understand the tools of authentic comedy.

Gain the skills to be able to access these tools as an actor.

Apply your understanding of the mechanics of comedy to scenes.
Session Details
When:  2 days, Saturday and Sunday
Dates: 20th & 21st March 2021
Cost: $385.00 (10% off for members)
Time: 10am – 4pm
Venue: 18 City Rd, Chippendale, NSW 2008
Participants: 12 Maximum
Payment Information
How To Pay & Instalment Option: The easiest way to pay is by Electronic Funds Transfer (EFT) using the bank details on the invoice (please quote the invoice number in the transfer information), or by simply clicking the 'pay online' link also on the invoice (bank fees apply). You will be emailed an invoice upon acceptance into the program. Payment is due no later than the due date stated on the invoice, however if you would like to pay in instalments please call or email the office to arrange the dates and amounts you will pay. Please note full payment of the course is due by the time the course finishes. You can start paying in instalments at anytime upon receipt of the invoice.
About Darren Gilshenan
After graduating from The National Institute of Dramatic Art (NIDA) in '88, Darren began his career in Musicals before spending ten years with The Bell Shakespeare Company. Sketch comedy followed with three years on Full Frontal, followed by some great TV work; Dossa and Joe (BBC/Granada), the AFI Nominated Chandon Pictures and the Logie nominated Derrick which he wrote and starred in.
Darren returned to the theatre for seven productions with The Sydney Theatre Company before again returning to the small screen for A Moody Christmas and The Moodys, as Uncle Terry, Top of the Lake created by Jane Campion and Gerard Lee, The Elegant Gentleman's Guide to Knife Fighting, Rake 3, Janet King, The Killing Field, Old School, Devils Playground and recently Maximum Choppage .
Film credits include Women He's Undressed in which Darren played Orry Kelly in Gillian Armstrong's documentary drama on the man himself, Save Your Legs, The Outlaw Michael Howe and the AACTA nominated Liebermans in the Sky. Recently Darren returned to the stage with Mother and Son, playing the role of Arthur and will continue in the theatre later this year as Piggsy, in a festival version of  Monkey – Journey to the West and Absent Friends by Alan Ayckbourn at the Ensemble Theatre.
Darren's heartfelt  and complex characterisations have led to a great breadth of work across all areas of the industry with acknowledgement from the industry and the public, some of which are included to follow:
2013 3rd Annual Equity Ensemble Award Winner: Outstanding Performance by an Ensemble in a Comedy Series for A Moody Christmas

2012 Green Room Award Nomination: Best Male Actor for Elling

2011 Sydney Theatre Award Nomination: Best Actor in an Independent Production for Fools Island

Time Out Theatre Award: Best Actor for Fools Island, The White Guard, Loot

2009 Sydney Theatre Awards Nomination: Best Actor in a Lead Role for Strange Attractor

2007 Sydney Critics Nomination: Best Actor for The Government Inspector

2006 Green Room Award Nomination: Best Supporting Actor for Measure for Measure

2005 Green Room Award Nomination: Best Male Actor in a Leading Role in Drama for The Servant of Two Masters

Logie Award Nomination: Most Outstanding Comedy Program for Derrick

2004 Helpmann Award: Best Male Actor in a Play for The Servant of Two Masters
Green Room Award Nomination: Best Supporting Actor for Richard III
Apply For The Course
Please send an expression of interest including your C.V. & headshot to courses@thehubstudio.com.au or use the below form. Please note the course is by invitation only. If offered your place will only be held once payment is received in full. Failure to do so will forfeit your place on the course.
For more information or queries please don't hesitate to call on (02) 9212 0522 or alternatively email us on the above address.
Course Application Form
IMPORTANT INFO!! We are experiencing some unusual issues with our forms from time to time. If your form isn't sending through please email the same information, including your CV and Headshot via email to courses@thehubstudio.com.au and we'll get back to you asap. OR call 02 9212 0522.
Contact Us
For further questions or queries please contact us directly during 10am – 5pm / Monday – Friday on the below details:
Our office and studio is located across from Victoria Park and the Broadway Shopping Centre in Sydney's Chippendale. For best parking and travel options please click here.
Further Questions
The HubStudio prides itself on helping professional actors to facilitate their training journey. If you would like more information about this course, or more importantly which courses would suit you best, then please email or call us to discuss your training goals.