Course Overview
The HubStudio is very excited to have film dramaturg and coach, Nadia Townsend return for a new series. Nadia Townsend is a renowned screen dramaturg, known for her work with ensembles in film and television. Nadia has worked as a dramaturg for Netflix, Stan, HBO, Marvel, Warner Bothers and across all the major Australian networks. Her latest projects include, Black Snow, Boy Swallows Universe, Thor – Love and Thunder, Fury Road, Surviving Summer S2 – to name a few. 
"Her's is a process of real quality – you can sense the years of passionate research behind it. She quickly gains the trust of actors, and her methods are efficient, effective and highly respectful of the writer, director and the production." – Connor van Vuuren
Film is a physical medium but actors often get trapped in the habit of working from the head up; disconnected from body, breath, voice and instinct. Focusing too hard on trying to be interesting rather than being interested, making it difficult to get out of their own way and find freedom within the confines of an audition or on set scenario. If you are an emerging or professional actor who could benefit from getting out of your head and into your body, this intensive will serve you well.
For more information on Nadia visit nadiatownsend.com
Coaching Testimonials
CHARLIE CLAUSEN
"Nadia brings a refreshing new insight to scene study and the development of character through action and behavioural improvisation. She is extremely good at demystifying the process which allows you to make new discoveries in a completely supportive environment."
Home & Away | Tricky Business | Neighbours | Blue Heelers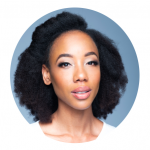 CHARMAINE BINGWA
"Nadia's metaphysical approach to acting is refreshing; using the body as the compass it naturally transcends common blocks for actors. I highly recommend."
Emancipation | Back To The Outback | The Burned Photo | The Good Fight | Black Box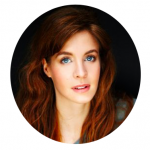 SHANNON ASHLYN 
"Simply put, signing up for Nadia's Screen Masterclass was the best thing I've done in a long time. Every week, I left the session with a blissful smile, having been consistently challenged as a craftsperson but equally fulfilled as an artist. Nadia is a remarkable practitioner and my work has been profoundly shifted by her inspiring approach to scenes and auditioning alike, her practical knowledge of both the industry and the actor's craft, as well as her totally awesome sense of humour about it all…! When's the next one?" 
Wolf Creek 2 | Love Child | Puberty Blues | Devils Dust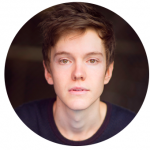 JAMES FRASER
"

Nadia's approach to acting feels more like an approach to life. She's armed me with tools to relax, tricks to awaken my senses and habits to increase awareness.  

The work doesn't try to produce good acting through correct technique in a moment, but rather facilitates it through a lifestyle of presence and curiosity. 

Nadia wants us to listen to our bodies and follow visceral instincts to get what we want. When we do, the work comes alive.

"
Deadline Gallipoli | The Water Diviner | The Killing Field | Anzac Girls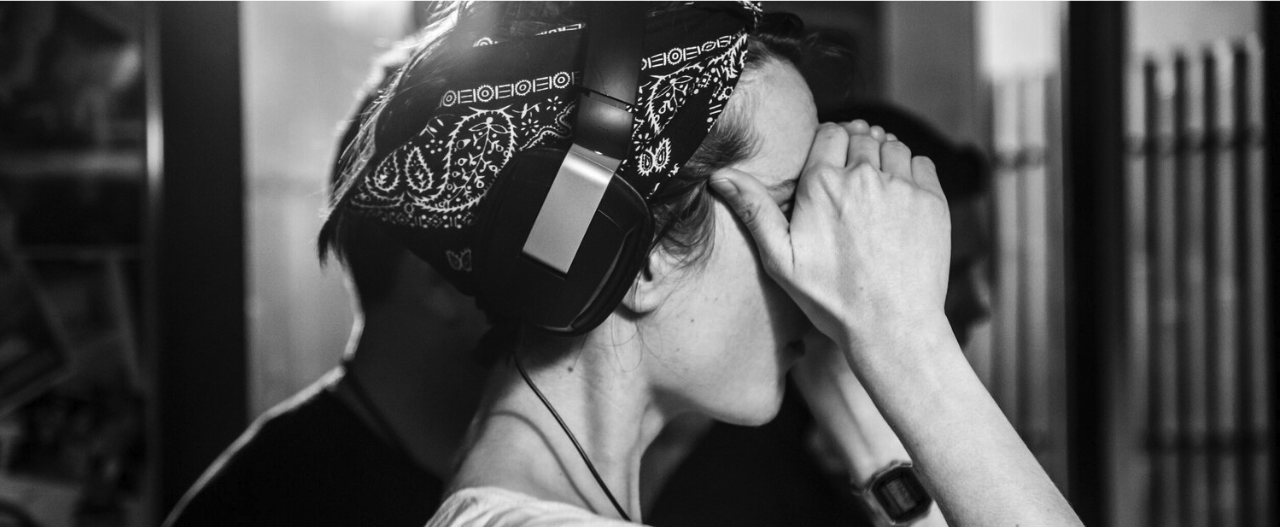 Course Outline
Nadia is known for a process which demystifies the task of engaging in the art of drama and gives the actors practical tools and rigorous training. This intensive will focus on re-connecting with instincts, putting your attention outside of yourself, letting the body lead and the mind follow. Through relaxation, behavioural observation, the art of objective, listening deeply, being present, working spontaneously, being emotionally available, training to breathe under pressure, connecting to voice and training so you can safely let your body react before your brain sensors what you are doing – these are skills that the actor must take the time to practice and this is what the intensive will be focusing on/opening up.
All participants will be on the floor working for majority of the day, with small breaks for de-brief and reflection.
This intensive should re-awakening your passion for the craft, move you towards your limits and open up possibilities and remind you of just where you can go in your work. It's aim is to leave the participants feeling present, grounded, vibrant and full of confidence.
Session Details
When: Friday evening & all day Saturday
Dates: 12th & 13th May 2023
Cost: $285.00 incl GST
Time: Friday 7pm – 10pm & Saturday 10am – 5pm
Location: 21 Shepherd Street Chippendale 
Participants: 12-14 Maximum
Payment Information
How To Pay & Instalment Option: The easiest way to pay is by Electronic Funds Transfer (EFT) using the bank details on the invoice (please quote the invoice number in the transfer information), or by simply clicking the 'pay online' link also on the invoice (bank fees apply). You will be email an invoice upon acceptance into the program. Payment is due no later than the due date stated on the invoice, however if you would like to pay in instalments please call or email the office to arrange the dates and amounts you will pay. Please note full payment of the course is due by the time the course finishes. You can start payment instalments at anytime upon receipt of the invoice.
About Nadia Townsend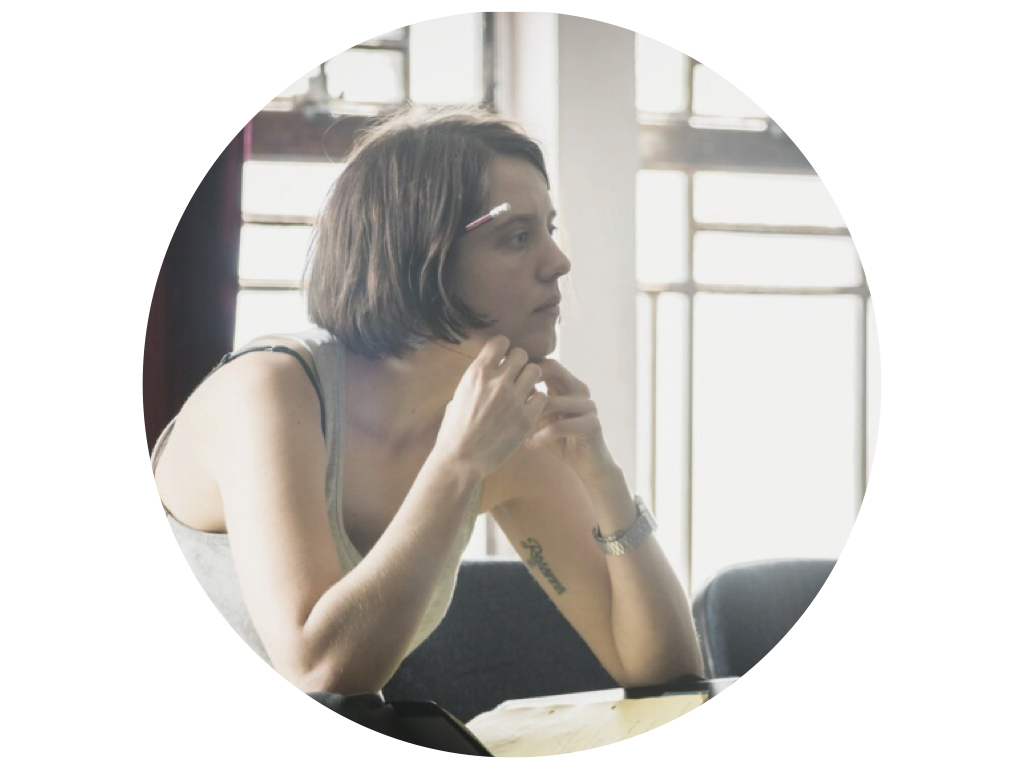 Nadia Townsend is a dramaturg and acting coach with a unique approach to rehearsals for film and television productions. Her practical process and philosophy has been developed and finessed over her 20+ year career in the industry.
Nadia's early career as an actor had a huge influence on her approach to dramaturgy.  Her experiences gave her a drive to find a common language and a way to rehearse under the time constraints of a production – as well as find a deeper connection to the material, whilst developing a stronger ensemble.
She has applied that learning over the last 15 years to become the leading dramaturg for screen in Australia. She now specialises in designing and facilitating rehearsals for productions.
Nadia has worked for every major Australian television network, as well as HBO, Marvel and Warner Brothers – including celebrated directors George Miller, Taika Waititi, Margaret Betts and Abe Forsythe.
Nadia began her studies at the Atlantic Theatre Company in New York and returned home to set up an independent theatre company which had several incarnations, performing in and producing numerous shows across Sydney and Melbourne. Nadia learnt her craft on the job. Nadia's screen credits as an actor include Knowing, City Homicide, Fireflies, Headstart, Rush. She's trained with Joan Scheckel, Ivana Chubbuck, Ellen Burstyn and Larry Moss. Done residencies at Roy Hart Centre Artistique International and Pan Theatre in France. As well as a postgraduate degree in theatre directing at the VCA.
Nadia regularly work with ensemble casts and seasoned actors, with a specialisation in working with minors and actors with limited experience. Past work as a dramaturg/coach includes; Thor – Love and Thunder, Mad Max Fury Road, Hardball, The PM's Daughter, GoKarts, Rake, Secret Daughter, BlueMurder: Cop Killer, Brock, Soulmates, Lunacy – a Dan Askill project, Ready for This.
For more information go to nadiatownsend.com
Nadia's Full Biography
Apply For The Course
Please send an expression of interest including your C.V. & headshot to courses@thehubstudio.com.au or use the below form. Please note the course is by invitation only. If offered your place will only be held once payment is received in full. Failure to do so will forfeit your place on the course.
For more information or queries please don't hesitate to call on (02) 9212 0522 or alternatively email us on the above address.
Course Application Form
IMPORTANT INFO!! We are experiencing some unusual issues with our forms from time to time. If your form isn't sending through please email the same information, including your CV and Headshot via email to courses@thehubstudio.com.au and we'll get back to you asap. OR call 02 9212 0522.
Contact Us
For further questions or queries please contact us directly during 10am – 5pm / Monday – Friday on the below details:
Our office and studio is located across from Victoria Park and the Broadway Shopping Centre in Sydney's Chippendale. For best parking and travel options please click here.
Further Questions
The HubStudio prides itself on helping professional actors to facilitate their training journey. If you would like more information about this course, or more importantly which courses would suit you best, then please email or call us to discuss your training goals.