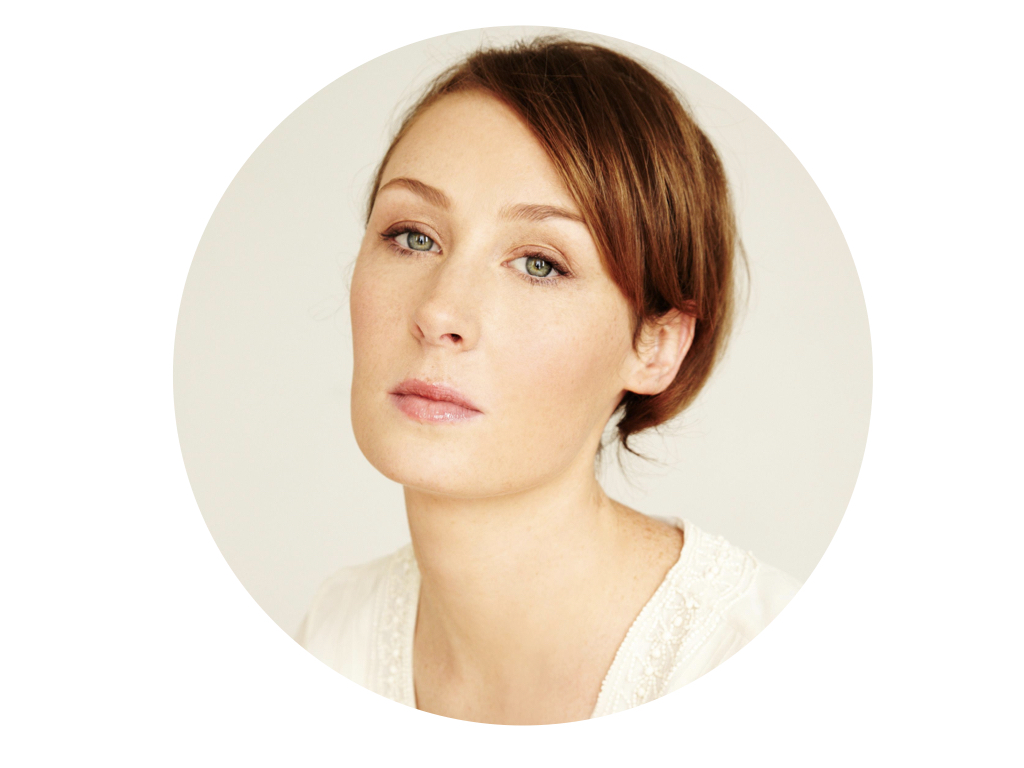 Course Overview
Work in Commercials are the bread and butter for many performers, with one days work from $1,500 to $20,000 booking the T.V.C is a vital skill set you can't ignore. We all go to these auditions or castings yet very few of us actually feel confident doing them – let alone getting them!
With over five adverts already booked for 2018, The GET IT! T.V.C Masterclass is a two day intensive from Jessica Wren designed to equip you with all the necessary tools and information you need to audition well and leave the casting room confident and expectant of that callback.
Jessica's Advert Reel
Course Outline
The course is broken down into eight main areas: 
You: 

Self awareness, Nerves, Ego

Homework: How to research and pull apart your brief

Preparation: Interpretation, Creating character

Preparation: Wardrobe and Props

Style: Comedy, Drama and everything in between

Acting: Being authentic in an unreal world

Directors: Being adaptable whilst feeling in control

Statistics: The odds of getting the job

On set: Yay you got it now what?
Course Outcomes
This series will equip you with all the necessary techniques and skills to experience a positive audition process leading you to getting that job.
Feel empowered, confident and original

Become more authentic & truthful whilst selling 'products'

Come with 'rejection' & the repetitiveness of auditions

Be financially free

Make a big impression on casting directors

How to never leave with regrets or feelings of failure

Get the job and enjoy doing it
Autumn Series Session Details
When: 2 x Full Days
Dates: Saturday 11th & Sunday 12th August
Time: 10am – 4pm
Venue: 18 City Rd, Chippendale, NSW 2008
Participants: 12-14 Maximum
Price: $330.00 incl GST (members receive 10% off)
About Jessica Wren
Jess's Television Commercial campaigns include A​AMI, ALDI, Allianz, Arnotts, Australian Pork, KFC, KIA, Legacy, McDonalds, Nimble, TAB, Target, Toyota, and Woolworths​, with the most notable being the KIA Sportage ​commercials, the first featuring musical greats Grand Master Flash and the second campaign in which Jess appeared, with Salt N Pepa.
Jess is a Sydney based actress and the cofounder of Theatre company Cathode Ray Tube. The company was founded in 2009 creating such stage works as​ 'The Great Lie of the Western World'​, 'T​ hat Old Chestnut'​, '​ Who Smokes Kool?'​ and '​ The Grey House'​. Most recently Jess appeared as Saskia in the sold out second season of '​ Thirty- Three'​ at The Old Fitz. 
Her short films include Tropfest finalist '​ The News'​, Bus Stop Films '​ Francis and Annie'​, '​ The GiJ'​, '​ The Comedian'​, '​ Flat Daddy',​ '​ Problem Child'​ [Cannes new Director Showcase].  Jess attended the 2018 Academy Awards with the nominated short film ​'The Eleven O'clock',​ directed by Derin Seale, in which she played the role of Linda.
Jess' Recent Commercials 
2018 Hero Lady Pork, Luke Shanahan
2018 Mum, ALDI special buys
2018 Mum, Toyota, Luke Shanahan
2018 Mum, AAMI Health Insurance, Owen Trevor
2018 Mum, AAMI Health Insurance, Owen Trevor
2017, Mum, McDonalds, Family Box, Ariel 
Apply For The Course
Please send an expression of interest including your C.V. to courses@thehubstudio.com.au or use the below form. Please note the course is by invitation only. If accepted we shall send out an application form with all the course information. Notification for acceptance will be made no later than one week before course commencement.
If offered your place will only be held once payment is received in full. Failure to do so will forfeit your place on the course. For more information or queries please don't hesitate to call on (02) 9212 0522 or alternatively email us on the above address.
Course Application Form
IMPORTANT INFO!! We are experiencing some unusual issues with our forms from time to time. If your form isn't sending through please email the same information, including your CV and Headshot via email to courses@thehubstudio.com.au and we'll get back to you asap. OR call 02 9212 0522.
Contact Us
For further questions or queries please contact us directly during 10am – 5pm / Monday – Friday on the below details:
Our office and studio is located across from Victoria Park and the Broadway Shopping Centre in Sydney's Chippendale. For best parking and travel options please click here.
Further Questions
The HubStudio prides itself on helping professional actors to facilitate their training journey. If you would like more information about this course, or more importantly which courses would suit you best, then please email or call us to discuss your training goals.