Course Overview
The HubStudio is very proud to have the multi-award winning film coach Ben Mathews return for another series of the film masterclass. Ben is a remarkable coach, accomplished film director and AWGIE nominated writer. His skill set fits perfectly into The HubStudio and our on going commitment to provide the best coaching environment for professional actors. This series is designed as a skills maintenance series, focusing on keeping every professional actor on top of their game. 
Ben will introduce you to a powerful new way to approach the process of the audition, transforming the way you think about them into something that leaves you empowered as an actor and authentically confident in the audition room. Come Join Us!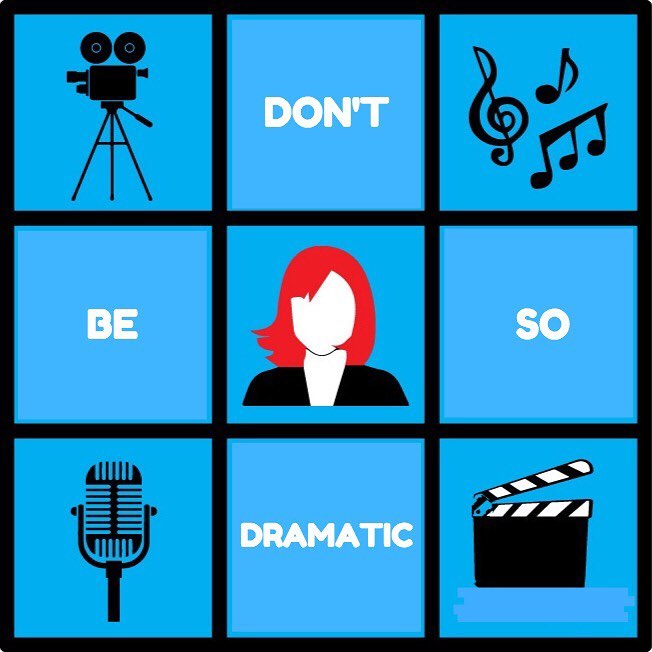 LISTEN NOW : Ben Mathews on the Hub Podcast Don't Be So Dramatic w/Rachel Baker
Course Outline
This camera acting class is for actors who are looking for breakthroughs in their ability to be natural, spontaneous and make powerful choices in the moment, in front of the camera. Learn:
Become skilled in using simple techniques to quickly analyse a scene

Discover ways to make the scene relatable to you

Deep Text analysis

Character work & analysis

Powerful tools to access 'being in the moment' 
Course Outcomes
Development & practice of craft lie at the core of the Masterclass:
Audition Process – Mindset techniques for nerves, presence, focus and professional conduct

Keep all scene footage for your own needs.

Development of presence, spontaneity and instinct.

Script / Scene Analysis – how to interpret, relate and quickly understand detailed scenarios.
Session Details
When: 6 x Mondays (across seven weeks due to the Easter break)
Dates: 30th March  – 11th May 2020 
Time: 7pm – 10pm
Venue: 18 City Rd, Chippendale, NSW 2008
Cost: $365.00 incl GST (10% off for members)
Participants: 12-14 Maximum
Payment Information
How To Pay & Instalment Option: The easiest way to pay is by Electronic Funds Transfer (EFT) using the bank details on the invoice (please quote the invoice number in the transfer information), or by simply clicking the 'pay online' link also on the invoice (bank fees apply). You will be email an invoice upon acceptance into the program. Payment is due no later than the due date stated on the invoice, however if you would like to pay in instalments please call or email the office to arrange the dates and amounts you will pay. Please note full payment of the course is due by the time the course finishes. You can start payment instalments at anytime upon receipt of the invoice.
About Ben Mathews
Ben Mathews is a multi-award winning director, actor and AWGIE nominated writer. His short film, Emily, won over 20 awards around the world, screened at the Cannes Film Festival and was the first Australian film nominated for the Student Academy Awards in Los Angeles. A graduate of the Atlantic Theater Company New York, and AFTRS, Ben was the recipient of both the Kenneth Myer Award for Exceptional Talent and Foxtel Scholarship for Exceptional New Talent. 
Ben's Full Biography
Apply For The Course
Please send an expression of interest including your C.V. to courses@thehubstudio.com.au or use the below form. Please note the course is by invitation only. If accepted we shall send out an application form with all the course information. Notification for acceptance will be made no later than one week before course commencement.
If offered your place will only be held once payment is received in full. Failure to do so will forfeit your place on the course. For more information or queries please don't hesitate to call on (02) 9212 0522 or alternatively email us on the above address.
Course Application Form
IMPORTANT INFO!! We are experiencing some unusual issues with our forms from time to time. If your form isn't sending through please email the same information, including your CV and Headshot via email to courses@thehubstudio.com.au and we'll get back to you asap. OR call 02 9212 0522.
Contact Us
For further questions or queries please contact us directly during 10am – 5pm / Monday – Friday on the below details:
Our office and studio is located across from Victoria Park and the Broadway Shopping Centre in Sydney's Chippendale. For best parking and travel options please click here.
Further Questions
The HubStudio prides itself on helping professional actors to facilitate their training journey. If you would like more information about this course, or more importantly which courses would suit you best, then please email or call us to discuss your training goals.