Course Overview
Improvisation is mother of all invention. For an actor it is a MUST HAVE skill. Every audition, rehearsal and performance of comedy or drama requires us to improvise. We are required to hear and accept direction and make it our own. We listen to and hear the offers given by the other actor. We build on the improvised ideas and create something anew. We do this with and without a script. We do it alone and with others. We improvise making comic and dramatic choices. We learn timing, judgement and read micro cues. The seemingly simple, natural responses and playful reactions of childhood can however, be blocked by fear.
Improvisation skills offer actors a clear pathway to overcome the fear. When we connect with their own ideas, hear the other actor, respond truthfully and create from our unique imagination, we release our personality and true self.
Unlock your fear. Learn to accept your own and other's ideas. Build on the ideas by advancing and extending. Invent spontaneous dialogue. Build storyline. Connect to vocal and physical impulses. Live in the moment. Play your function. Identify a range of status roles and fearlessly make the all important status transition. Improvisation skills, free actors to invent, create, tell stories, play functions, create characters, make strong choices, fearlessly live in truthful public solitude and transform. Impro is fun when you know how it works!!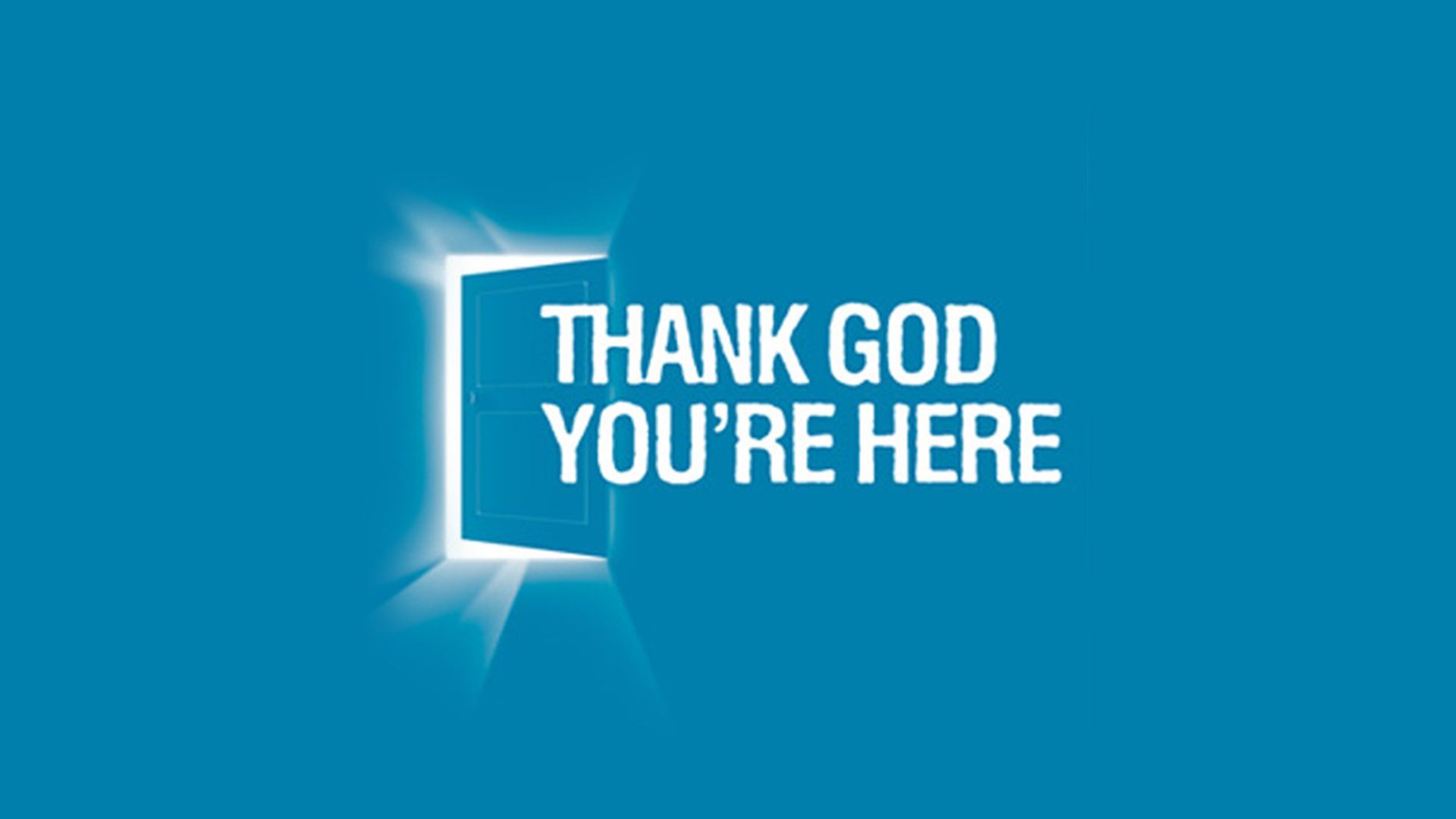 Course Outline
What is an offer? Accepting, yielding, advancing, extending.

Building a story and creating dialogue that takes the story forward. What works? What doesn't? Why?

Observation of self and others

Reading and playing status and body language – comedy and drama

Creating and playing given circumstances- offers of place/ time/ character/ motive/ stakes

Making transitions

Endowing belief and subtext

How to save a dying moment!! When enough is enough! Always leave them wanting more

Bringing a text to life.
Course Outcomes
Build self confidence – I am enough! Trust what you know

Skills to explore and unlock new areas of self and beyond to bring to the improvised moment or scene.

Timing – delivering lines, dialogue and punchlines.

Understanding of your own and others body language and how to read, assess, respond and use it.

Tangible skills to action when your mind goes blank!

Silence is golden when you fill the moment.
Session Details
When: 6 x Monday Evenings
Dates: 8th May – 12th June 2023.  
Cost: $365.00 incl GST 
Time: 7pm – 10pm
Venue: 21 Shepherd Street, Chippendale NSW 2008
Participants: 12 Maximum
Payment Information
How To Pay & Instalment Option: The easiest way to pay is by Electronic Funds Transfer (EFT) using the bank details on the invoice (please quote the invoice number in the transfer information), or by simply clicking the 'pay online' link also on the invoice (bank fees apply). You will be email an invoice upon acceptance into the program. Payment is due no later than the due date stated on the invoice, however if you would like to pay in instalments please call or email the office to arrange the dates and amounts you will pay. Please note full payment of the course is due by the time the course finishes. You can start payment instalments at anytime upon receipt of the invoice.
About Daniel PCordeauxe
Daniel is best known for his appearances in Thank God You're Here.
In 2001 Daniel was invited to join the Australian Improv team in the Montreal International Just For Laughs festival where they won the Improv World Cup. Later the same year Daniel played in the Theatresports World Domination tournament in Atlanta Georgia, winning second place in a solo effort for Australia.
THEATRE
2008 Geoff THE REHEARSAL ROOM Umbilical Bros New Zealand Tour
2008 Various IMPRO TROPICANO NIDA Playhouse Lyn Pierse
2008 Various A DIRECTOR'S MIND Newtown Theatre Cale Bain
2008 Various WILL IT KILL ME Open Stage Productions Australian Museum
2008 Various TRASH OR TREASURE Open Stage Productions National Maritime Museum
2007 Geoff THE REHEARSAL ROOM Umbilical Bros S.O.H
2007 Bottom A MIDSUMMER NIGHTS DREAM RAW EM Berynn Schwert
2007 Various 25 YEARS Open Stage Production National Gallery Australia
2006-08 Various SYDNEY BIENNALE Open stage Productions Art Gallery NSW
2006-07 Various SYDNEY COMEDY FESTIVAL
2006 Various THE AFTER LIFE Open Stage Productions National Gallery Australia
2005-07 Various MELBOURNE INTERNATIONAL COMEDY FESTIVAL
2000-08 Various MAKING IT UP Open Stage Productions Art Gallery NSW
Apply For The Course
Please send an expression of interest including your C.V. to courses@thehubstudio.com.au or use the below form. Please note the course is by invitation only. If accepted we shall send out an application form with all the course information. Notification for acceptance will be made no later than one week before course commencement.
If offered your place will only be held once payment is received in full. Failure to do so will forfeit your place on the course. For more information or queries please don't hesitate to call on (02) 9212 0522 or alternatively email us on the above address.
Course Application Form
IMPORTANT INFO!! We are experiencing some unusual issues with our forms from time to time. If your form isn't sending through please email the same information, including your CV and Headshot via email to courses@thehubstudio.com.au and we'll get back to you asap. OR call 02 9212 0522.
Contact Us
For further questions or queries please contact us directly during 10am – 5pm / Monday – Friday on the below details:
Our office and studio is located across from Victoria Park and the Broadway Shopping Centre in Sydney's Chippendale. For best parking and travel options please click here.
Further Questions
The HubStudio prides itself on helping professional actors to facilitate their training journey. If you would like more information about this course, or more importantly which courses would suit you best, then please email or call us to discuss your training goals.