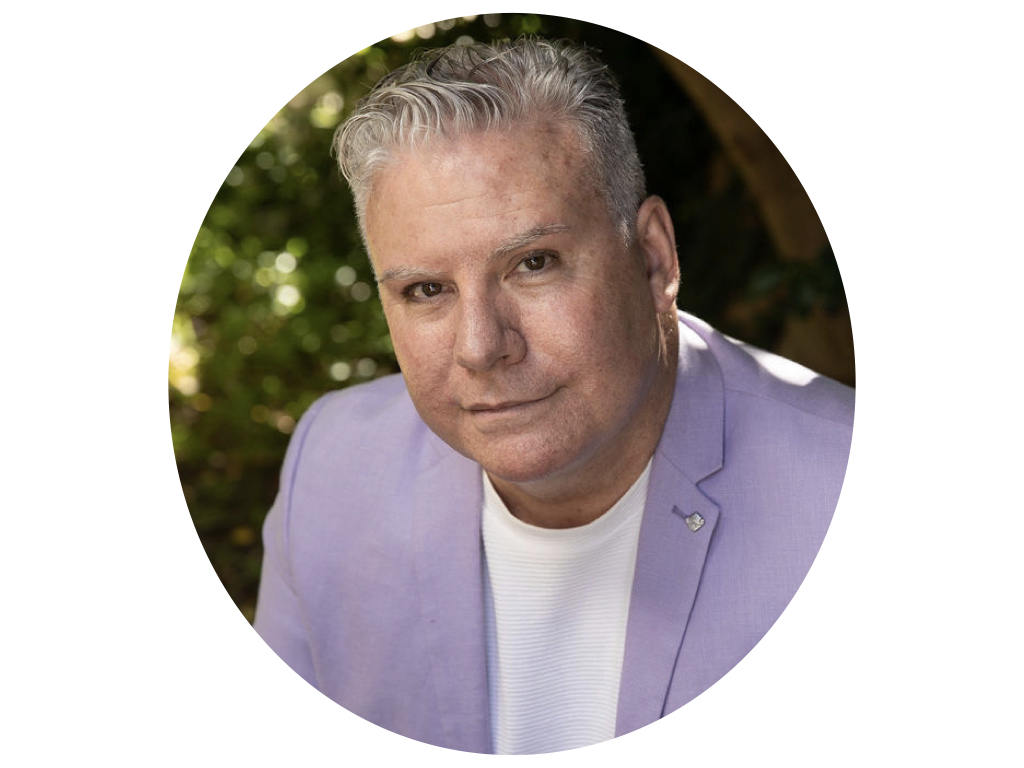 Course Overview
At the HubStudio it's always been our belief to engage the best working professionals for our actors that we can, Andrew Ross is no exception. He is an internationally renowned Vocal Coach and Musical Director, ex-Head of Music at NIDA as well as long term collaborator of Barry Humphries for the iconic Dame Edna stage shows and the onset MD for the Baz Luhrmann epic Moulin Rouge, in short Andrew has some incredible experience, and we cant wait for you to experience it.
"His ability to draw from the actor/singer incredible performances is something I consider to be one of his many strengths" Baz Luhmann
This one day workshop will examine how analysing the music of a song can deepen your connection to the lyric. The lyrics of a song give us the literal story-telling information but too often we are missing the wealth of information the actual music is offering. Why does the melody go up instead of down at that point? What is the accompaniment or orchestration telling us? How do I calibrate my journey through a song? In this one day workshop Andrew will lead you through the analysis of a song and then help you apply these discoveries to a song from your own repertoire.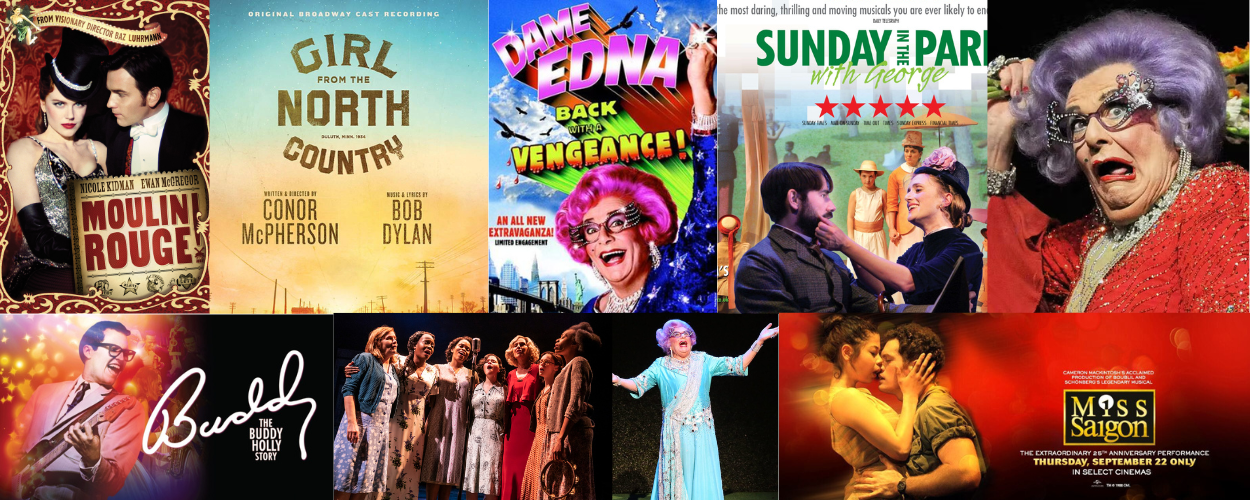 Course Outline
The workshop will be an open forum where participants will be encouraged to identify the musical clues they can hear in each other's songs, not just their own. Areas of focus will include:
Analysing a song

The meaning in the melody

The accompaniment as subtext

Putting the lyric and music together: Getting the balance right
Course Outcomes
This workshop will equip you with the ability to engage with the musical language of a song more fully. It will assist you to:
Understand the shape and rhythm of the melody

Embody the music rather than intellectualise it

Understand how the music can provide an environment where emotion can emerge

Develop a unique process of interpretation that makes sense for you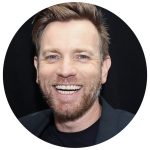 EWAN MCGREGOR 
"The thing about signing teachers is they don't teach you how to sing, but how to get rid of whats stopping you signing. That's what my teacher Andrew Ross did with me"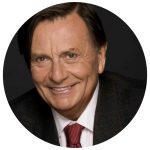 BARRY HUMPHRIES 
"

Andrew Ross and I have worked together for almost 30 Years. We never quarrel because we are always laughing.  He is not just a fine accompanist, but a composer who does not merely find the right melody for my lyrics, but irritatingly suggests alternative ideas which are usually better than mine. Vanity forbids me mentioning his contributions to my theatrical performances because they are too numerous and felicitous for inclusion on this brief testimonial."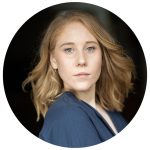 CHARLOTTE GRIMMER 
"

It's rare that you find a teacher who genuinely believes in you. Andrew Ross is that teacher. His coaching and musical direction helped me access a vocal range beyond what I knew I had and sustain my vocal fitness throughout the production season of Next To Normal. "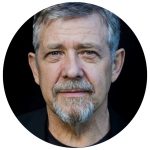 PHILIP QUAST 
"

I have worked regularly with Andrew since 2014 both on stage and in class at NIDA. His ability to help actors connect to text and 'act through song' has earned him a much-deserved reputation. Andrew has become that rare breed of teacher, coach, practitioner and performer. I highly recommend that any actor work with Andrew. If you are 'blocked', lacking confidence or simply want to sharpen your craft and be more athletic in your thinking, he has the skills to help. "
Session Details
When: 1 x Saturday  
Dates: 25th February 2023 
Time: 10am – 4pm  
Venue: 21 Shepherd St Chippendale, 2008
Cost: $245.00 incl GST Cost: (10% off for Hub Members)
Participants: 12-14 Maximum
Payment Information
How To Pay & Instalment Option: The easiest way to pay is by Electronic Funds Transfer (EFT) using the bank details on the invoice (please quote the invoice number in the transfer information), or by simply clicking the 'pay online' link also on the invoice (bank fees apply). You will be email an invoice upon acceptance into the program. Payment is due no later than the due date stated on the invoice, however if you would like to pay in instalments please call or email the office to arrange the dates and amounts you will pay. Please note full payment of the course is due by the time the course finishes. You can start payment instalments at anytime upon receipt of the invoice.
About Andrew Ross
Andrew Ross is a Musical Director, Creative Director, Conductor, Teacher, Vocal Coach, Actor, Writer and Mentor and has worked across all facets of the performing arts both in Australia and internationally. In 2022 Andrew was Musical Director for the Australian/NZ tour of Girl From The North Country and The Old Vic production of A Christmas Carol in Melbourne starring David Wenham. Andrew studied Acting at NIDA in 1984 and then, from 1988 to 1992, he was the resident singing teacher and music director at NIDA returning again as Head of Music from 2010 until 2021. In 2001 Andrew was the Singing Coach and On Set Musical Director for Baz Luhrmann's film Moulin Rouge! 
Andrew has enjoyed a long association with Barry Humphries, beginning as Musical Director for the Australasian tour of Look at Me When I'm Talking to You in 1993. He has been involved in every Barry Humphries production since as Musical Director, Musical Supervisor, Co-writer or Creative Director. He was assistant conductor/repetiteur for Cameron Mackintosh's Sydney production of Miss Saigon, Musical Supervisor on the New Zealand tour of Buddy: The Buddy Holly Story and Musical Director for The Venetian Twins (GFO/QTC) directed by John Bell. Andrew was Musical Director for "The End Of The Rainbow" starring Caroline O'Connor as Judy Garland in Sydney, Melbourne and The Edinburgh Festival.  
Other shows as Musical Director or Musical Supervisor include Assassins, Sunday In The Park With George, The Light In The Piazza, Woyzeck, Women On The Verge Of A Nervous Breakdown, Next To Normal and he co-created Stranger I Am with Craig Ilott, iOTA and Caitlin Park. 
As an accompanist, Andrew has played with many artists in concert and cabaret, both in Australia and New York, including Rachael Beck, Simon Burke, Dale Burridge, David Campbell, Michael Cormick, Peter Cousens, Maggie Dence, Tim Draxl, Stephen Fry, Nancye Hayes, Hugh Jackman, Maree Johnson, Maggie Kirkpatrick, Toni Lamond, Hugh Laurie, Genevieve Lemon, Caroline O'Connor, Philip Quast and Emma Thompson.
Apply For The Course
Please send an expression of interest including your C.V. to courses@thehubstudio.com.au or use the below form. Please note the course is by invitation only. If accepted we shall send out an application form with all the course information. Notification for acceptance will be made no later than one week before course commencement.
If offered your place will only be held once payment is received in full. Failure to do so will forfeit your place on the course. For more information or queries please don't hesitate to call on (02) 9212 0522 or alternatively email us on the above address.
Course Application Form
IMPORTANT INFO!! We are experiencing some unusual issues with our forms from time to time. If your form isn't sending through please email the same information, including your CV and Headshot via email to courses@thehubstudio.com.au and we'll get back to you asap. OR call 02 9212 0522.
Contact Us
When:For further questions or queries please contact us directly during 10am – 5pm / Monday – Friday on the below details:
When:Our office and studio is located across from Victoria Park and the Broadway Shopping Centre in Sydney's Chippendale. For best parking and travel options please click here.
Further Questions
When:The HubStudio prides itself on helping professional actors to facilitate their training journey. If you would like more information about this course, or more importantly which courses would suit you best, then please email or call us to discuss your training goals.