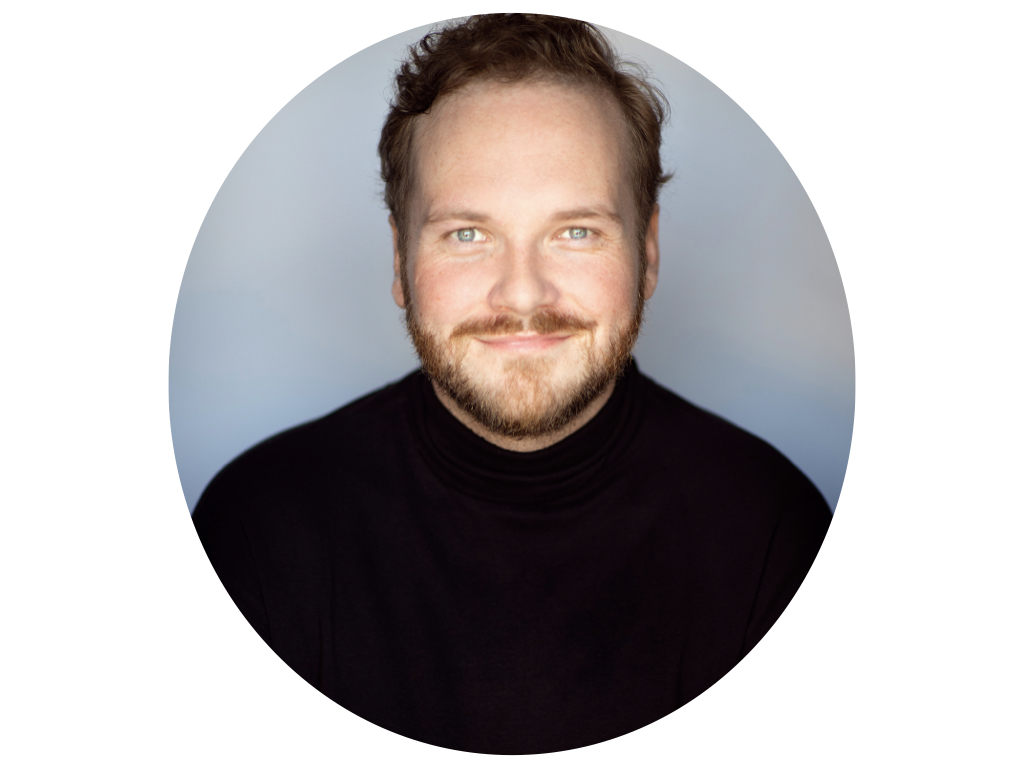 Course Overview
This Musical Theatre Audition Masterclass is a specialised program that aims to empower the performer with an active approach to acting for Musical Theatre auditions. This masterclass will have an emphasis on audition preparation and in the room performance. Patrick will lead participants through rigorous analysis and discussion and intensive on-the-floor exploration of audition material (song and sides). This masterclass will give participants a fresh and practical approach to acting with sung and spoken text and will contribute to audition confidence and mindset. 
This course is highly recommended for those individuals who want to maximise their potential as a triple threat and would be perfect for musical theatre and acting graduates who want to bridge the gap and elevate their practice to the next level.
"You are not going there to get a job. You're going there to present what you do." – Bryan Cranston
Course Outline
The topics covered throughout the day include: 
Active Preparation

Text Analysis

Acting Technique

Text and Score

Audition Mindset

"The Target" and "Encountering the Predicament" (Declan Donnellan)

The Triad of Acting: Objective, Obstacle and Intention (Larry Moss)

 
Course Outcomes
This masterclass will contribute to your overall development as an artist and will:
Provide you with a clear and comprehensive approach to active preparation and performance.

 

Establish a clear understanding of how to identify and personalise your character's need in the story working with the idea of 'predicament'.

 

Help support you with the integration of acting and singing as a harmonious and organic approach.

 

Reframe technical acting terminology as a means to activate live performance.

 

Develop confidence and ease for your next audition.
Session Details
When: 1x Saturday  
Dates: 25th June 2022 
Time: 10am – 4pm  
Venue: The HubStudio Dance Hall – 18 City Road Chippendale
Cost: $185.00 incl GST Cost: (10% off for Hub Members)
Participants: 12-14 Maximum
Payment Information
How To Pay & Instalment Option: The easiest way to pay is by Electronic Funds Transfer (EFT) using the bank details on the invoice (please quote the invoice number in the transfer information), or by simply clicking the 'pay online' link also on the invoice (bank fees apply). You will be email an invoice upon acceptance into the program. Payment is due no later than the due date stated on the invoice, however if you would like to pay in instalments please call or email the office to arrange the dates and amounts you will pay. Please note full payment of the course is due by the time the course finishes. You can start payment instalments at anytime upon receipt of the invoice.
About Patrick Klavins
Patrick is a sought-after acting and voice coach based in Sydney. He is a graduate of the National Institute of Dramatic Art (NIDA) and holds a Master of Fine Arts in Voice. Before studying at NIDA, Patrick was Lecturer in Voice & Speech at the Adelaide College of the Arts for two years, 2017 – 2018. He is currently the Head of Acting at Brent Street where he teaches on the Diploma of Musical Theatre course; his areas of speciality include acting technique, voice and text, acting through song and Shakespearean verse. As a pedagogue, Patrick's teaching has been influenced by the work of Uta Hagen, Patsy Rodenburg, Larry Moss and Declan Donnellan. Patrick has been a guest auditor at leading drama schools Guildhall School of Music & Drama; The Royal Central School of Speech and Drama; and has taught BA acting students at Rose Bruford College (London). In 2021 Patrick started training with one of the world's leading voice teachers, Patsy Rodenburg OBE, and he aims to certify as an associate teacher in the future. 
Apply For The Course
Please send an expression of interest including your C.V. to courses@thehubstudio.com.au or use the below form. Please note the course is by invitation only. If accepted we shall send out an application form with all the course information. Notification for acceptance will be made no later than one week before course commencement.
If offered your place will only be held once payment is received in full. Failure to do so will forfeit your place on the course. For more information or queries please don't hesitate to call on (02) 9212 0522 or alternatively email us on the above address.
Course Application Form
IMPORTANT INFO!! We are experiencing some unusual issues with our forms from time to time. If your form isn't sending through please email the same information, including your CV and Headshot via email to courses@thehubstudio.com.au and we'll get back to you asap. OR call 02 9212 0522.
Contact Us
When:For further questions or queries please contact us directly during 10am – 5pm / Monday – Friday on the below details:
When:Our office and studio is located across from Victoria Park and the Broadway Shopping Centre in Sydney's Chippendale. For best parking and travel options please click here.
Further Questions
When:The HubStudio prides itself on helping professional actors to facilitate their training journey. If you would like more information about this course, or more importantly which courses would suit you best, then please email or call us to discuss your training goals.