Kevin Jackson & Anthony Skuse Masterclass – Series 2
A unique theatre masterclass opportunity.
A split 8 week course working 4 with KJ & 4 with Anthony.
Course Outline | Course Outcomes | Session Details | Apply Now
Course Overview
The Kevin Jackson & Anthony Skuse Masterclass is a truly unique opportunity to work congruently, with two of the most well known figures in Sydney theatre. Kevin Jackson has spent the last 30 years as one of the most celebrated acting coaches in the country, along with Anthony Skuse, one of Sydney's most prolific and celebrate local theatre directors.
The course will run four weeks with Kevin, and then finishing with four weeks with Anthony. During this time actors can use the same material, or similar material to get two unique perspectives on how to present a scene. By doing this you can unlock new ways of looking at text and technique as well as leaning on the incredible craft knowledge both coaches have. It truly is a unique opportunity and one that wont be repeated again soon.
This course is for professional working actors with the highest level being sort. This series demand both commitment and integrity, so please make sure you are available and willing to engage fulling in the work. In that way too it will be a truly unique experience.
Course Outline
Over the eight weeks each participant will work on various scenes, being directed by Kevin for four weeks initially, and Anthony for four weeks after. 
Partnered scene work.

3hrs outside rehearsal per week with presentation of work in class.

Deep text analysis & history of theatre.

Character work & analysis

Use of physical space to inform character & story
Course Outcomes
Development & practice of craft lie at the core of the Masterclass. 
Exercise and development of acting 'muscle'.

Greater awareness of writers and plays in the cannon

Understanding and implementation of two extensive techniques.

Ability to greater analyse, punctuation, beats, & rhythms of text

Increased awareness and spirit around the true artistry of acting.
Session Details
When: 8 x Monday Nights
Dates: 23rd October – 11th December, 2017
Time: 7pm – 10pm
Venue: 18 City Rd, Chippendale, NSW 2008
Cost: Non-Members: $480.00 / Members: $432.00 incl GST
Participants: 12
Payment Options 
The HubStudio now offers two different payment options; course in full & weekly direct debit.
Standard Pricing
Weekly Direct Debit: 8 x $60 pr wk  + processing fee
Full Price: $480.00 incl GST
Members Payment Options
Weekly Direct Debit: 8 x $54.00 pr wk + processing fee
Full Price: $432.00 incl GST
More Information on Direct Debit
About The Coaches

Kevin Jackson is one of the country's most experienced acting teachers. In 2011 he retired from the National Institute of Dramatic Arts (NIDA) after more than twenty years service to the school, and in the process trained some of the most prominent and emerging actors in the industry today. 
Kevin's Full Biography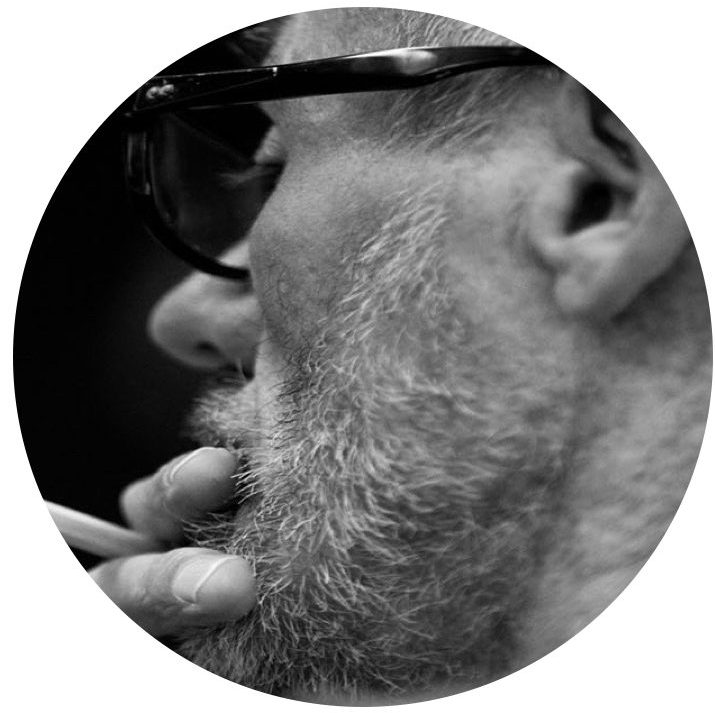 Anthony Skuse is a director, dramaturge and teacher. His directing credits include: Suzie Miller's Caress Ache (Griffin Theatre Company); Jessica Bellamy's Shabbat Dinner (Rock Surfers); Chekhov's Platonov (ATYP Selects); Nick Payne's Constellations (Darlinghurst Theatre Company) which received four Sydney Theatre Award nominations for 2014. 
Anthony's Full Biography
Apply For The Course
Please send an expression of interest including your C.V. to courses@thehubstudio.com.au or use the below form. Please note the course is by invitation only. If accepted we shall send out an application form with all the course information. Notification for acceptance will be made no later than one week before course commencement.
If offered your place will only be held once payment is received in full. Failure to do so will forfeit your place on the course. For more information or queries please don't hesitate to call on (02) 9212 0522 or alternatively email us on the above address.
Course Application Form
IMPORTANT INFO!! We are experiencing some unusual issues with our forms from time to time. If your form isn't sending through please email the same information, including your CV and Headshot via email to courses@thehubstudio.com.au and we'll get back to you asap. OR call 02 9212 0522.
Contact Us
For further questions or queries please contact us directly during 10am – 5pm / Monday – Friday on the below details:
Our office and studio is located across from Victoria Park and the Broadway Shopping Centre in Sydney's Chippendale. For best parking and travel options please click here.
Further Questions
The HubStudio prides itself on helping professional actors to facilitate their training journey. If you would like more information about this course, or more importantly which courses would suit you best, then please email or call us to discuss your training goals.