Course Overview
The HubStudio is very proud to have McGregor Casting Director, Stevie Ray at the HubStudio. Stevie alongside McGregor Casting as a company are one of the most prolific and trusted casting businesses in the country.
This is an exclusive opportunity to work with Stevie in one full day intensive casting workshop. It's a perfect opportunity to show him your skills and learn from one of the most approachable and experienced Casting Directors in the business. 
The workshop will be run similar to a real casting, only Stevie will be there to give you an inside view of how it works. He will guide, nurture and give you feedback. Actors will be required to select a scene to prepare and learn for the day, from the selection provided.
Interview with Stevie Ray for StageMilk 
Work cast by McGregor Casting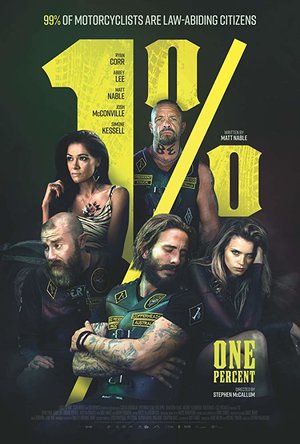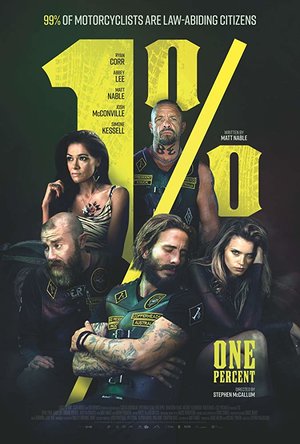 Course Outline
During the day Stevie will focus on:
Filming scenes, taking direction and playback.

Exploring different preparation techniques for casting.

Staying present in the room.

Improvisation within a scene.

Give insider information to help you nail the next casting.
Course Outcomes
In this one day course, you will learn:
How to get out of your head and into your body.

How to connect with your scene partner.

How to better prepare into a casting.

How to feel empowered before and after a casting session.
For application, please fill out the details below. 
Session Details
Day: Saturday
Date: 4th March 2023
Time: 10am – 4pm
Venue: JLS : 263 Barkley St Footscray.
Participants: 14 Maximum on each workshop 
Price: Members $320.00 incl GST (10% off for members)
Payment Options 
How To Pay & Instalment Option: The easiest way to pay is by Electronic Funds Transfer (EFT) using the bank details on the invoice (please quote the invoice number in the transfer information), or by simply clicking the 'pay online' link also on the invoice (bank fees apply). You will be email an invoice upon acceptance into the program. Payment is due no later than the due date stated on the invoice, however if you would like to pay in instalments please call or email the office to arrange the dates and amounts you will pay. Please note full payment of the course is due by the time the course finishes. You can start payment instalments at anytime upon receipt of the invoice.
About Stevie Ray
Stevie Ray has worked as a Casting Director for the multi-award winning McGregor Casting for 11 years. Some of Stevie's film and TV credits include: (Oscar nominated) The Eleven O'Clock (Short film), Here Come the Habibs! (TV Series), High Life, (TV Series), Roman Empire (TV Series), The Moodys (TV Series), Down Under (FF), along with many MANY Television Commercials.
Apply For The Course
Please send an expression of interest including your C.V. to courses@thehubstudio.com.au or use the below form. Please note the course is by invitation only. If accepted we shall send out an application form with all the course information. Notification for acceptance will be made no later than one week before course commencement.
If offered your place will only be held once payment is received in full. Failure to do so will forfeit your place on the course. For more information or queries please don't hesitate to call on (02) 9212 0522 or alternatively email us on the above address.
Course Application Form
IMPORTANT INFO!! We are experiencing some unusual issues with our forms from time to time. If your form isn't sending through please email the same information, including your CV and Headshot via email to courses@thehubstudio.com.au and we'll get back to you asap. OR call 02 9212 0522.
Contact Us
For further questions or queries please contact us directly during 10am – 5pm / Monday – Friday on the below details:
Further Questions
The HubStudio prides itself on helping professional actors to facilitate their training journey. If you would like more information about this course, or more importantly which courses would suit you best, then please email or call us to discuss your training goals.