Course Overview
The HubStudio is very proud to have Stephanie Pringle and Alison Fowler, 3 x CGA Award Nominated in 2020, at the HubStudio to run a Casting Workshop. This is an exclusive opportunity to work with both Alison and Stephanie together in one full day intensive casting workshop. It's a perfect opportunity to show them your skills and learn from some fo the most approachable and experienced Casting Directors in the business. C&C have a unique "No Bullshit" philosophy to teaching workshops and providing industry insight to demystify the audition and casting process.
The workshop will be run similar to a real casting, only you'll be given an inside view of how it works. Stephanie and Alison will guide, nurture and give you feedback on your scene work. After teaching 100s of actors during lockdown in their infamous 'Scene Jams' they can provide a unique perspective into online auditioning and audition technique in a Post Covid world.
Work cast by Chicken & Chips Casting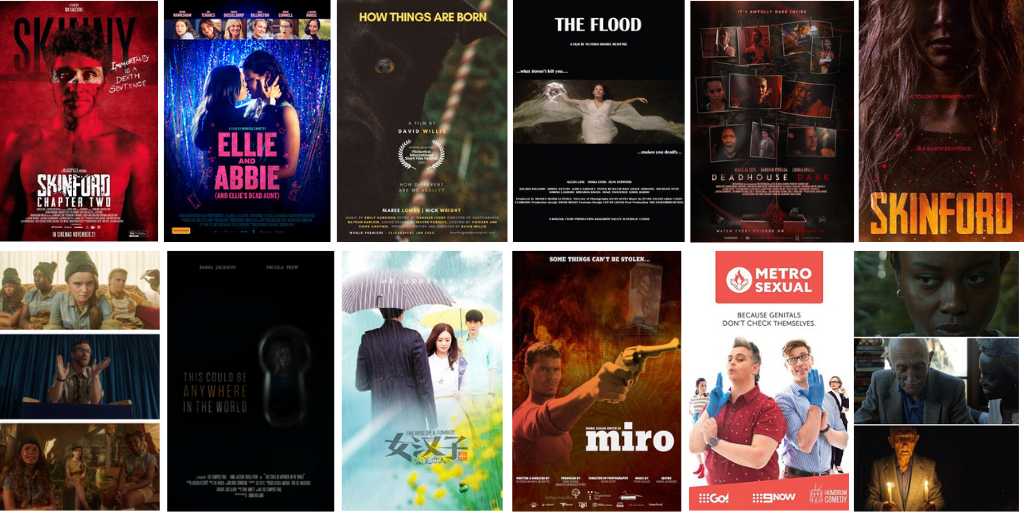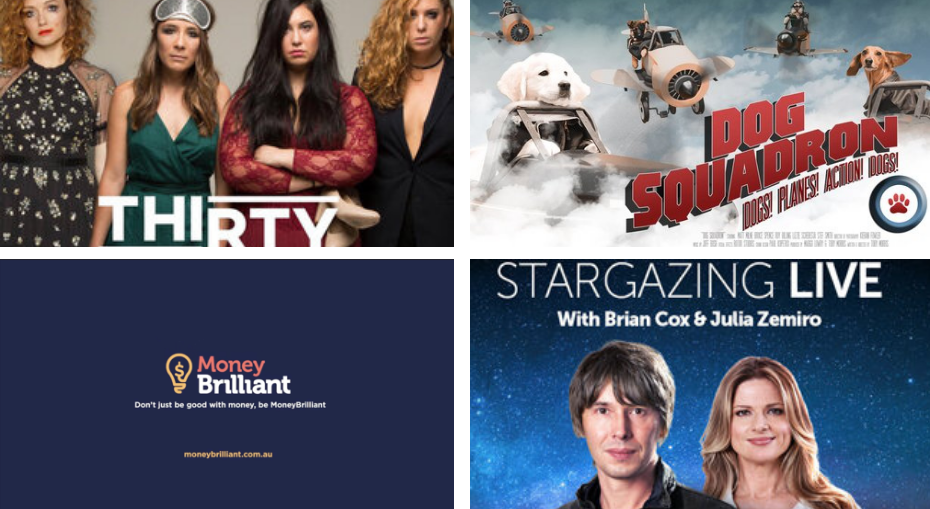 Course Outline
The workshop will will focus on:
Filming scenes, taking direction and playback.

Exploring different preparation techniques for casting.

Staying present in the room.

Improvisation within a scene.

Give insider information to help you nail the next casting.
Course Outcomes
In this one day course, you will learn:
How to get out of your head and into your body.

How to connect with your scene partner.

How to better prepare into a casting.

How to feel empowered before and after a casting session.
For application, please fill out the details below. 
Session Details
Day: 1 x Saturday 
Date: 4th February 2023
Time: 10am – 4pm
Venue:  21 Shepherd St Chippendale 2008
Participants: 14 Maximum on each workshop 
Price: Members $285.00 incl GST (10% off for members)
Payment Options 
How To Pay & Instalment Option: The easiest way to pay is by Electronic Funds Transfer (EFT) using the bank details on the invoice (please quote the invoice number in the transfer information), or by simply clicking the 'pay online' link also on the invoice (bank fees apply). You will be email an invoice upon acceptance into the program. Payment is due no later than the due date stated on the invoice, however if you would like to pay in instalments please call or email the office to arrange the dates and amounts you will pay. Please note full payment of the course is due by the time the course finishes. You can start payment instalments at anytime upon receipt of the invoice.
About Alison Fowler
Al's career started in Ad land amongst some of Australia's biggest brands, campaigns, directors and let's be real, agency parties! Five years on, her background in acting drew her back to the entertainment industry, and being well versed in an audition setting she transitioned into Casting where she met Steph.
Discovering behind the camera is more her vibe. She's a peachy keen reader in the studio and loves ht opportunity to burst out an accent now and then. Don't discount what she'll sacrifice herself for an on camera moment…she still boasts about her gig as Miley Cyrus' hand double form at leat 6 years ago!
About Stephanie Pringle 
Before becoming obsessed with Casting, Steph was a ballet dancer for 16 years (she is still known to whip out a few wobbly Pirouettes after a couple of glasses of bubbles). In 2008 she landed in production on a Horror film and the rest is history.
In casting, she cut her teeth on big brand campaigns with international directors such as David Fincher, Jean Pierre Jeunet and Bobby Farrelly and big name locals including David Deneen, Paul Middleditch and Rey Carlson.
After working with Jean Pierre Jeunet on a CommBank Campaign she realised the art of casting and her love of discovering quirky and unique characters became central to her work and the motivation behind her progression into Film & TV casting.
Apply For The Course
Please send an expression of interest including your C.V. to courses@thehubstudio.com.au or use the below form. Please note the course is by invitation only. If accepted we shall send out an application form with all the course information. Notification for acceptance will be made no later than one week before course commencement.
If offered your place will only be held once payment is received in full. Failure to do so will forfeit your place on the course. For more information or queries please don't hesitate to call on (02) 9212 0522 or alternatively email us on the above address.
Course Application Form
IMPORTANT INFO!! We are experiencing some unusual issues with our forms from time to time. If your form isn't sending through please email the same information, including your CV and Headshot via email to courses@thehubstudio.com.au and we'll get back to you asap. OR call 02 9212 0522.
Contact Us
For further questions or queries please contact us directly during 10am – 5pm / Monday – Friday on the below details:
Our office and studio is located across from Victoria Park and the Broadway Shopping Centre in Sydney's Chippendale. For best parking and travel options please click here.
Further Questions
The HubStudio prides itself on helping professional actors to facilitate their training journey. If you would like more information about this course, or more importantly which courses would suit you best, then please email or call us to discuss your training goals.