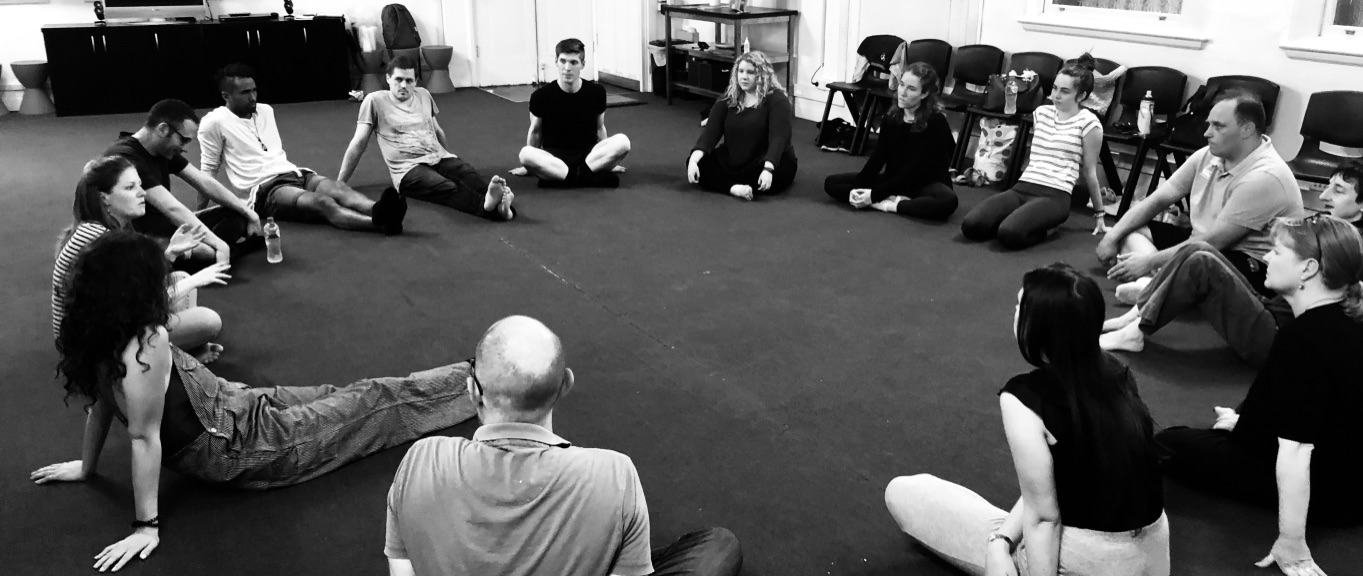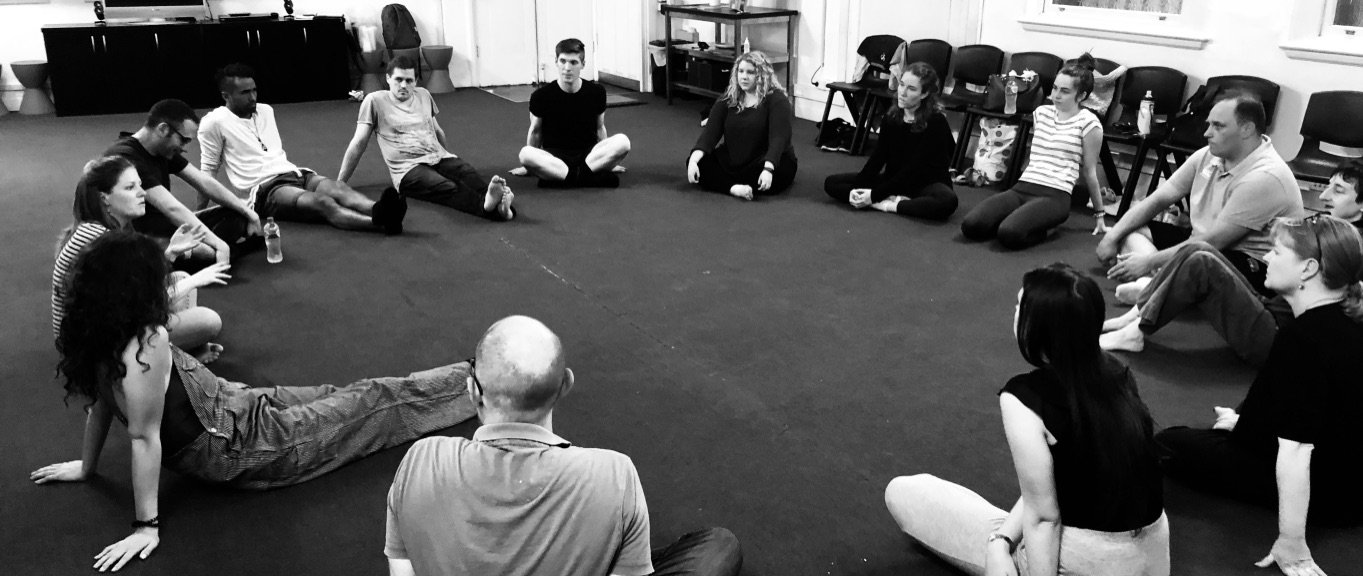 Voice Drop in Classes – Sydney
Weekly voice drop in sessions for actors.
Course Outline | Course Outcomes | Session Details | Apply Now
Course Overview
Back by popular demand, the HubStudio is so excited to be bringing back Voice Drop In Classes with Voice Coach, Robert Maxwell. Weekly Ongoing Voice training enables ease, agility and confidence whether acting on screen or stage. The classes are designed to break down tension in the audition room/ in rehearsals so that your habit, your neutral state is more efficient, effortless and open.
Breathing | Coordination | Alignment | Vocal Tone | Resonance & Range | Articulation | Freeing the Voice for Active Communication
*Please arrive at 9.15am latest for a 9.30am start
| Term 1 | Date | Time |
| --- | --- | --- |
| Session 1 | Wednesday 9th October 2019 | 9.30am – 10.30am |
| Session 2 | Wednesday 16th October 2019 | 9.30am – 10.30am |
| Session 3 | Wednesday 23rd October 2019 | 9.30am – 10.30am |
| Session 4 | Wednesday 13th November 2019 | 9.30am – 10.30am |
| Session 5 | Wednesday 20th November 2019 | 9.30am – 10.30am |
| Session 6 | Wednesday 27th November 2019 | 9.30am – 10.30am |
| Session 7 | Wednesday 4th December 2019 | 9.30am – 10.30am |
| Session 8 | Wednesday 11th December 2019 | 9.30am – 10.30am |
Session Details
When: 10 x Wednesday mornings per term (Term One is 8wks)
Dates: 9th October – 11th December, 2019 (2 week break) 
Cost: $25 for single sessions (pay on the day), or $100 per five pack ($20pr session). Actors who have already purchased a 5 session pack can pay $20 for extra single sessions in the term.
Time: 9.30am – 10.30am 
Venue: 18 City Rd, Chippendale, NSW 2008
Participants: 25 over the whole term
Payment Information
Please note for the voice drop in sessions you must either purchase one five session pack, or a pay for single sessions. You can use your five sessions across any of the ten classes in the series. You will be given a card that is marked for each session you attend. If you want to buy another session pack, simply email us at info@thehubstudio.com.au or speak with the voice over coach. For further questions regarding the program, please call or email us, we would love to speak with you. 
About Robert Maxwell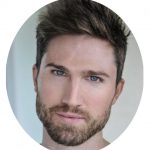 Rob is an experienced voice and acting coach based in Sydney. He holds a Master of Fine Arts in Voice from NIDA, and is a graduate of the Atlantic Acting School in New York City. He has worked extensively as an actor and teacher both here in Australia and overseas, including residencies at Yale School of Drama and Carnegie Mellon University.
Rob is passionate about guiding actors, voice professionals, and a diverse array of community members towards individual expression, through the rediscovery of innate vocal freedom.  He believes in the power of language, and the need for actors to develop a psycho-visceral connection to text, and a voice dexterous enough to reveal the complexities of the human spirit. As a Lessac Kinesensics Practitioner Rob advocates a training that integrates voice, body, and imagination, to deepen communication, human behavior, and creativity.
Rob's coaching credits include: Waiting for Godot, The Changeling, The Show That Smells, 27 Wagons Full of Cotton (all for NIDA), Hamlet (Blue Cow Theatre Company), Jess and Joe Forever (Sugary Rum Productions) and Gruesome Playground Injuries (Tasmanian Theatre Company). He is currently a voice and acting tutor at NIDA, working across the Bachelor of Fine Arts (Acting), Master of Fine Arts (Voice), and NIDA Open programs.
Contact Us
For further questions or queries please contact us directly during 10am – 5pm / Monday – Friday on the below details:
Our office and studio is located across from Victoria Park and the Broadway Shopping Centre in Sydney's Chippendale. For best parking and travel options please click here.
Further Questions
The HubStudio prides itself on helping professional actors to facilitate their training journey. If you would like more information about this course, or more importantly which courses would suit you best, then please email or call us to discuss your training goals.