Course Overview
The HubStudio is thrilled to welcome back AACTA and Logie award winning actor Joel Jackson for a special online masterclass. Actors will deep dive into scene work, intense monologue investigation, character creation and business skills to survive the industry. Created by Joel himself, this six week long intensive is created with the intention to build your acting chops, match fitness, script analysis, harness your creativity, share industry insight and ensure you're set to soar. 
Six sessions of three hour live webinar conferences including specific, tailored individual scene and monologue work for six weeks.
The requirements each week will be to get up on the floor and ACT. Learn by doing, exploring and creating work you can be proud of. Scenes will be rehearsed and filmed each week in a self test format, then also performed live over Zoom with your fellow classmates to replicate the new norm of casting via Self Tapes and Zoom Calls. It's about building camera awareness, your ability to put your best foot forward in a casting scenario while also focusing on driving towards the actor you want to become. Prepared monologues will also be an essential learning investigation and cold reads on the day are set to hone your scene analysis skills, challenge your creative impulses and build confidence.
Actors will also be required to watch a film or read a play as "group homework" to be analysed and reviewed in the group conference at the end of each week. The discussions around the film/play will focus on performance analysis, character portrayal, use of technique and "what if's"; an opportunity for actors to visualise themselves in the shoes of these great roles, building your imaginative skills and technical awareness.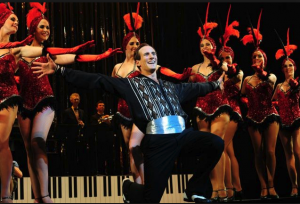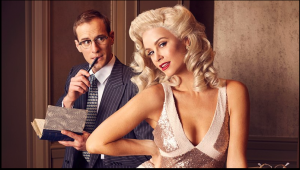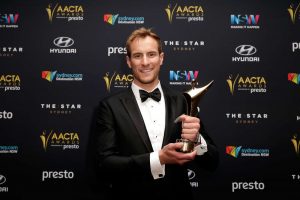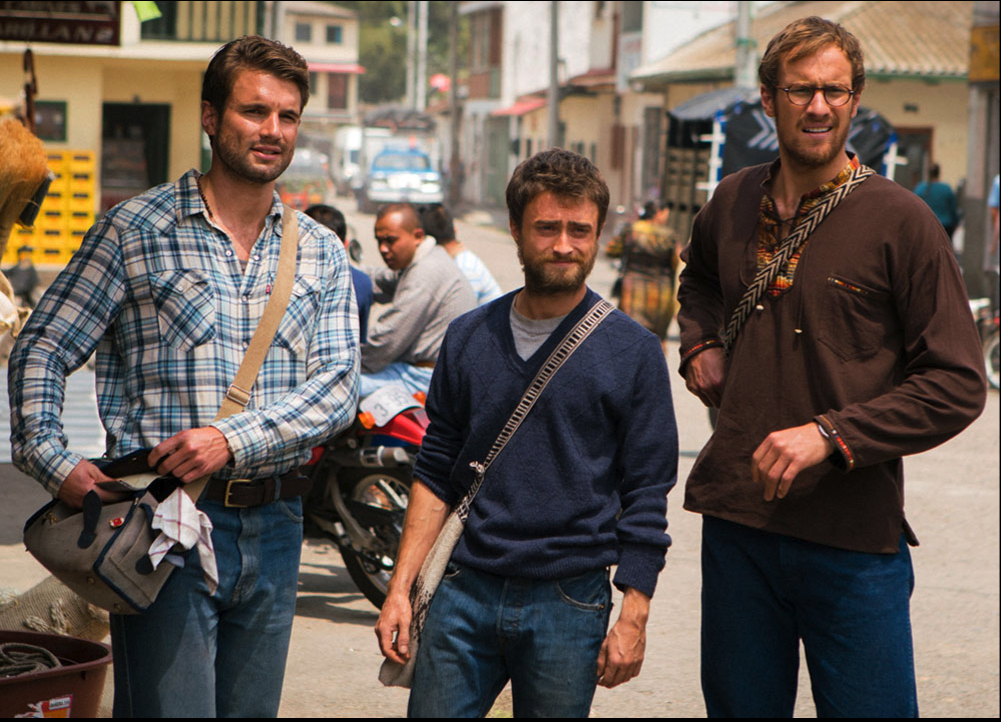 Course Outline
Actors will walk away from the six week workshops with;
An increased awareness of the industry and how best to navigate the intricacies of the entertainment industry.

Empowerment through doing; six weeks of active learning on the floor, scenes and monologues.

Cold reading experience and analysis; what to do with a last minute audition.

Build your profile; create a business plan in real time with actionable goals, achieve your best and action your talent.
Course Outcomes
Together, with a great community of actors, I want to empower you to continue to learn and build on your craft as an actor. Over six weeks we will work through personalised scene work, detailed text analysis, performance analysis and visualisation to motivate, inspire and grow. Ongoing discussions around the industry; how to navigate it, finding agents, building showreel material, online profiles –  all of it, will motivate you to dig deep and ensure you make the most of your talent and capitalise on all opportunities. 
Build a professional personal routine; mindset and physical practices to keep you focused; meditation, exercise, vocal work and time management.

Personalised development through scene work; each week you and I will discuss what you personally want to develop in your craft and together we will work to map that grey area, expanding your technique outside the comfort zone.

Tools for text analysis; weekly challenges to encourage the discovery of depth and detail in text, a skill that you will keep and continue to explore.

Self taping and professional etiquette; each week scenes will be filmed in a self tape scenario, work to master your self tapes and bring your best work to life in a limited space, as is required for auditioning in the modern industry.

Analysis of performance; watch, learn and steal from great performances. Ask what it is that makes an incredible performance and then take those lessons, inspirations and distill it into your own learning.

The Business; weekly frank and very open discussions about the state of the industry, how to navigate and what to do next in your own respective career.

 
Session Details
When: 6 x Wednesday Nights
Dates: 17th November – 22nd December 2021
Cost: $385.00 incl GST (10% off for members)
Time: 6pm – 9pm AEST each session
Format: Online using Zoom 
Participants: 14 Maximum
Payment Information
How To Pay & Instalment Option: The easiest way to pay is by Electronic Funds Transfer (EFT) using the bank details on the invoice (please quote the invoice number in the transfer information), or by simply clicking the 'pay online' link also on the invoice (bank fees apply). You will be email an invoice upon acceptance into the program. Payment is due no later than the due date stated on the invoice, however if you would like to pay in instalments please call or email the office to arrange the dates and amounts you will pay. Please note full payment of the course is due by the time the course finishes. You can start payment instalments at anytime upon receipt of the invoice.
About Joel Jackson
Joel Jackson is an award winning Australian actor and musician. He is best known for his role as Charles Bean in Deadline Gallipoli and Peter Allen in Peter Allen: Not the Boy Next Door.[1] For both roles he was nominated for and won the 2015 AACTA Award for Best Lead Actor in a Television Drama. Since graduating NIDA in 2013, Joel has been constantly involved in theatre, film and television. Having recently completed the feature I Met A Girl in Perth, as well as H is for Happiness, (Special Mention at Berlinale, 2020). Joel has also starred in Jungle with Harry Potter's Daniel Radcliffe, Mystery Road 2, Ms Fishers Modern Murder Mysteries and the international Emmy award winning series Safe Harbour. Joel is considered among some of Australia's leading talent and has consistently been top of his game since entering the industry full time. 

Apply For The Course
Course Application Form
IMPORTANT INFO!! We are experiencing some unusual issues with our forms from time to time. If your form isn't sending through please email the same information, including your CV and Headshot via email to courses@thehubstudio.com.au and we'll get back to you asap. OR call 02 9212 0522.
Contact Us
For further questions or queries please contact us directly during 10am – 5pm / Monday – Friday on the below details:
Our office and studio is located across from Victoria Park and the Broadway Shopping Centre in Sydney's Chippendale. For best parking and travel options please click here.
Further Questions
The HubStudio prides itself on helping professional actors to facilitate their training journey. If you would like more information about this course, or more importantly which courses would suit you best, then please email or call us to discuss your training goals.