Course Overview
We are thrilled to be hosting AACTA Award Winner and two time nominee for Best Actor Joel Jackson. Joel is an incredible performer and dedicated professional. Having worked consistently at the top of his game since graduating NIDA in 2004 Joel has starred in Deadline Gallipoli, Peter Allen : Not The Boy Next Door, Safe Harbour, Mis Fishers Modern Murder Mystery's, Jungle, I Met A Girl, H is For Happiness and more.
Power and confidence comes to those who practice it. If you train poorly, you will perform poorly. Acting is one of the most competitive careers and when it comes to being successful, only the best get the work and continue to get it. If that's not enough, acting on set surrounded by hundreds of people, burdened by time constraints, producers and directors under pressure pushing your performance – there is no room to move. How do you ensure you're making the most of each moment, remaining present and ensuring your ability is swinging through? This course will kick your mindset into professional, working order, empower you with actionable and practical acting techniques to make the most of your time on screen and through working one on one inside your personal struggles; either on set or in the rehearsal space, we'll aim to bring your confidence and ability on par. So you can step out onto set and own the day, your character and your ability as the professional Actor.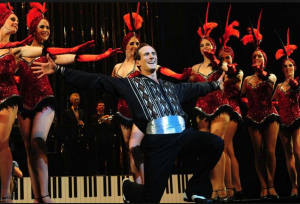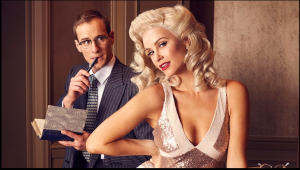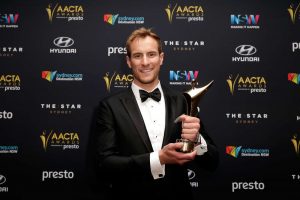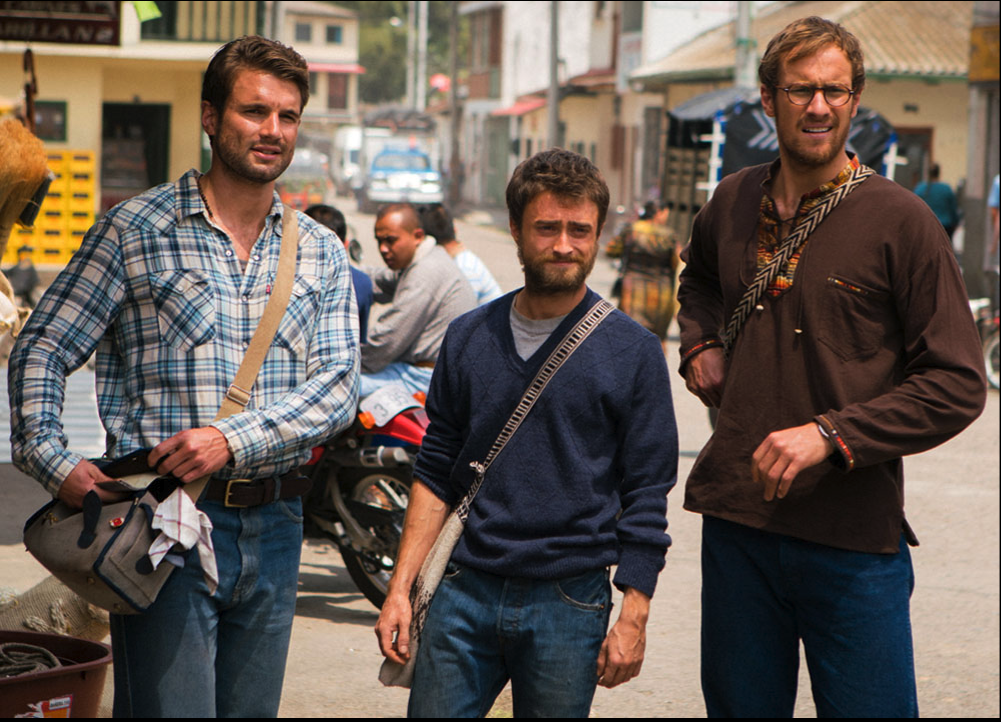 Course Outline
The Course will be delivered in stages; beginning with broad techniques and then, post individual discussions, we will personalise your focus on building your professional on-set toolkit.
Professional Mindset: The Headspace of a Career Actor. 

The Actor On Set: How to use the energy of your crew and control your own.  

'Action' & 'Cut' : Keep focus, know the timing and when to bring the goods

Using the Camera: Simple and actionable techniques on acting in a box.

Personal Journey: Discussion and exercises designed to shake your personal struggles
Course Outcomes
I know you know how to act, I want to empower you to do your best work and own your place in this creative career. Stand strong and confident in your ability as Actor as we;
Build a professional routine; mindset and physical practices to get you ahead of the competition

Learn how to stay focused, harnessing energy and protecting your interests on set

Using the camera and appreciating its importance as our first audience

Lay down the law to your insecurities and bad habits, step up to meet your talent with the dedicated professional mindset that will ensure we exercise our full potential, DAILY. 
Session Details
When: 4 x Tuesday Nights
Dates: 2nd April – 23rd April
Cost: $285.00 incl GST (10% off for members)
Time: 7pm – 10pm
Venue: 18 City Rd, Chippendale NSW 2008
Participants: 12 Maximum
Payment Information
How To Pay & Instalment Option: The easiest way to pay is by Electronic Funds Transfer (EFT) using the bank details on the invoice (please quote the invoice number in the transfer information), or by simply clicking the 'pay online' link also on the invoice (bank fees apply). You will be email an invoice upon acceptance into the program. Payment is due no later than the due date stated on the invoice, however if you would like to pay in instalments please call or email the office to arrange the dates and amounts you will pay. Please note full payment of the course is due by the time the course finishes. You can start payment instalments at anytime upon receipt of the invoice.
About Joel Jackson
Joel Jackson is an award winning Australian actor and occasional musician. He is best known for his role as Charles Bean in Deadline Gallipoli and Peter Allen in Peter Allen: Not the Boy Next Door.[1] For both roles he was nominated for and won the 2015 AACTA Award for Best Lead Actor in a Television Drama. Since graduating NIDA in 2014 Joel has been constantly involved in theatre, film and television, having recently completed I Met A Girl in Perth, as well as H is for Happiness, Jungle with Harry Potters Daniel Radcliffe, Ms Fishers Murder Mysteries, The Wrong Girl, Deadline Gallipoli & of course the staring role as Peter Allen in his biopic Peter Allen: Not The Boy Next Door. Joel is considered among some of Australia leading new talent and has consistently been top of his game since entering the industry full time.

Apply For The Course
Please send an expression of interest including your C.V. & headshot to courses@thehubstudio.com.au or use the below form. Please note the course is by invitation only. If offered your place will only be held once payment is received in full. Failure to do so will forfeit your place on the course.
For more information or queries please don't hesitate to call on (02) 9212 0522 or alternatively email us on the above address.
Contact Us
For further questions or queries please contact us directly during 10am – 5pm / Monday – Friday on the below details:
Our office and studio is located across from Victoria Park and the Broadway Shopping Centre in Sydney's Chippendale. For best parking and travel options please click here.
Further Questions
The HubStudio prides itself on helping professional actors to facilitate their training journey. If you would like more information about this course, or more importantly which courses would suit you best, then please email or call us to discuss your training goals.