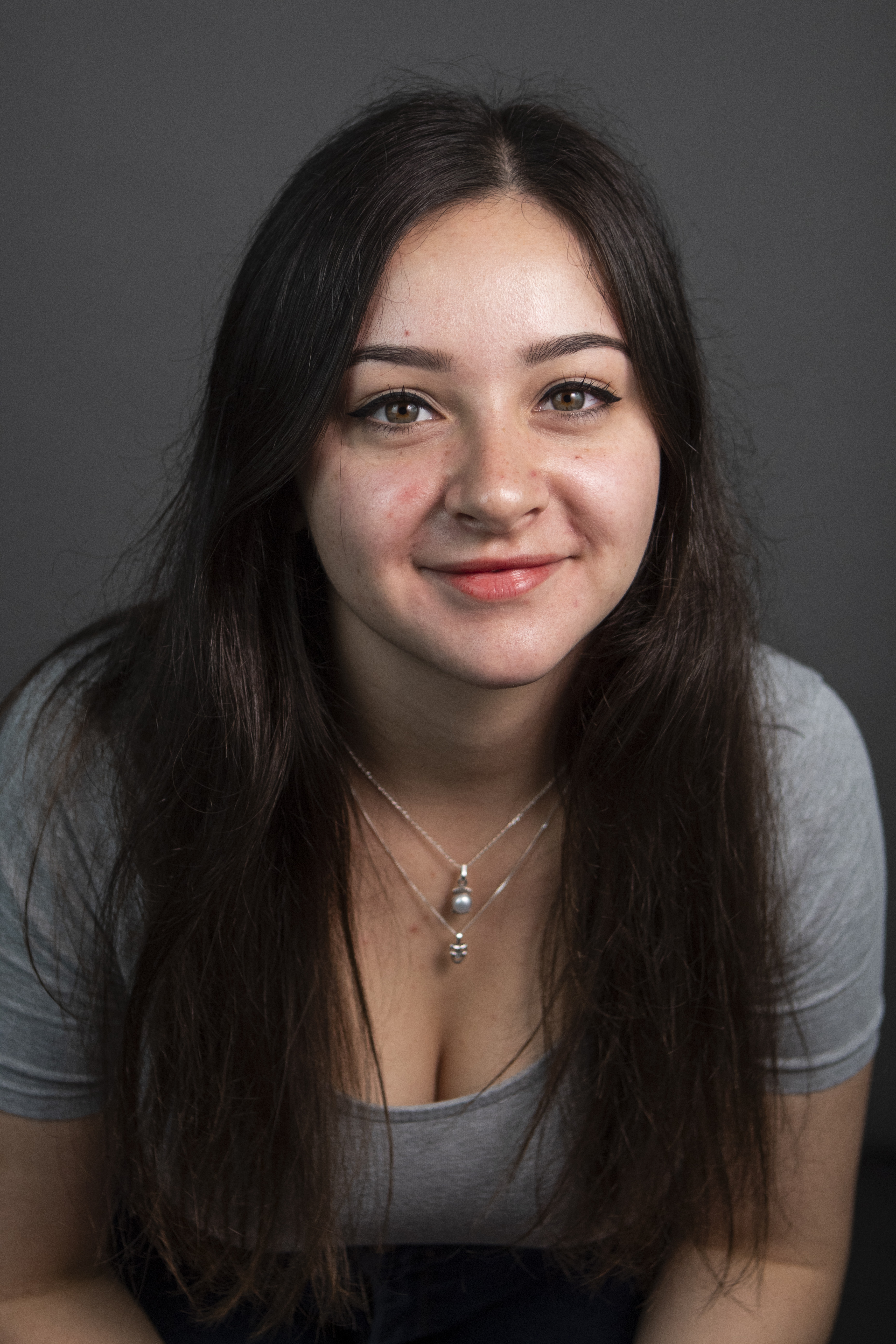 Julieta Mosconi
Originally from Argentina, Julieta has worked on her craft since the age of 13 being part of the Proyecto Rasante Ensemble in Cordoba for 5 years, her last intensive acting course was with Carolina Gallardo director of the Center for Artistic and Cultural Promotion "Espacio Urda" with whom she has an upcoming project for 2020.
Showing true passion and dedication to every creative process, from musical theatre to specific dance lessons such as belly dance and tango, from art and costume direction seminars, to voice and accent development. She has developed her skill level greatly with some of Australia's leading acting and voice coaches through The Ensemble program such as Kevin Jackson, Felicity Jurd, Nadia Townsend and many more.
Julieta has a South American sassiness and a sharp sense of humour, which makes her serious character moments powerful. 
The Hub Studio is proud of this hard working lady.
More materials for Julieta
For more information about any of our 2019 Ensemble members please contact The HubStudio directly on (02) 9212 05622 or info@thehubstudio.com.au
Screen Test
2019 Sydney Ensemble Actors
Emily Engerman

2019 Sydney Ensemble

Tsu Shan Chambers

2019 Sydney Ensemble

Sabrina Kirkham

2019 Sydney Ensemble

Louis Purcell

2019 Sydney Ensemble

Laura Campbell

2019 Sydney Ensemble

Laneikka Denne

2019 Sydney Ensemble

Aiden McKenzie

2019 Sydney Ensemble

Samuel Buckley

2019 Sydney Ensemble

Cynthia Ning

2019 Sydney Ensemble

Paul Khoury

2019 Sydney Ensemble

Sky Dominic

2019 Sydney Ensemble

Julieta Mosconi

2019 Sydney Ensemble

Joshua Mehmet

2019 Sydney Ensemble

Jagmeet Sidhu

2019 Sydney Ensemble

Marko Olic

2019 Sydney Ensemble

Sam Khatib

2019 Sydney Ensemble