Hub+Plus
One-off specialist weekend workshops at a great price. No need to apply just book and join. 
The Hub+Plus Program is a range of short courses available to any actor, at any stage of their career journey. Simply click the links on the available courses below, to find out more information and to book! 
All Hub+Plus programs are $85 (+booking fee) and run from 10am – 3pm on either a Saturday or Sunday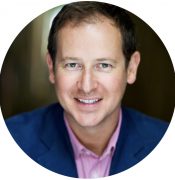 The Actor

Entrepreneur

 Workshop

 –

Oliver Wenn 
Actor Entrepreneurship and why it's essential for a modern career. An introductory workshop to learn how to live as an actor. This series will give you the tools to create active thinking and planning, raising awareness of blocks, opportunities and systems for attainment of goals.
Date: Saturday 14th April 2018
Time: 10am – 3pm
Book Now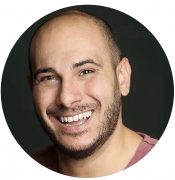 Commedia dell'Arte Workshop –

Marco Ziello
This special one day course of Commedia dell'Arte is aimed at those who wish to discover a comedy that comes not only through dialogue but also from the body. This masterclass focuses on knocking down those psychological barriers that do not allow us to be free in the process of creation. 
Date: Saturday, 21 April, 2018
Time: 10am – 3pm 
Book Now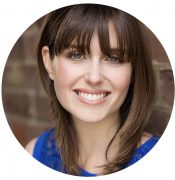 Mind Training for Performing Artists –

Kelly Robinson 
Kelly's Workshop focuses on unlocking the power of the Actors unconscious mind. Using her Mind Tool System, Actors get the most out of every audition and performance opportunity. This gives the Actor the power to create fantastic and consistent performances.
Date: Sunday 22nd April, 2018
Time: 10am – 3pm
Book Now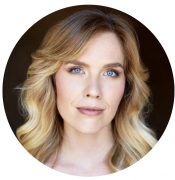 Singing For Actors Masterclass –

Erin Cornell 
Learn how to sing fiercely and securely. With International Performer and Vocal Coach Erin Cornell. A one off  introductory workshop. Actors are getting asked more and more in auditions to sing something, so instead of panicking it's time to embrace!!! It's time to be able to SING WHAT YOU FEEL with ease and security.
Date: Saturday 12th May, 2018
Time: 10am – 3pm
Book Now