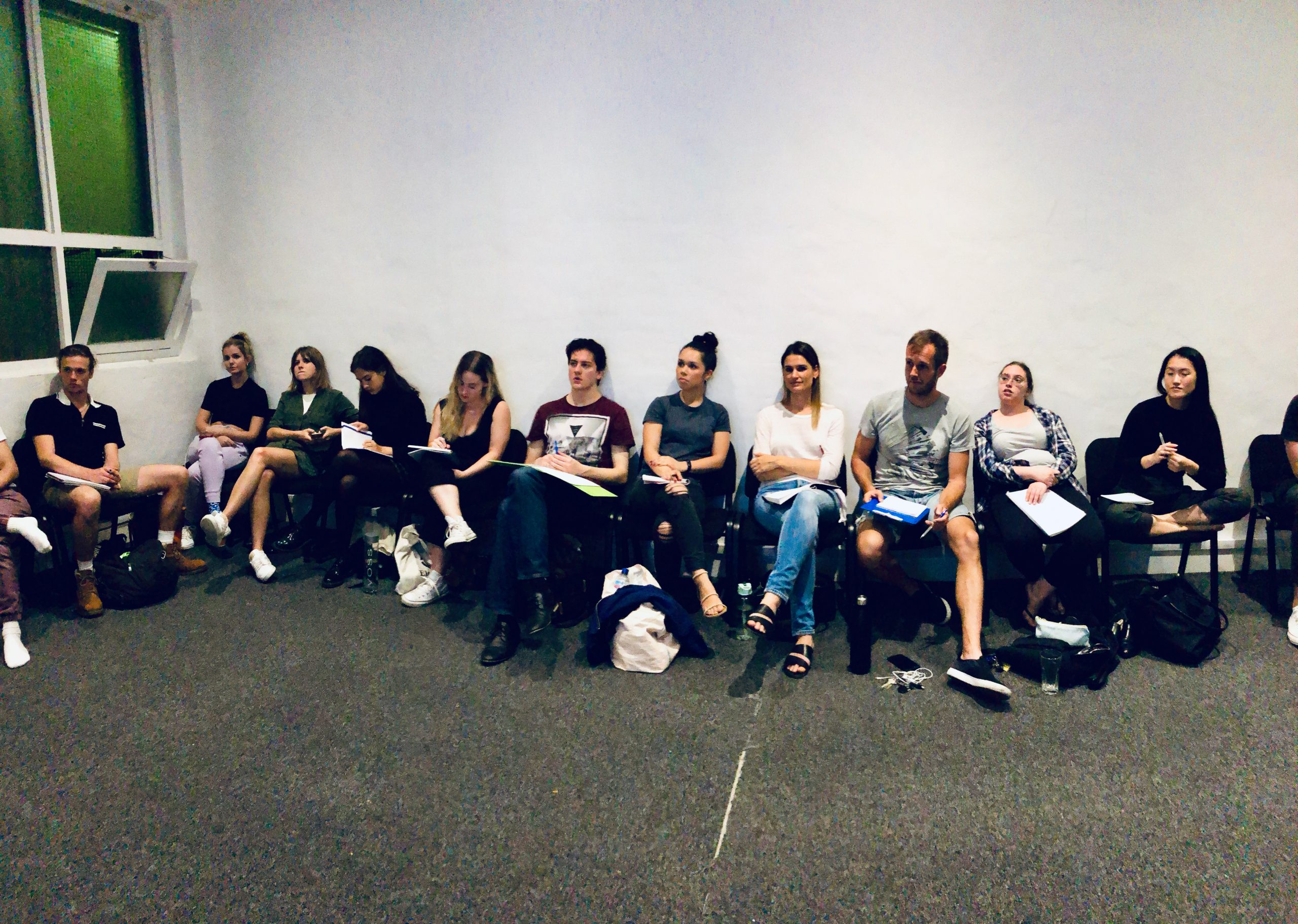 2021 Perth Actors Ensemble
Comprehensive full year, part-time series: 80 Sessions: 40 x Monday's & 40 x Wednesday's 7pm – 10pm across four terms. 
OPEN FOR SUBMISSION. AUDITIONS UPON APPLICATION
Course Outline | Course Outcomes | Session Details | Apply Now
Course Overview
The one year part-time 2021 Perth Actors Ensemble is 80 sessions or six hour a week (Monday's & Wednesday 7pm – 10pm) comprehensive outcome oriented series that aims to integrate a sustainable work / life balance, by providing high level training and performance opportunities, with the ability to continue your working and professional lives.
This series is perfect for those emerging actors, looking to learn both the craft skills of repertoire training in Voice, Movement, Theatre, Improvisation & Film and also the business skills of Actor Entrepreneurialism, whilst also continuing their careers and lives outside the course. 
Course Testimonials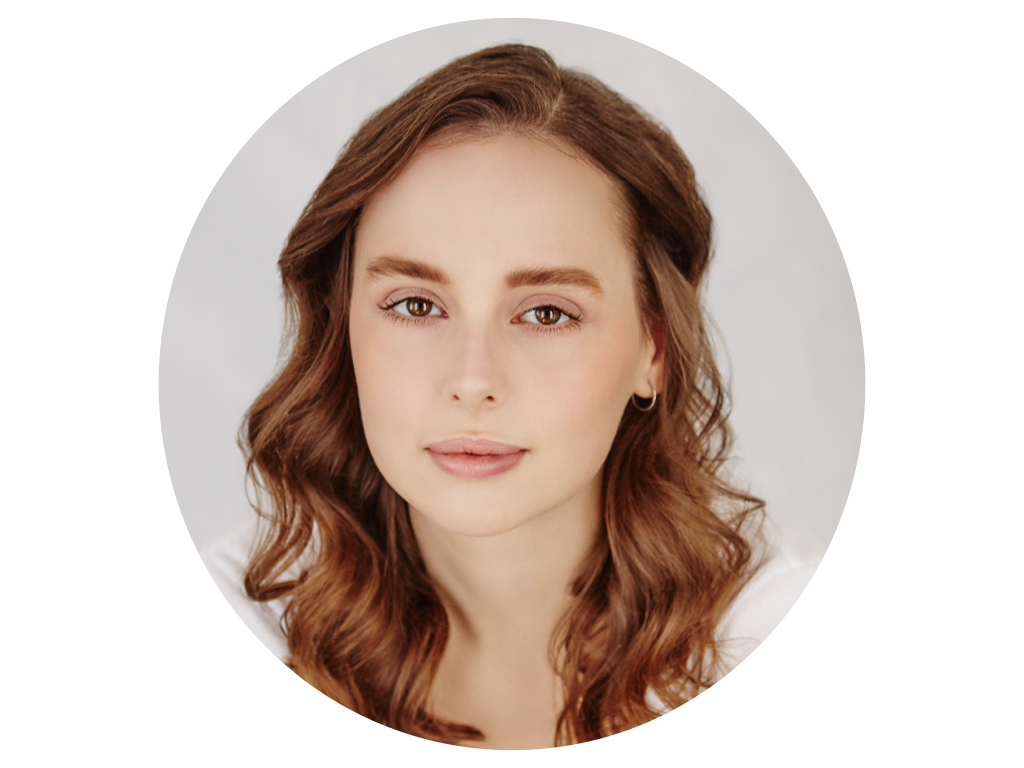 "I've learned so much from the Ensemble course at The Hub. It's been such an amazing experience to work with these amazing coaches and practitioners that I have always wanted to work with but haven't had the opportunity, unless I attended a three year course at drama school" Laneikka Denne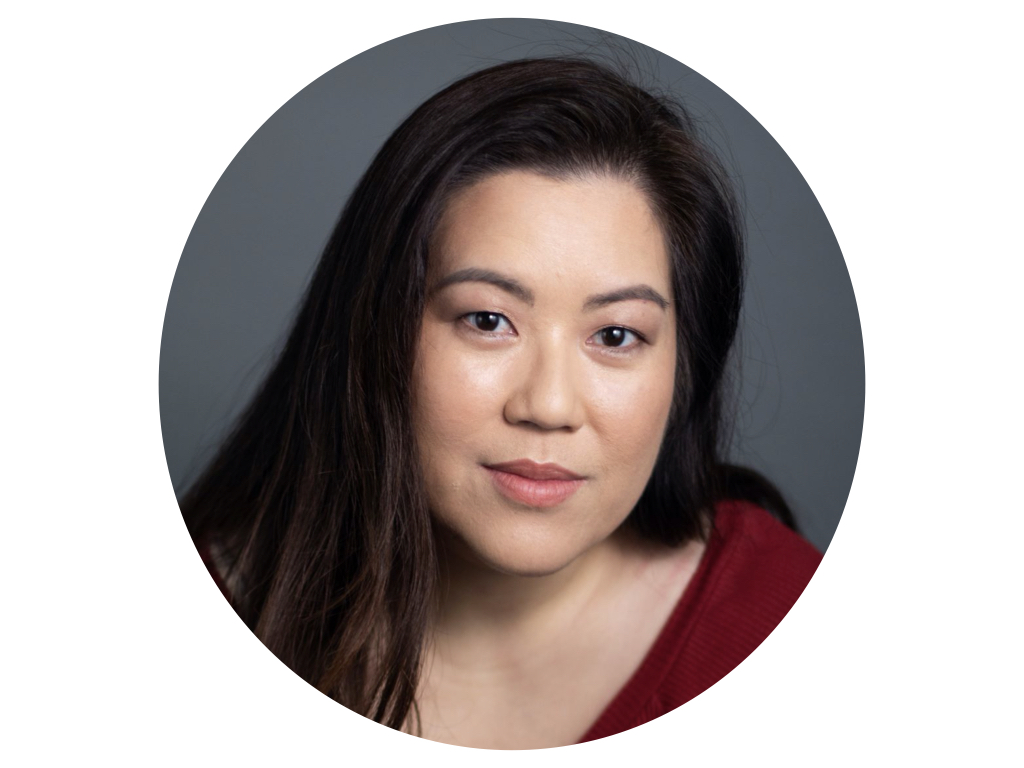 "Committing to working on the craft every week, twice a week for 12 months with the Hub teachers has not only allowed for tremendous growth as a person and as an actor, it has lifted my abilities, opened doors to work I would not have thought possible and formed wonderful friendships."  Tsu Shan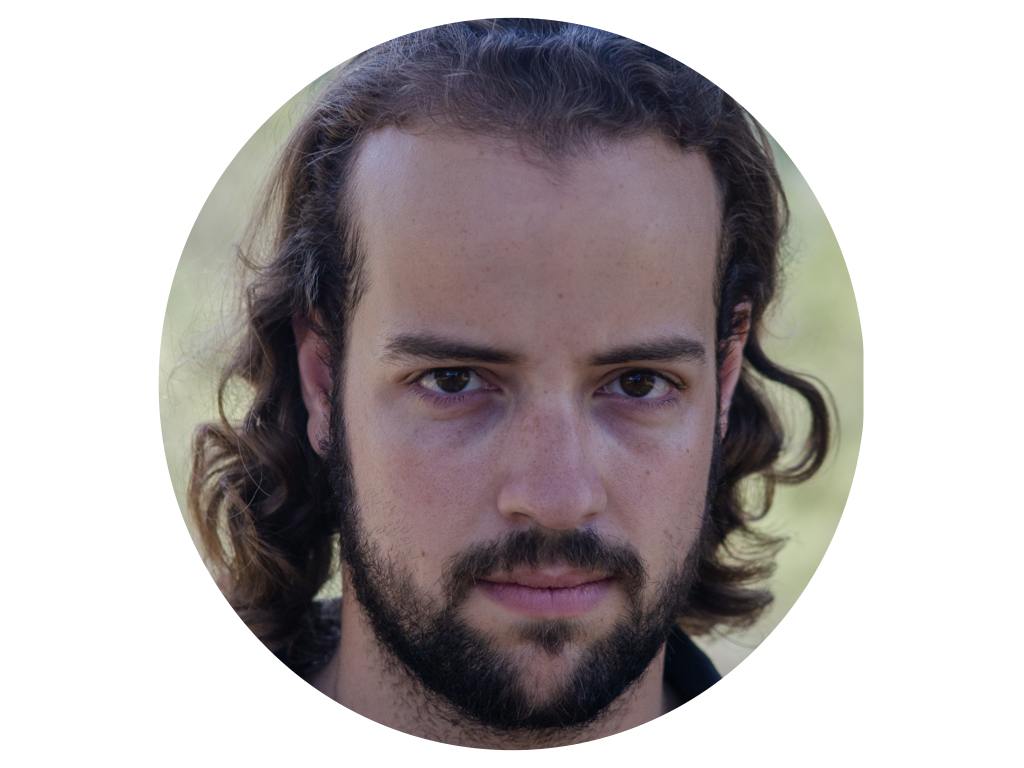 "This course has opened my eyes to a whole new way of discovering the truth about yourself and how you can use that to create truly moving and believable characters. This program and the coaches are truly amazing and I would recommend it to anyone." Aiden McKenzie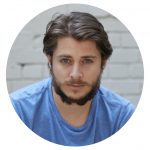 "Getting to spend two days a week, every week for 40 weeks with the country's finest acting coaches has been a joy and immeasurably valuable. The course fits my lifestyle while allowing me to pursue my passion. I always have time for great teachers, great classmates and a great institution. Taking on this course is one of the best decisions of my life." Josh Mehmet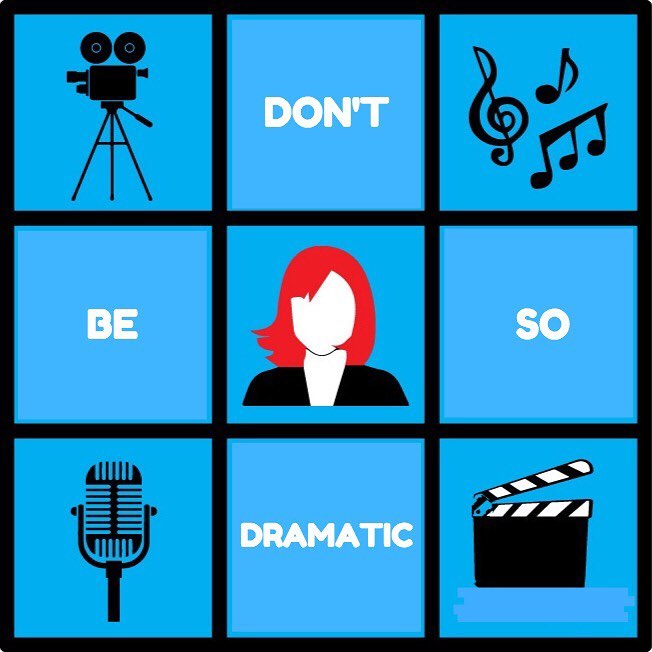 LISTEN TO OUR PODCAST ABOUT THE ENSEMBLE
Graduated Sydney Ensemble members Josh, Laneikka and Emily were recently interviewed about their time on the course and what they learned. Take a listen!  
Course Outline
Working with our full range of industry leading coaches, the 2019 Ensemble will cover all basics starting with Movement and Improvisation, moving to Film & Voice, then Theatre theory & practical, finishing with our showcase ready Film & Theatre works in preparation for a final Industry Showcase.
Through each term there will be two Industry blocks where you will work with key industry professionals such as casting agents, mind training coaches and social media experts, and two Breakfast Briefing sessions, where we invite actors, writers, agents and producers, to come and chat with you about their experiences. Each term will work towards at least two event showcases / performance outcomes to make sure its as practical as possible. For full breakdown click below.
TERM ONE 
Movement & Improvisation
TERM TWO 
Film Tech / Casting For Film / Voice
TERM THREE 
Theatre Technique / Theatre Practical / Voice & Movement
TERM FOUR 
Film /  Theatre / Showcase / Voice & Movement
[/one_fourth]
About The HubStudio Perth & Sydney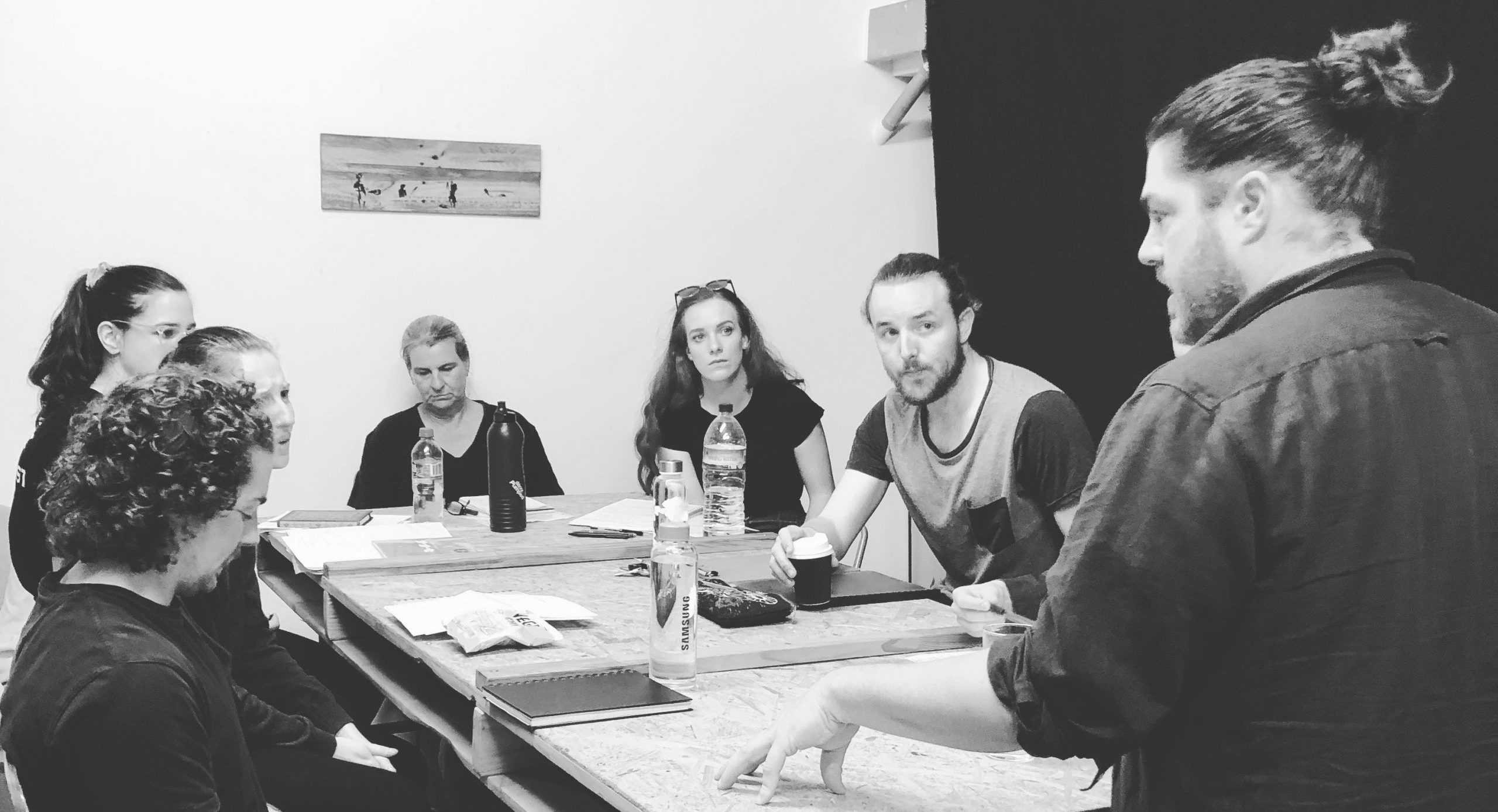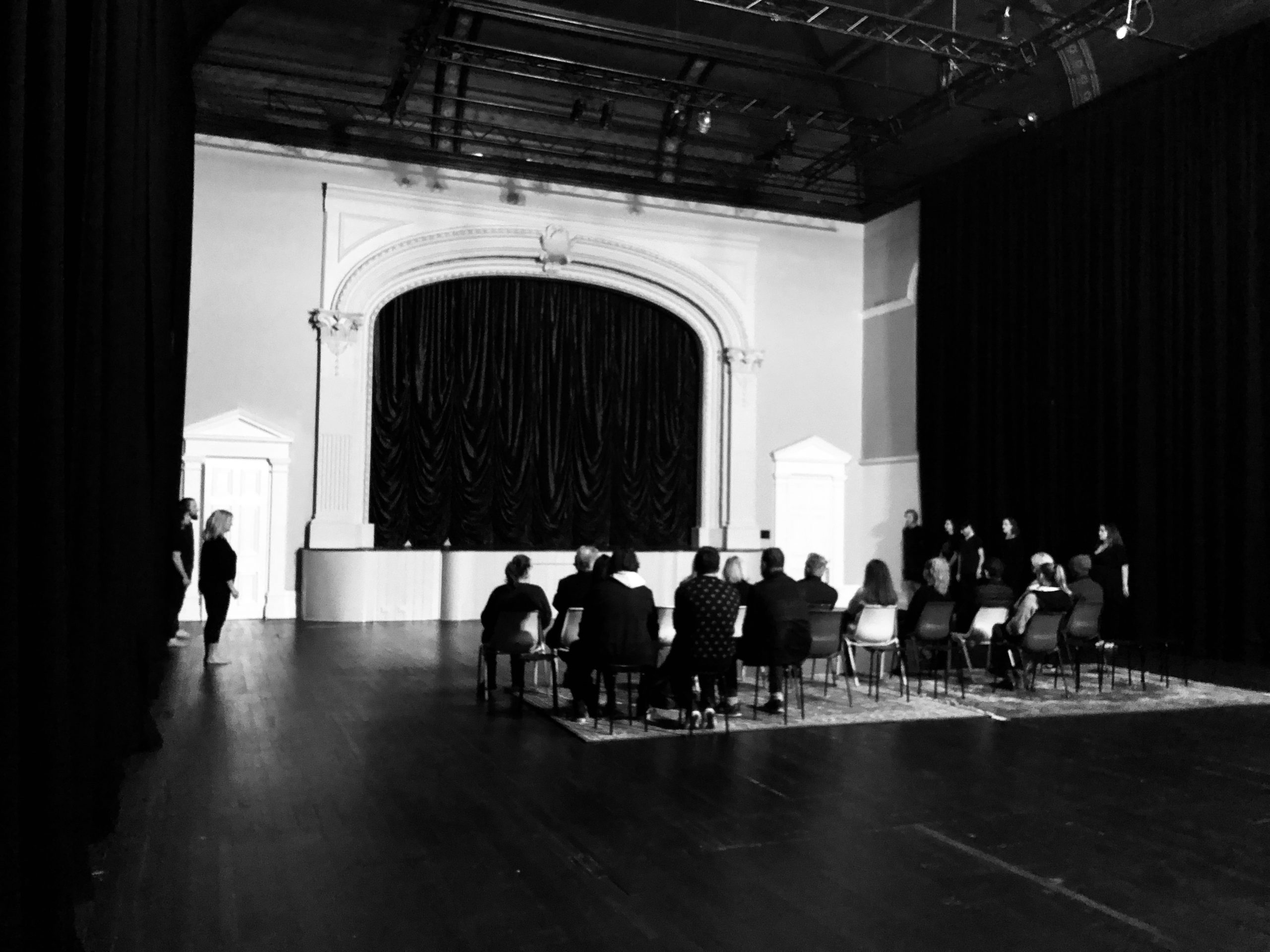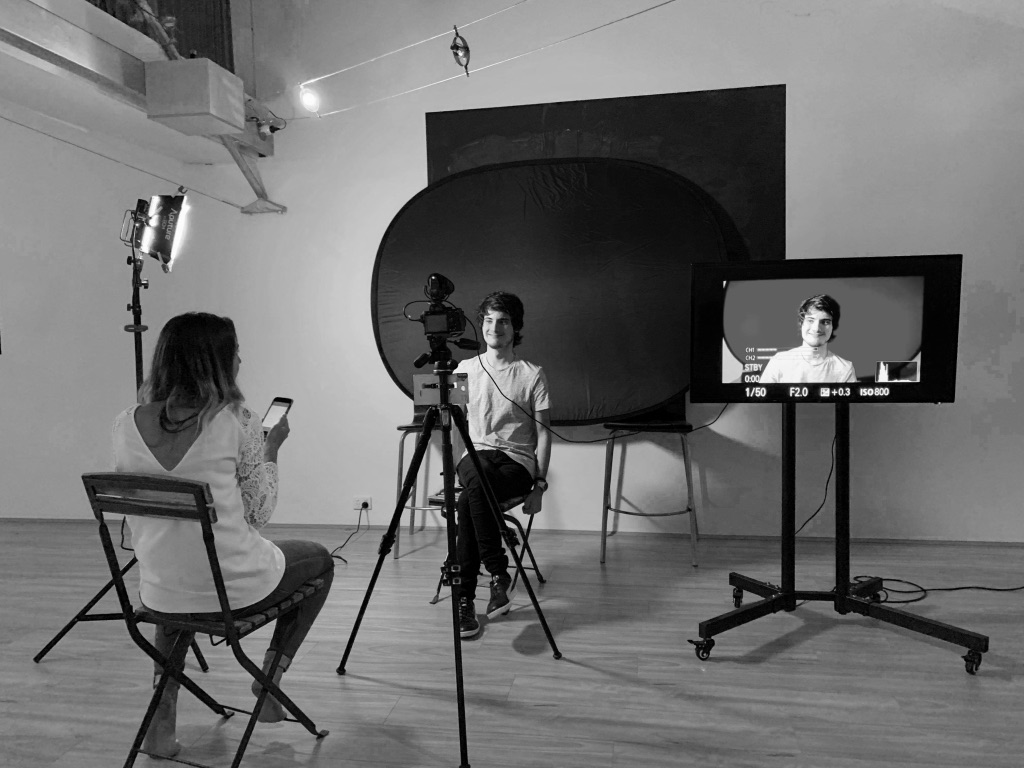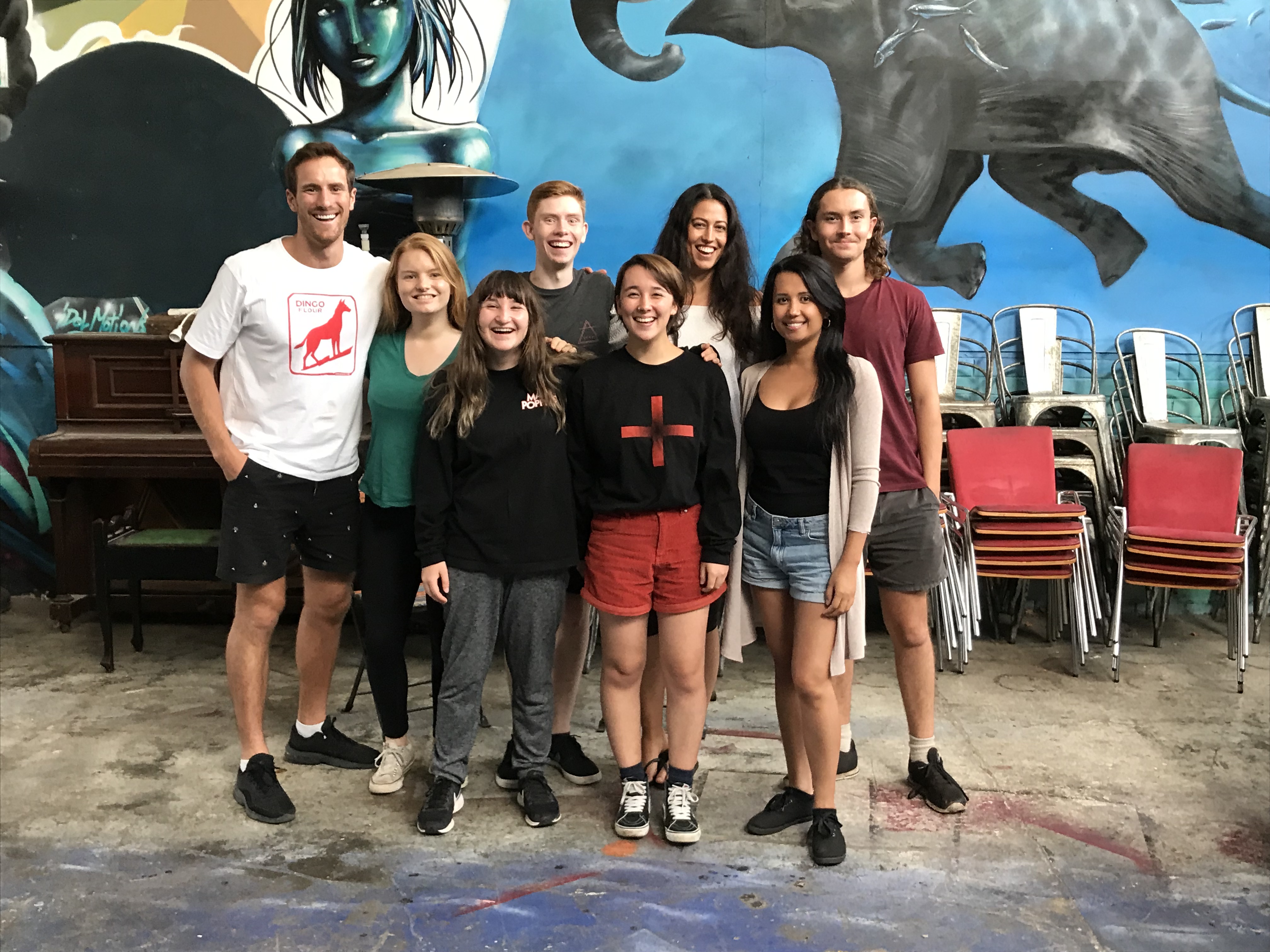 The HubStudio is one of Sydney's leading post-graduate studio's and home to over 1,300 working professional actors and creatives. Over the last six years we have provided some of the best quality coaching in the country, to some of the best actors in the country, and now we are very proud to be launching a range of new courses in Perth. We're bringing the same high level of coaching, the fun supportive culture and extensive industry experience to run a great range of acting programs; from beginners, to teens and adults plus also our one year and half year courses. To learn more about our Perth studio simply click the button below to head to our Perth Studio home page. 
All the Hub Coaches are leading industry professionals with years of experience at most of the major drama schools. To learn more about our coaches click here to head over to the coaches page. 
About Our Sydney Studio
About Our Perth Studio
SHARE WITH US ON SOCIAL MEDIA 
Program Dates
Structure: 4 x 10 Week Blocks
Dates: 1st  February – 15th December 2020
Auditions: Upon application and online using 'Zoom'
Time: Monday's & Wednesday's 7pm – 10pm
Venue: 19 Blinco Street Fremantle (Fibbonacci Centre)
Cost: $5,780.00 incl GST  OR  $1,500 pr term
Participants: 16 Only
Payment Options
The cost breakdown of the series is effectively at $25 pr hr or $150.00 pr week. Each applicant has two options to either pay in full up front or in term payments. Please be aware by signing onto the series you will be held liable to pay for the series, regardless of how many classes are completed. For full details regarding our terms and conditions please click here
Option One: $5,780.00 incl GST in full upfront
Option Two: $1,500 incl GST each term. (Total Course Cost – $6,000.00)
Apply For The Course
Please send an expression of interest including your C.V. to courses@thehubstudio.com.au or use the below form. Please note the course is by invitation only. If accepted we shall send out an application form with all the course information. Notification for acceptance will be made no later than one week before course commencement.
If offered your place will only be held once payment is received in full. Failure to do so will forfeit your place on the course. For more information or queries please don't hesitate to call on (02) 9212 0522 or alternatively email us on the above address.
Contact Us
For further questions or queries please contact us directly during 10am – 5pm / Monday – Friday on the below details:
[/one_half
Further Questions
The HubStudio prides itself on helping professional actors to facilitate their training journey. If you would like more information about this course, or more importantly which courses would suit you best, then please email or call us to discuss your training goals.