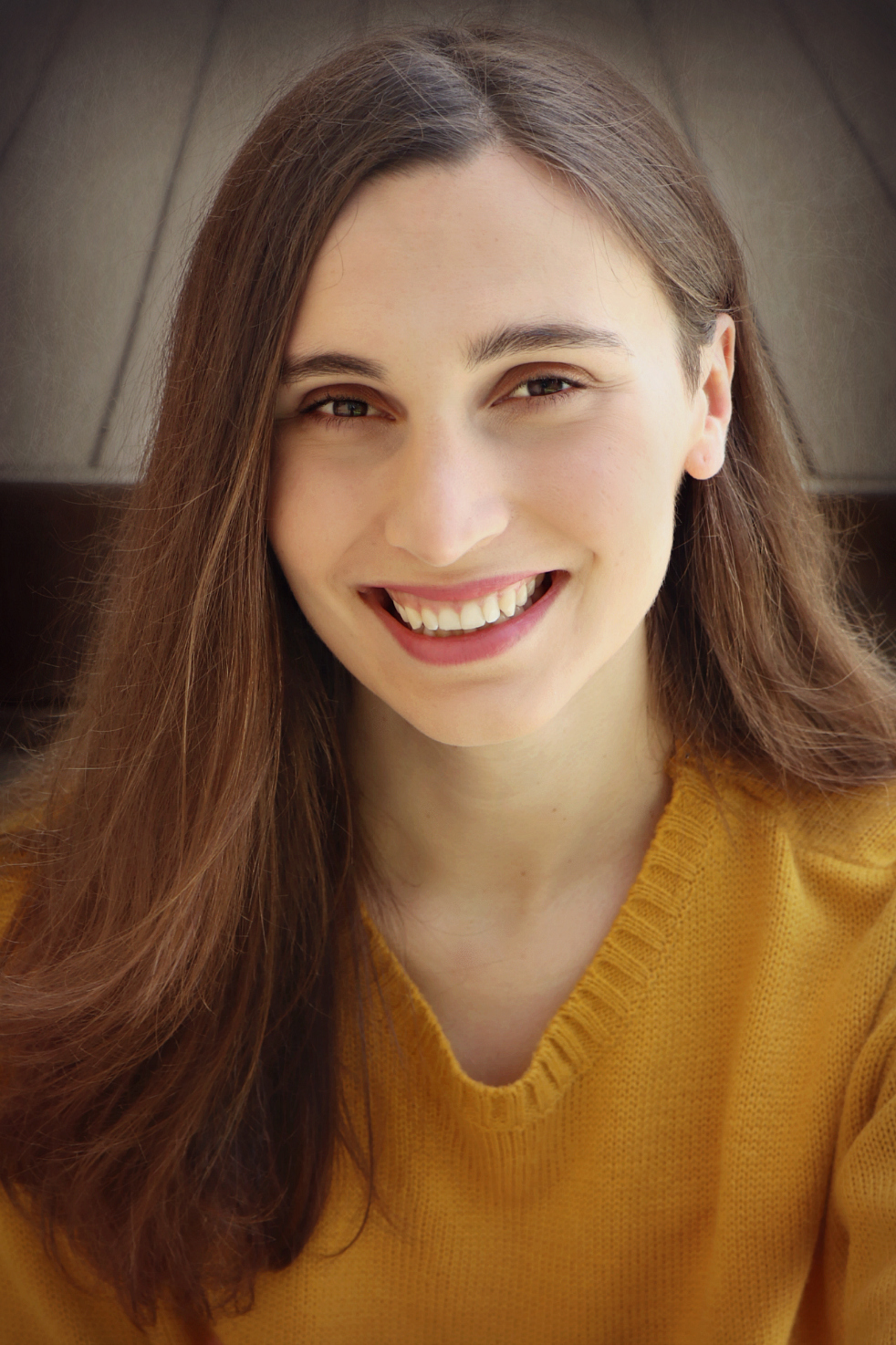 Cassie Hamilton
Cassie is a Sydney-based actor, playwright and director. 
Her acting credits include Our Blood Runs in the Street (Chopt Logic), I Hope it's not Raining in London (Bearfoot Theatre), Hinterland (Young People's Theatre), Rent (Pantseat Productions), History Boys (Young People's Theatre), and the 25th Annual Putnam County Spelling Bee (Young People's Theatre). She is the co-founder of Bearfoot Theatre, a company dedicated to producing original queer works. 
Cassie has a diploma of musical theatre and is currently a part of the HubStudio Ensemble course.
For more information about any of our 2020 Ensemble members please contact The HubStudio directly on (02) 9212 05622 or info@thehubstudio.com.au
Screen Test
2020 Sydney Ensemble Actors
Celina Murillo

2020 Sydney Ensemble

Alana Su-Navratil

2020 Sydney Ensemble

Emma Jackson

2020 Sydney Ensemble

Marvin Rowland

2020 Sydney Ensemble

Miles Boland

2020 Sydney Ensemble

Crawford Lees

2020 Sydney Ensemble

Jack Patten

2020 Sydney Ensemble

Liz Lin

2020 Sydney Ensemble

Cassie Hamilton

2020 Sydney Ensemble

Callum Wells

2020 Sydney Ensemble