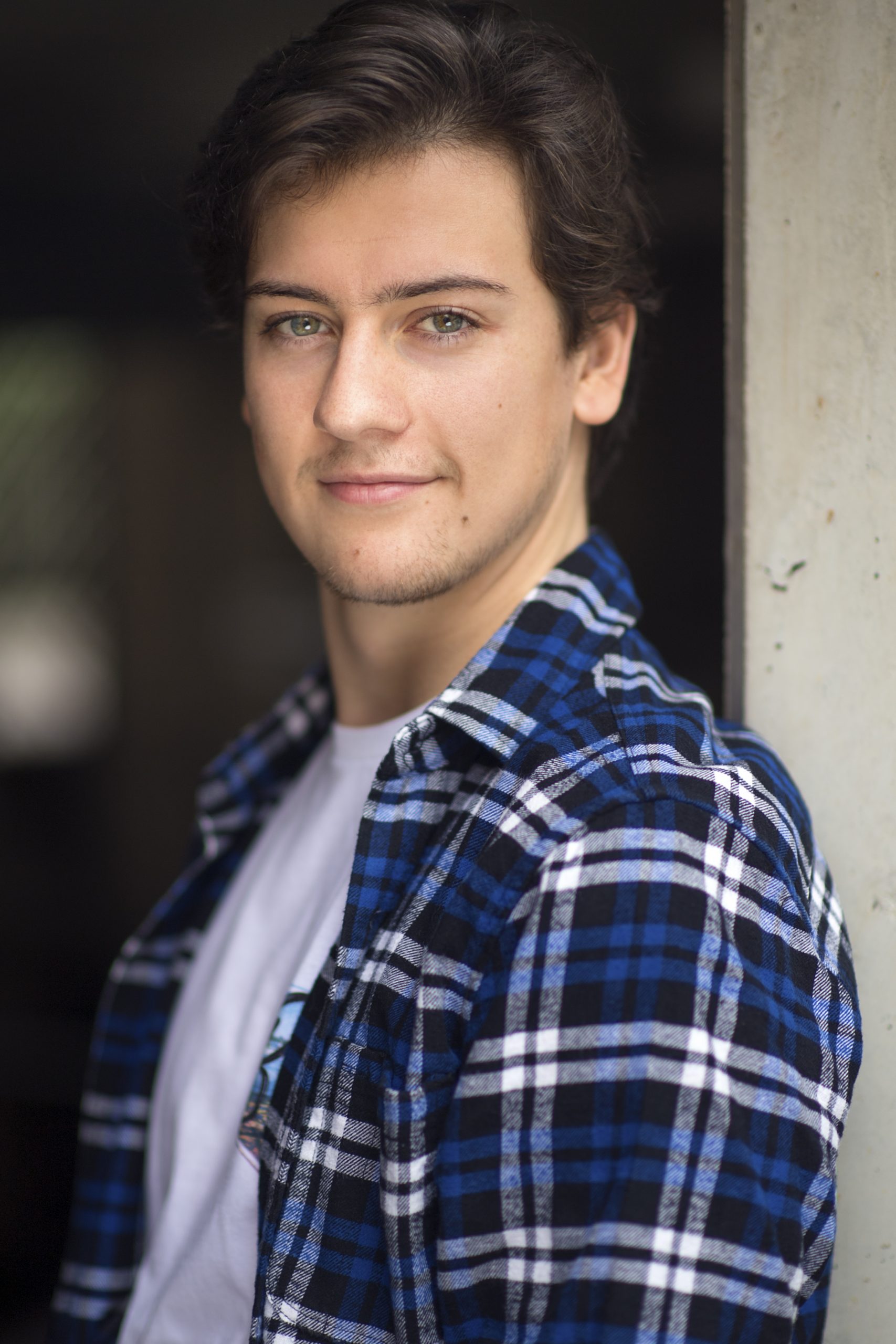 Crawford Lees
Crawford Lees is an Australian actor and entertainer. He was born and raised in Sydney, Australia. His paternal ancestry is of English, Scottish and Swedish descent, while his maternal ancestry is of Italian and Irish descent.
He made his short film debut in Adam Bowes' 'Diving In' (2020) as part of the 'Screenability' scheme from Screen NSW which was submitted into the Sydney Film Festival and nominated for the AACTA award for Best Short Film. He has also appeared in numerous community and independent Short Films (2019-2020).
At age 13, Crawford began to explore his passion in the Theatre scene performing in various High School Productions from 2013 until he graduated in 2018. These included various Supporting roles in the plays; Peter Pan (2013), Lord of the Flies (2014), Macbeth (2016) and performed as a Lead in the musical Fiddler on the Roof (2017). He also received a nomination for OnStage for his Individual Performance of 'Network' of which he also achieved a High Distinction in his beloved subject of Drama as part of his High School graduation. For this he played the Lead role of Howard Beale as the performance was based on the 1976 film of the same title.
Crawford had an amazing and inspiring experience in the Ensemble Acting Course at the Hub Actor's Studio in Sydney, where he worked with coaches & creatives such as Claire van der Boom, Imara Savage, Darren Gilshenan, Donald Woodburn and Kevin Jackson.
Crawford is an experienced public speaker and lead vocalist as he was involved in a high school rock band. He also works as a Theatre Usher at the Sydney Theatre Company Theatres. His other interests/hobbies include: Cricket, Rugby League, Music, Swimming and the Surf.
Additional Materials
For more information about any of our 2020 Ensemble members please contact The HubStudio directly on (02) 9212 05622 or info@thehubstudio.com.au
Screen Test
2020 Sydney Ensemble Actors
Celina Murillo

2020 Sydney Ensemble

Alana Su-Navratil

2020 Sydney Ensemble

Emma Jackson

2020 Sydney Ensemble

Marvin Rowland

2020 Sydney Ensemble

Miles Boland

2020 Sydney Ensemble

Crawford Lees

2020 Sydney Ensemble

Jack Patten

2020 Sydney Ensemble

Liz Lin

2020 Sydney Ensemble

Cassie Hamilton

2020 Sydney Ensemble

Callum Wells

2020 Sydney Ensemble