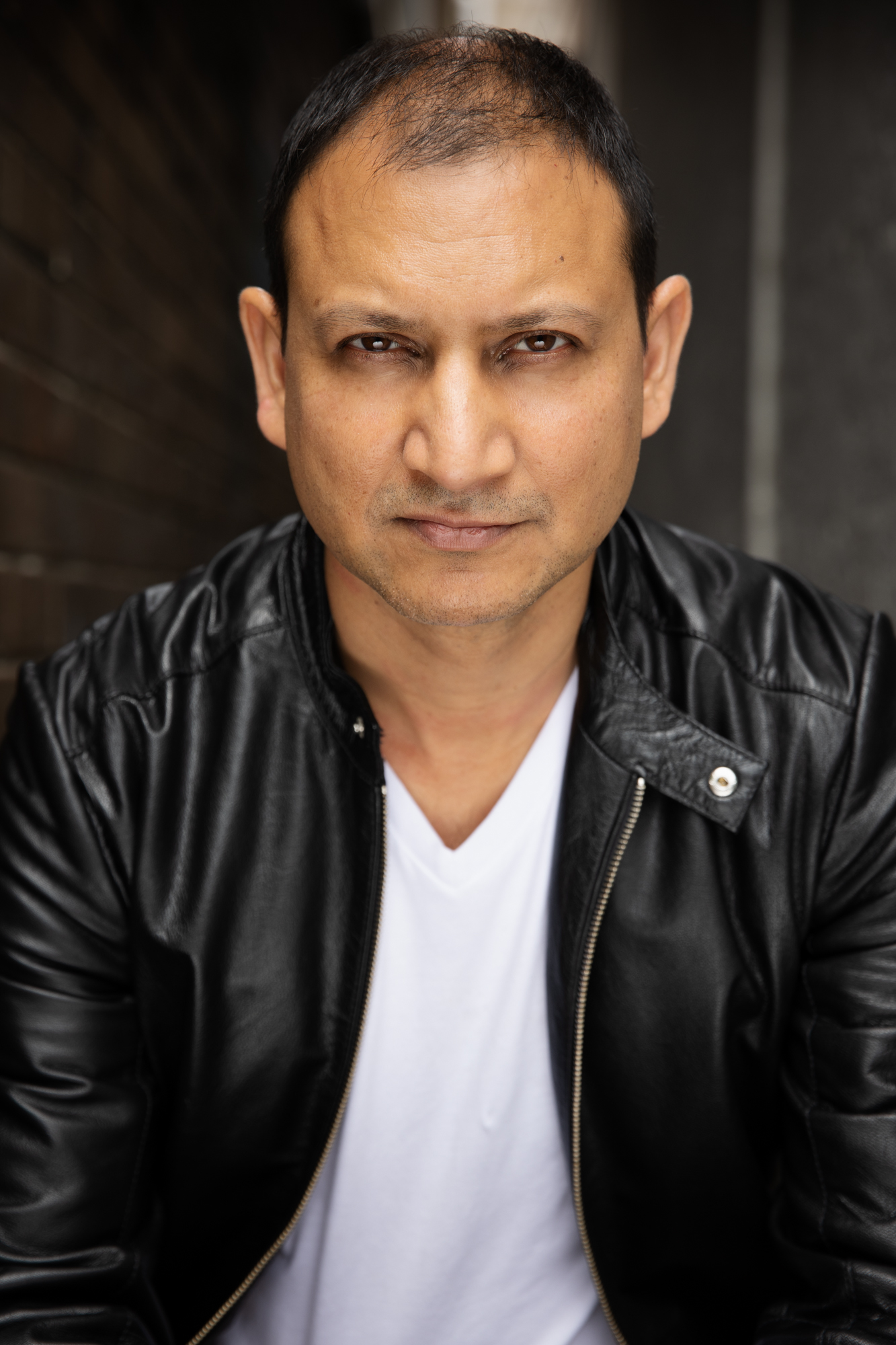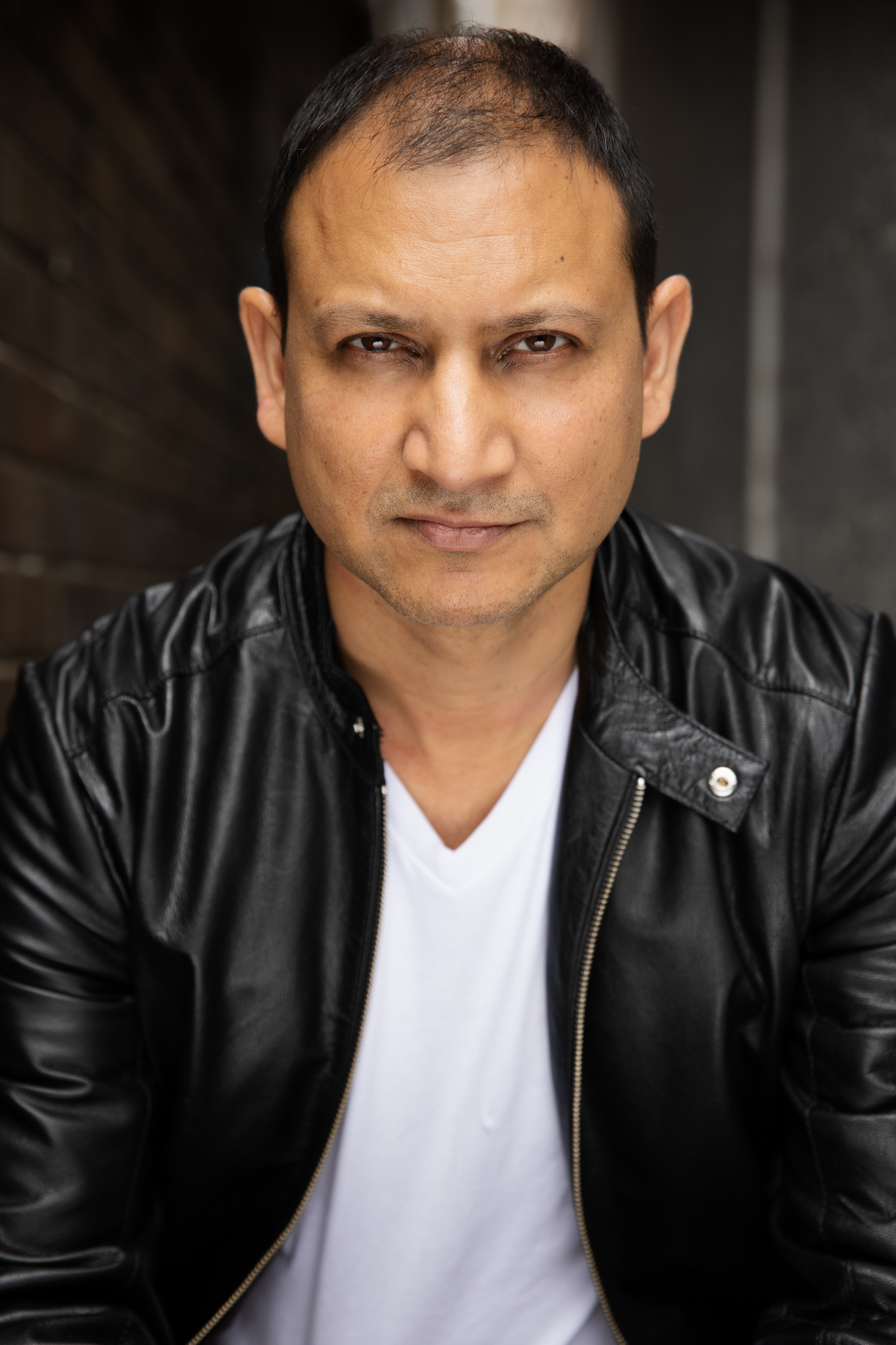 Prateek Chatterjee
Prateek's first performance in Australia was in a short comedy play, Love Tangents, at Crash Test Drama in October 2019, which incidentally won first prize and went on to the finals of the event. Later that year, he acted in a short film She's Inside, and then played the lead role in a 10-minute play at Short and Sweet Theatre Festival in Sydney in March 2020, just before the pandemic hit.
At the Hub, Prateek has diligently absorbed and put into practice the ideas and techniques from the skilled coaches, be it Voice, Movement, Improv, Film or Theatre. He was particularly fascinated by Kevin Jackson's 'Creative Habit' which he put into practice immediately during Imara Savage's partnered scene work in Term 3.
Prior to the Hub's Ensemble course, Prateek has done a short course from the Howard Fine Acting Studio, and studied the Meisner technique at the Actor's Pulse and then at Dramatech.
Prateek has had a varied career before starting his acting journey. He has worked as a journalist, programmer, done odd jobs as well and currently works in a major bank. Prateek believes this exposure positions him to play a variety of interesting characters.
Born in India, Prateek can speak four languages fluently, including English. He is also an intermediate level classical guitarist.
Prateek wants to play lead or supporting roles in film, primarily. He is also interested in all things Shakespeare and would like to perform the Bard on stage in future.
More materials for Prateek
Screen Test Reel
For more information about any of our 2021 Ensemble members please contact The HubStudio directly on (02) 9212 05622 or info@thehubstudio.com.au
2021 Sydney Ensemble Actors
Sophie Peppernell

2021 Sydney Ensemble

Mym Kwa

2021 Sydney Ensemble

Deanna Ruseska

2021 Sydney Ensemble

Bonnie Caine

2021 Sydney Ensemble

Prateek Chatterjee

2021 Sydney Ensemble

Miranda Michalowski

2021 Sydney Ensemble

Astrid Serpentine

2021 Sydney Ensemble

Juliette Martin

2021 Sydney Ensemble

Mikayla Bargh

2021 Sydney Ensemble

Holly Last

2021 Sydney Ensemble