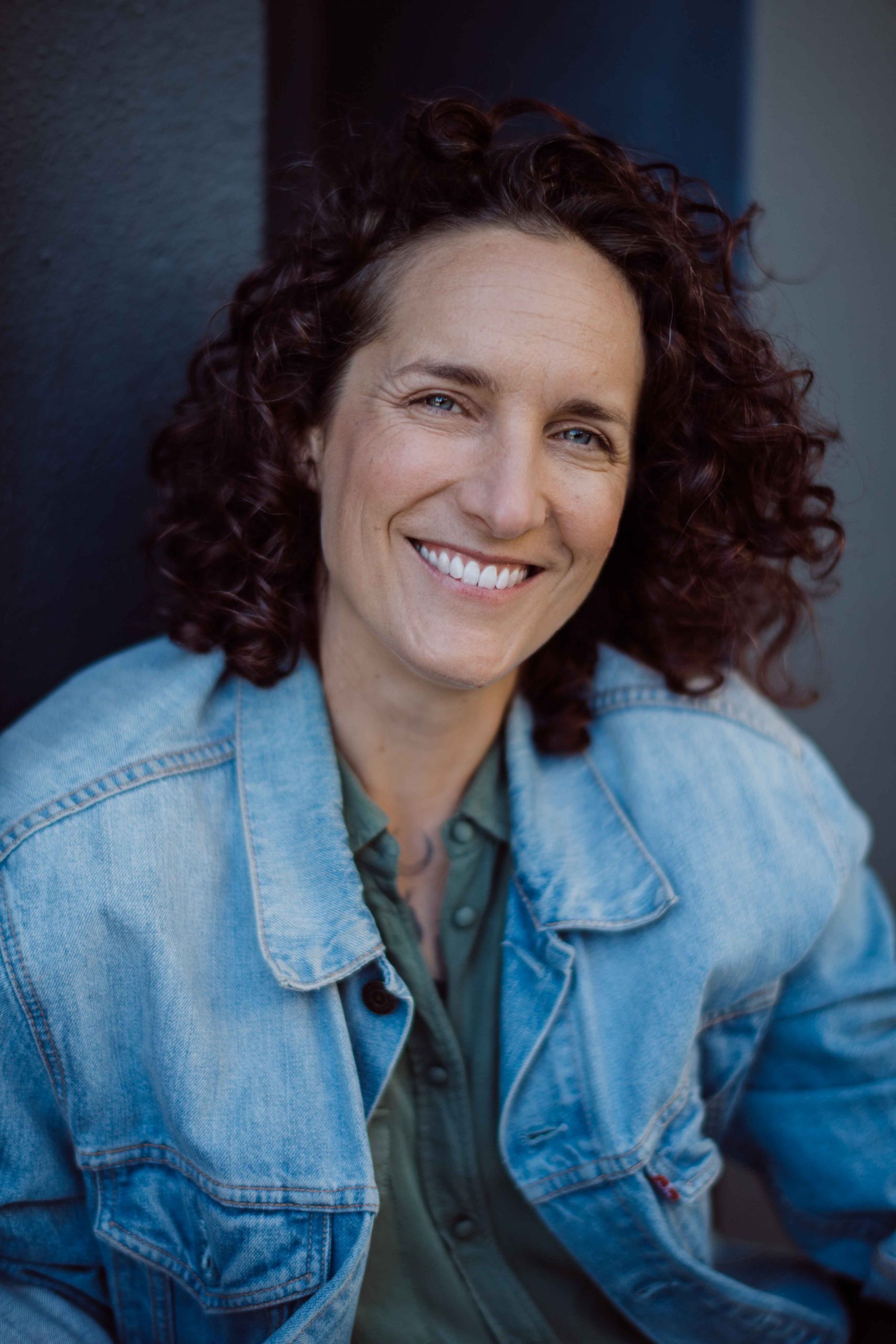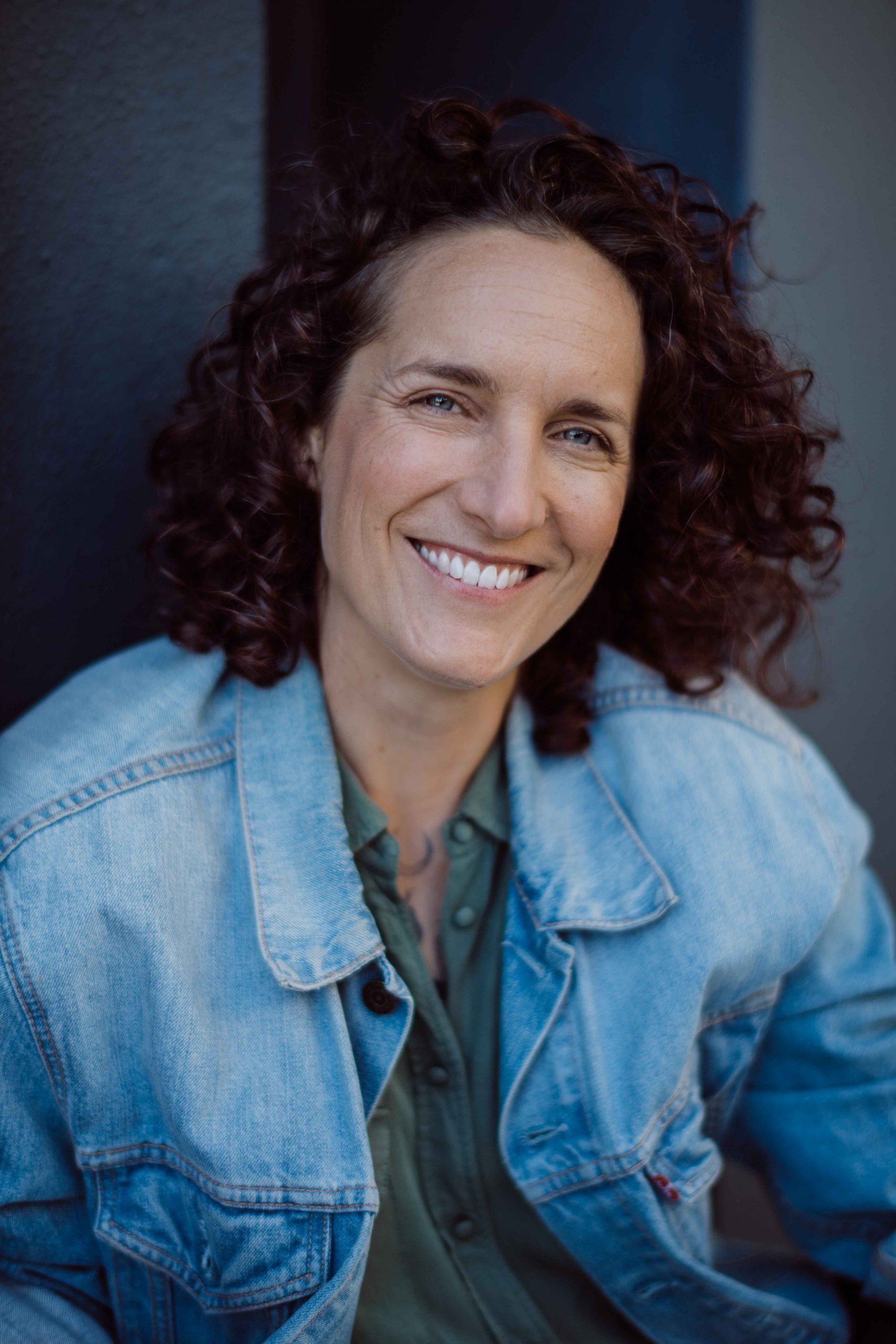 Astrid Serpentine
Astrid's desire to become an actor came through at a time when she was seeking full self expression. She decided at the youthful age of 42 to audition for some acting courses to see what she could learn. Astrid was selected for the 2021 Sydney Ensemble at the Hub Studio and will graduate in 2022.
In her youth, Astrid studied a BFA (Photomedia/Film) Honours at COFA UNSW. She also worked as an extra on various commercials and tv shows such as Water Rats, All Saints and The Monkey Mind (2000) film, before leaving Australia to live and work in the UK.
Astrid landed a job in film production, working in some of the biggest film production companies in London. In her freelance work she assisted Edgar Wright, Barney Cokeliss and Vaughan Arnell as a runner, directors assistant, production assistant and visual researcher. In Sydney, she worked at Pod Film for 3 years and regularly supported Kriv Stenders on commercials as a visual researcher, treatment writer and directors assistant in pre-production.
As Astrid found more courage in her 30's, she worked with producer Tony Dupe to create her first music EP 'There will be Static' under the name Lauren Horton. She played around Sydney for a year with her band, and was featured on FBI, 2SER and Triple J.
Since then, Astrid has spent the last 13 years assisting women in preparation for birth and beyond, whilst bringing up two spirited boys and continually challenging herself to trust her creative voice.
Astrid is looking forward to playing inspiring 40 something characters in theatre, tv and film in both comedy and drama. She also hopes to write her own musical, plays, series and films in the future.
For more information about any of our 2021 Ensemble members please contact The HubStudio directly on (02) 9212 05622 or info@thehubstudio.com.au
2021 Sydney Ensemble Actors
Sophie Peppernell

2021 Sydney Ensemble

Mym Kwa

2021 Sydney Ensemble

Deanna Ruseska

2021 Sydney Ensemble

Bonnie Caine

2021 Sydney Ensemble

Prateek Chatterjee

2021 Sydney Ensemble

Miranda Michalowski

2021 Sydney Ensemble

Astrid Serpentine

2021 Sydney Ensemble

Juliette Martin

2021 Sydney Ensemble

Mikayla Bargh

2021 Sydney Ensemble

Holly Last

2021 Sydney Ensemble