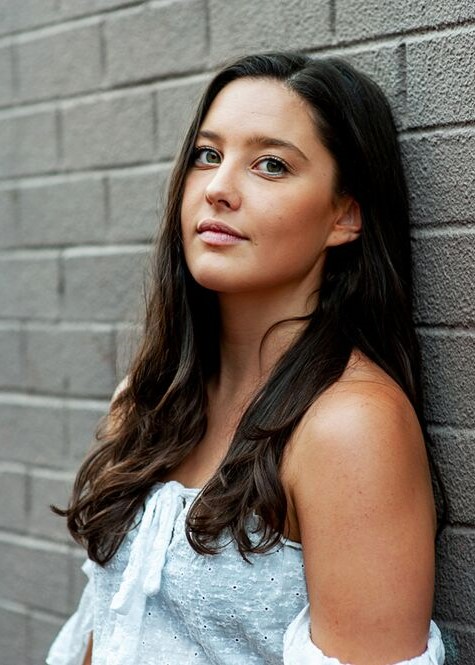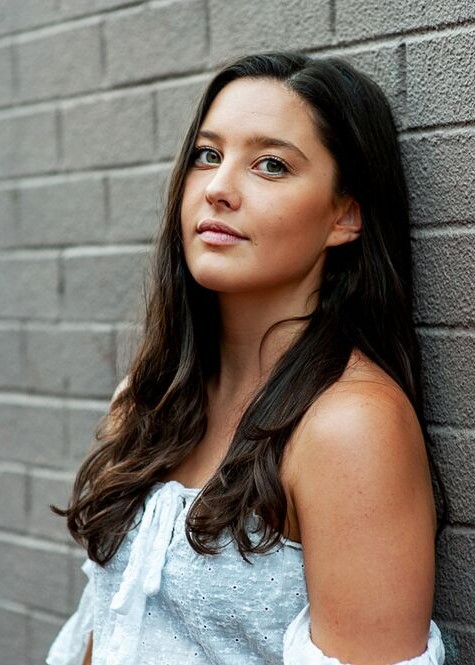 Mikayla Bargh
Mikayla Bargh is a passionate Actor from Western Australia, with a background in film, theatre, dance and singing. Having completed a diploma of Screen Performance from the Western Australian Academy of Performing Arts (WAAPA) in 2019, Mikayla made the move to Sydney to pursue her passion joining the Sydney HubStudio's Ensemble. Prior to this, Mikayla completed a diploma in Musical Theatre from Principal Academy of Dance and Theatre Arts, and was a member of the Redfoot Theatre Company where she began her journey into the industry. 
Mikayla has experience and training in both theatre and film, her current focus being working in film. Her acting journey began with incredible roles predominantly in theatre and musical theatre such as; 'Bonnie' in Bonnie and Clyde, 'Marcia' in The Outsiders, 'Baker's Wife' in Into the Woods. Mikayla's interests expanded into film, in which she has interests in acting, writing and producing. Her latest projects include short films; such as 'Armoir', a LGBTQI+ love story, 'Diana', a post-apocalyptic Antagonist driven story written and co-produced by Mikayla herself, and a team alongside Ashleigh Hunter Visuals. 
Mikayla spends a lot of time refining her craft through work and training, including private Acting coaching with Pip Edwards and private Vocal coaching with Jake Tyler, as well as consistently seeking out courses and training. Mikayla is excited for the industry to expand again and looks forward to the opportunities ahead.
More materials for Mikayla
| Showcast Profile | Casting Networks | Vimeo |
Screen Test Reel
For more information about any of our 2021 Ensemble members please contact The HubStudio directly on (02) 9212 05622 or info@thehubstudio.com.au
2021 Sydney Ensemble Actors
Sophie Peppernell

2021 Sydney Ensemble

Mym Kwa

2021 Sydney Ensemble

Deanna Ruseska

2021 Sydney Ensemble

Bonnie Caine

2021 Sydney Ensemble

Prateek Chatterjee

2021 Sydney Ensemble

Miranda Michalowski

2021 Sydney Ensemble

Astrid Serpentine

2021 Sydney Ensemble

Juliette Martin

2021 Sydney Ensemble

Mikayla Bargh

2021 Sydney Ensemble

Holly Last

2021 Sydney Ensemble