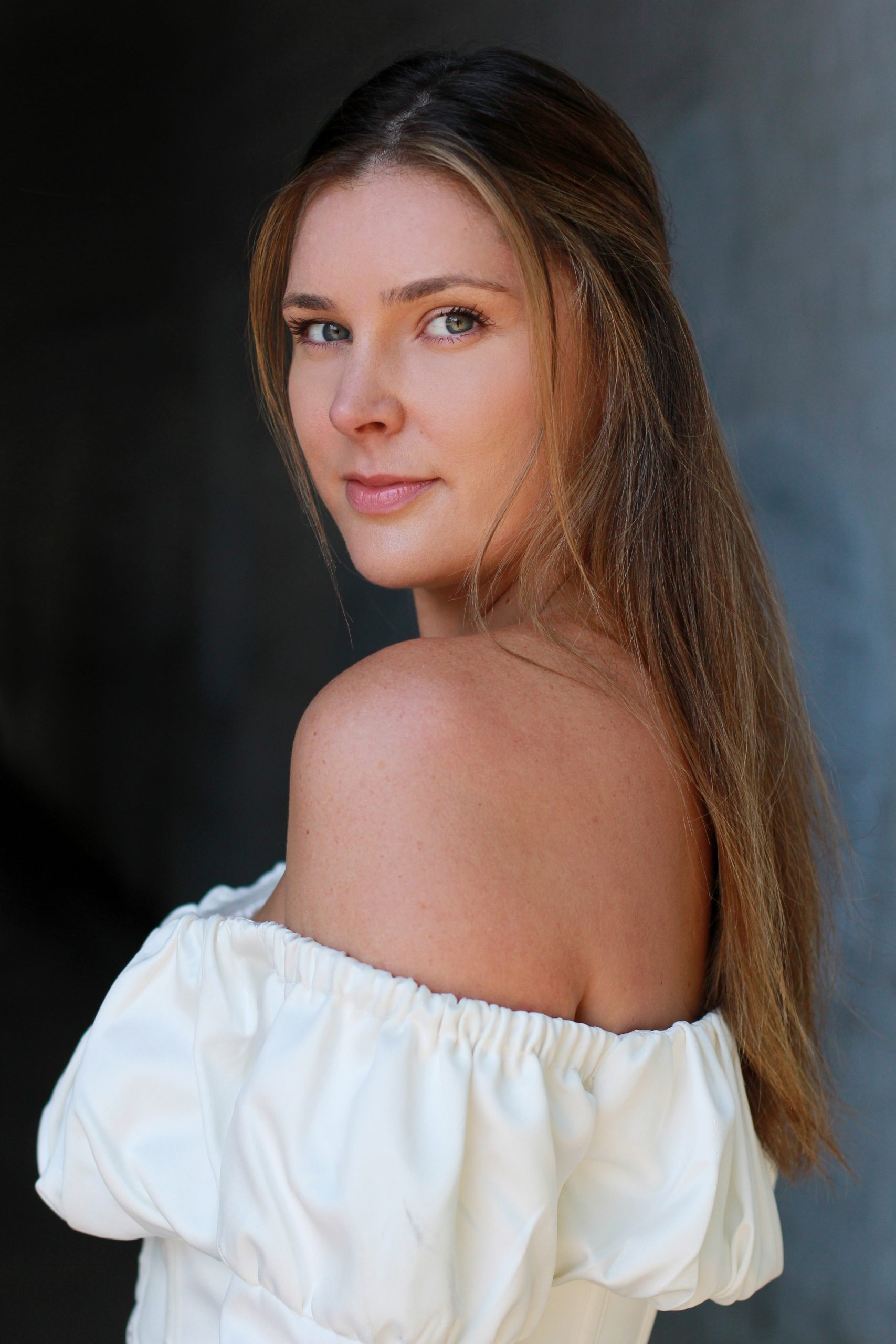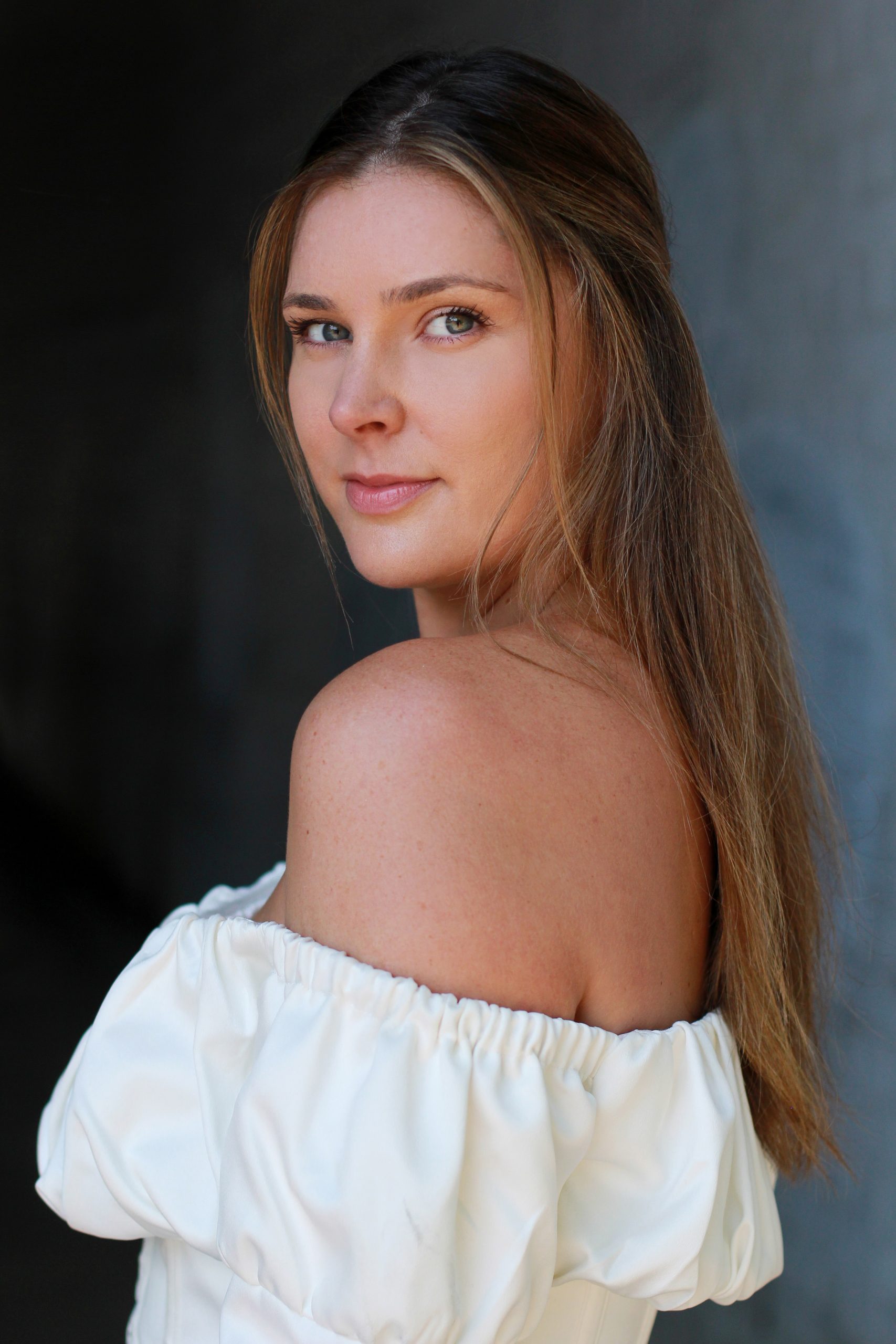 Bonnie Caine
Bonnie is a Sydney-based actor and a graduate of the 2021 Sydney Actors Ensemble at The Hub Studio.
Born in rural NSW, Bonnie was the only girl in a large family that was always on the move. Her charming homegrown personality resonates in her acting style.
Dedicated to training, she has studied acting from the age of 16. She began with NIDA's Young Actors Studio and has remained committed to her craft for over ten years. In this time, she has built skills across the stage, screen, and improvisation.
Bonnie's improv comedy skills and flair for adding creative choices to projects recently got her cast in the MyCar campaign and the KFC Australia Christmas in July campaign. 
Showcasing her range and commitment to research of character, in 2021 Bonnie took on an in depth character role, cast as Mary MacKillop, touring school shows across regional Victoria and NSW. 
With a passion for storytelling, Bonnie has written, directed, and acted in online sketch comedy films. She has also assisted with castings, play readings, and live improv performances. 
Her infectious, bubbly attitude and dedication to the work have given Bonnie a reputation in the Sydney industry as a committed, professional Actor.
More materials for Bonnie
| Showcast Profile | Casting Networks | Vimeo | Agent
Screen Test Reel
For more information about any of our 2021 Ensemble members please contact The HubStudio directly on (02) 9212 05622 or info@thehubstudio.com.au
2021 Sydney Ensemble Actors
Sophie Peppernell

2021 Sydney Ensemble

Mym Kwa

2021 Sydney Ensemble

Deanna Ruseska

2021 Sydney Ensemble

Bonnie Caine

2021 Sydney Ensemble

Prateek Chatterjee

2021 Sydney Ensemble

Miranda Michalowski

2021 Sydney Ensemble

Astrid Serpentine

2021 Sydney Ensemble

Juliette Martin

2021 Sydney Ensemble

Mikayla Bargh

2021 Sydney Ensemble

Holly Last

2021 Sydney Ensemble