Ten Questions With…. Jo Briant
1.What was your first acting gig? 
I was 5 years old and I sang inch worm in a production in London. Loved it. My first paid gig was Caryl Churchill's Top Girls straight out of Drama School. It was very hard not to corpse on stage every night, it was so much fun. And my first professional TV show was playing the lead in a sitcom called At the Depot by James Griffin (Outrageous Fortune, 800 Words) around about the same time. And my first film role was playing the love interest in Mark 2, a groundbreaking film as all the leads were Polynesian Actors, apart from me. It was a little scary as on one shoot day not only did I have to do a love scene topless, I had to race off to be in a theatre show just making it in time to run on stage. Ahhhhh those were the days of back to back theatre!
2.When did you 'know' you wanted to be an actor?
I think it's always been in my bones. I grew up in a very creative family. My mum was an actor and I was immersed in theatre, music and dance from when I was born. I was obsessed with ballet and just loved the feeling of being in the theatre, the excitement of dress rehearsal, costumes, putting on your your make up. I still love the smell of greasepaint! I remember a moment in my first real play for the Christchurch Repertory Society when I was 15. It was The Gingerbread Lady by Neil Simon and I had a show crush on this fabulous Actor who's warm up consisted of drinking a bottle of gin before he went on stage. I thought he was the bees knees. I had no idea he was gay. And then just being on stage I lost myself in the character and adored feeling the connection with the audience. And I got a laugh! A shared experience. And to this day I love that feeling. It can be electric.
3. Where did you study? 
I studied many moons ago at Toi Whakaari in Wellington. In the days when there were only 10 of us and we got paid $27 a week to attend! Wow that was a fortune in the early 80's. We were very privileged and worked hard and played hard! I still am close to some of my class mates today.
4. What has been your worst acting experience?
I had to wear a wig in a production of Pinter's Betrayal and one night during a romantic scene on the couch my fellow actor ran their hands through my wigged hair and it fell off down the back of the set. Mortified I mumbled "I'll just get that", popped it on and carried on.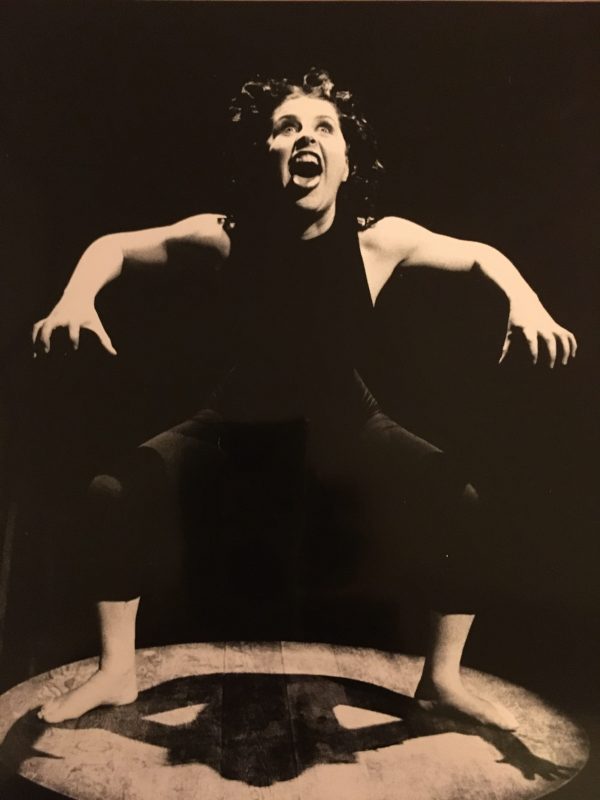 5. To date what has been your most rewarding acting experience? 
OMG there are so many!!! Jeepers um…Playing a lead cop in a TV show for 3 years was a highlight, such a gift to be in an ensemble cast day in day out. My favourite theatre experience was playing Lucky in an adaptation of Waiting for Godot, I felt so in character, and I felt in the zone every night. Pure joy! Filming The Rainbow Warrior with Sam Neill, Bruno Lawrence and Jon Voight was great. Each had their own way of working. I learnt to be still from Sam and let the other Actors orbit around you and Jon was just completely method. The ensemble cast happened to be a lot of very funny people, sometimes the set shook from us laughing so much.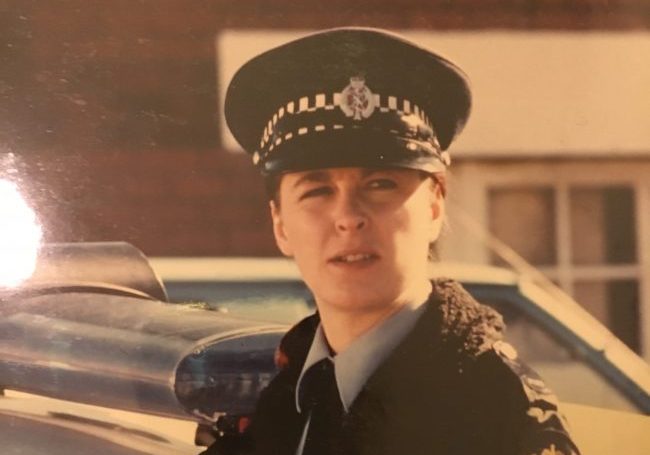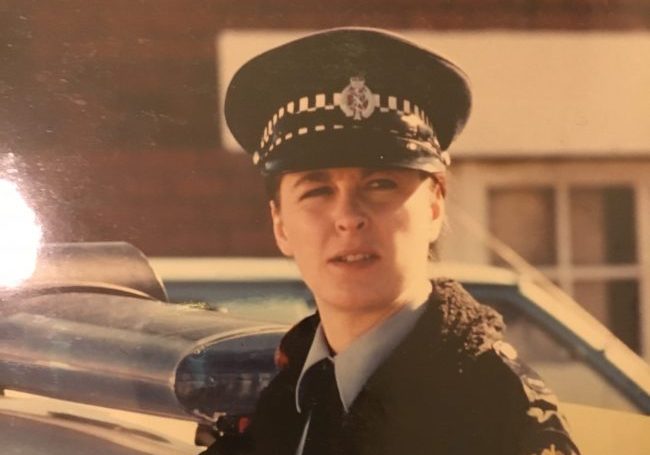 6. As well as an actor you are a casting director – how do you think that helps you and the actors in the casting room? And how does it help you as an actor?
This has been such a gift working as a casting director for Antonia at Fountainhead. Originally I thought "I can't be a casting person – I'm an Actor," but it has informed my whole philosophy around acting. I get to see both worlds from behind and in front of the camera, get to understand what works, what doesn't, I'm constantly fluid in that too. I love being in the room with actors. Being an actor myself and still working as one I understand on a deep level what it's like to audition.  I really focus on supporting the actors in feeling comfortable and creating a space to play in, as i I feel you do your best work when you access your creative child. I'm constantly using energy processes to help me be present in my own work and I share those too in my workshops. I love teaching. I feel connected and it's a joy giving and receiving love in that process.
7. You have a daughter – how have you juggled that with your acting career? 
Having Mia shifted my perspective big time, I felt I could do small gigs but not commit to theatre because of financial restraints, time and lack of support. So I chose to do corporate work which paid well and fitted in perfectly with her schedules with school etc.  The gift of that was that I could spend time with her and earn money.  I loved the teaching aspect of corporate work and we did a lot of improvisation and RealPlay. And now its a skill I carry into my workshops.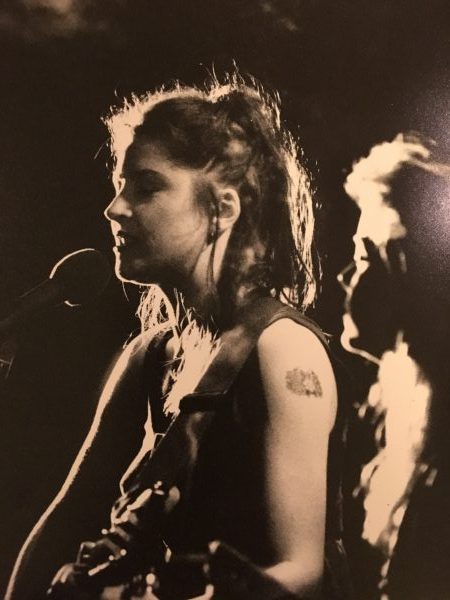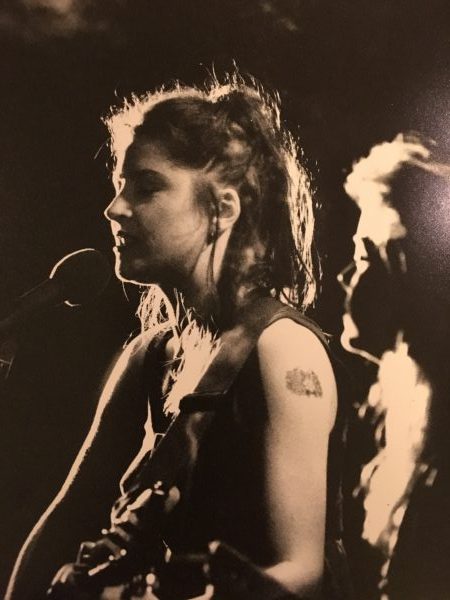 8. What are you working on now? 
I am a jobbing actor so I'm always doing voice overs, commercials etc to keep the coffers full, I'm shooting an episode of Fighting Season soon and a beautiful short film in June. I'm also writing a web series with two fabulous women and I'm running screen acting workshops in between casting at Fountainhead. The most exciting thing is I am in the middle of the run of MotherLode. It's the first time I've been on stage in 17 years and  I'm loving it. My daughter is now old enough so I have the freedom to do theatre again!
9. Why did you decide to join the cast of MotherLode? 
I have been interested in Verbatim for years and have always wanted to do it. To explore characterisation and transformation through present real time dialogue. I felt it might be a freeing process to truly inhabit the person's inner life and almost channel them. I didn't realise how much work it would be…hours and hours of interviews, listening and learning word for word. However it has been a huge learning curve as an actor, an honour and a deeply moving experience to share their stories with an audience. A deeply profound and humbling experience.
10. What are some words of advice to actors? 
Whatever you focus on you get more of so love what you do and be kind to yourselves. Do whatever you need to do to get in your body and be in the present moment. Preparation is everything, do your work, find what suits you. Have the images feelings and sensations of your character and bring their world into the casting room, that's your job. Trying never works just Be. Be flexible and be curious about your fellow human beings. Take care of your inner child, if they don't feel loved, they're not going to want to play. Be bold, be brave and have fun. Let your heart lead your mind, not the other way round.
Jo Briant is currently performing in MotherLode – to find out more and book CLICK HERE
RELATED COURSES – Casting Workshop w/ Jo Briant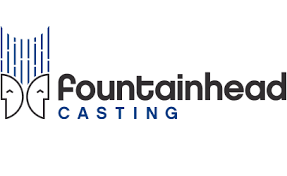 Jo Briant is an actor and Casting Agent at Fountainhead Casting. She is currently running a one day Casting Workshop here at the studio. For full details of here upcoming course please click the button below.