Happy 70th Birthday Kevin!!
Kevin Jackson is one of the country's most experienced acting teachers. NIDA was fortunate to have Kevin's skill and talent for more than twenty years, and for us Kevin was the founding coach of The HubStudio. He has been integral to the success of the studio, and we couldn't have done it without him. Below are some words from NIDA CEO Kate Cherry, from an address she gave at KJ's recent birthday celebration. 
"During his 27 years at NIDA, Kevin trained some of the most prominent performers in the performing arts industry today including Baz Luhrmann, Richard Roxburgh, Jacqueline McKenzie, Miranda Otto, Cate Blanchett, Essie Davis, Nicholas Bishop and Sam Worthington.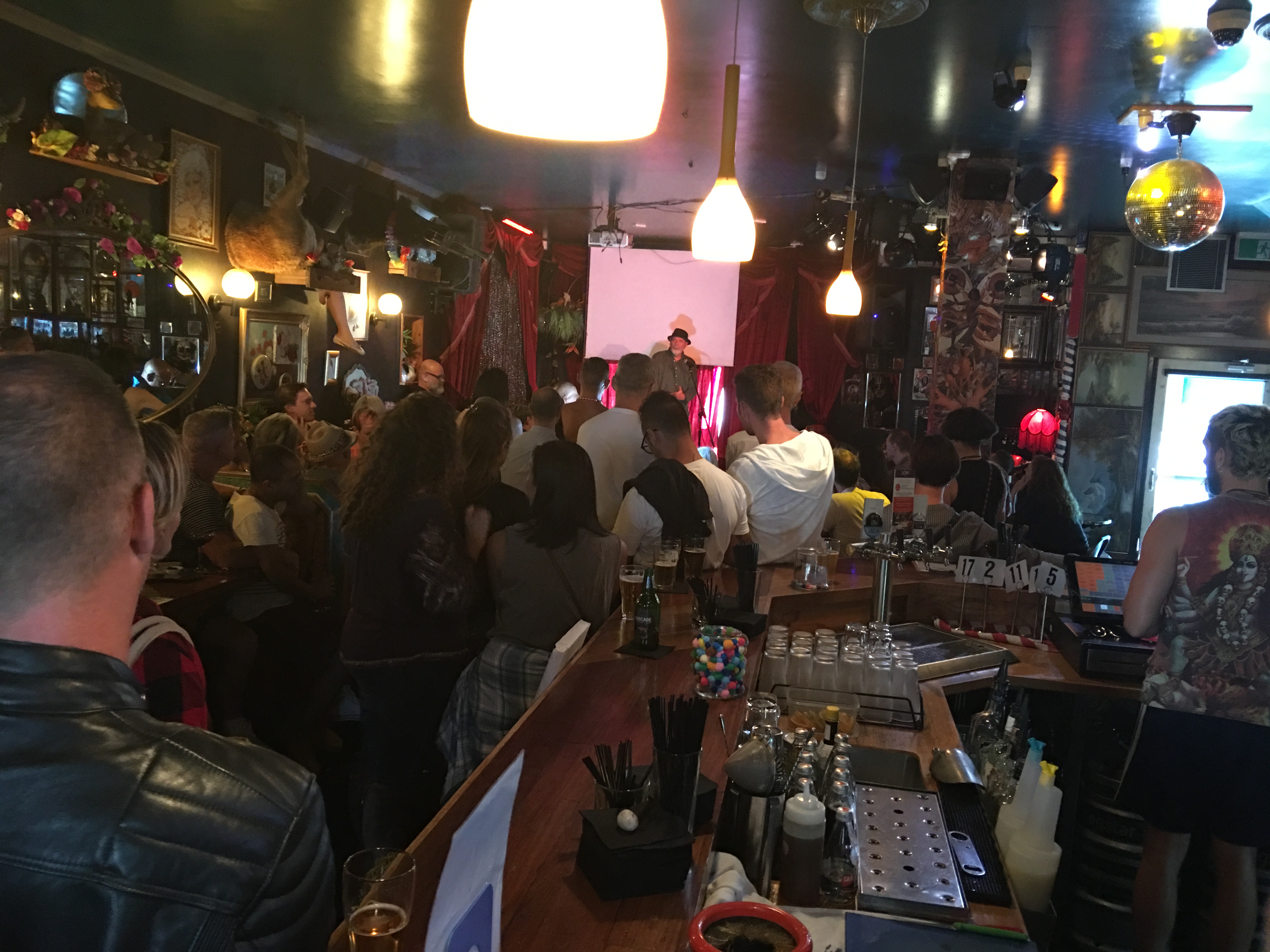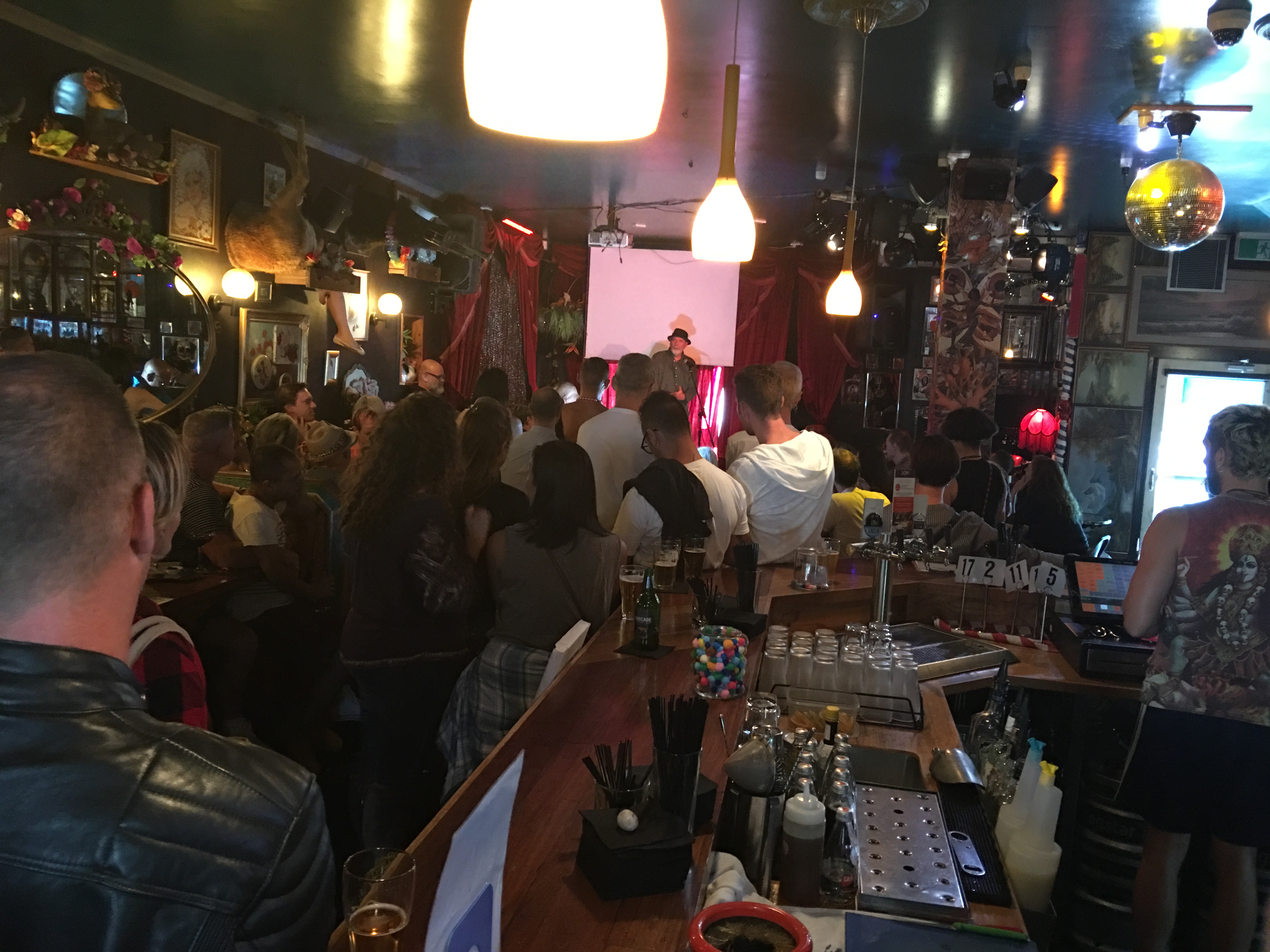 His passion for the craft of acting and performance is renowned. He knows that actors must have the drive to continually improve, the willingness to fail and the ability to succeed.
Laurence Olivier once said that 'an actor's quest is for the truth'. Little can escape Kevin's sharp intellect and critical analysis – so there must be truth within a performance, whether on stage or screen, if it is to resonate with the audience. Kevin understands this and so he encourages actors to push themselves to deliver the truth of a character, the truth of a situation, the truth that can be found within an imaginary reality. It is what he does best.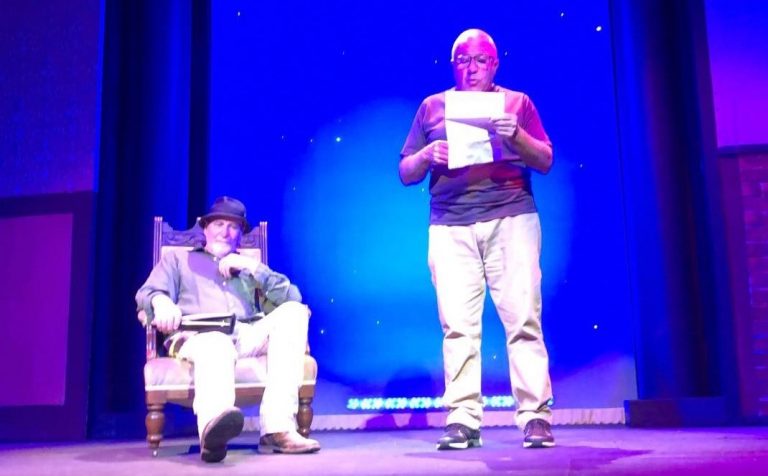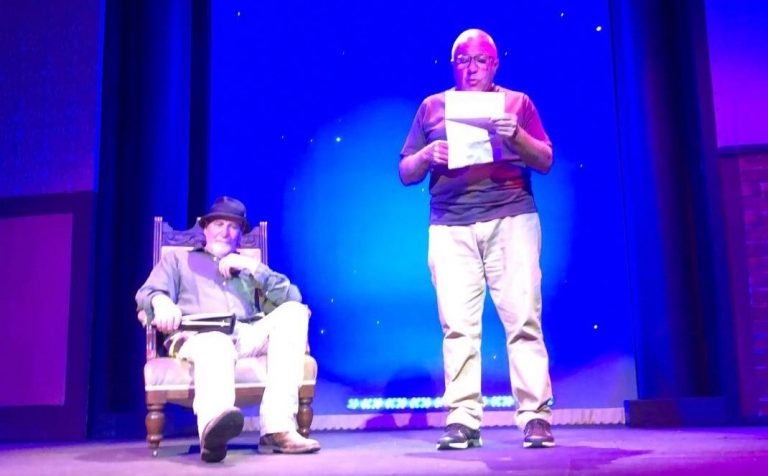 He is unequivocal in his determination to strengthen an actor's abilities to ensure they reach their full artistic potential. His hard work and dedicated teaching of young actors are intrinsically linked to the burgeoning of emerging actors in the industry that we see today.
We who work in the performing arts acknowledge Kevin as giving Australians a gift of unforgettable Jackson Alumni.  We wish Kevin all the very best for his 70th birthday. Happy Birthday Kevin!" – Kate Cherry CEO of NIDA