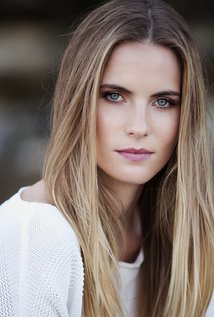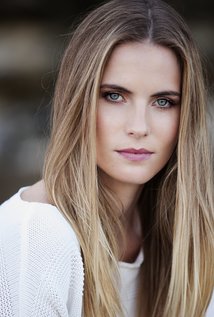 Throughout your career what has been your favorite project/piece of work?
It has to be working on my most recent project, Winchester. It was such a pleasure having the opportunity to work on an international film, on home turf and surrounded by an Aussie cast and crew. The whole experience was extremely rewarding, everyone's passion and play was infectious throughout filming. The Spierig Brothers are incredibly willing and generous directors. Right from the beginning of rehearsals they created an environment that encouraged collaboration and exploration that carried through to filming.
How was it working alongside Jason Clarke and Helen Mirren in the soon to be released film, Winchester?
Working alongside Jason Clarke was frightening; he's electric and unpredictable, everything that would scare the living daylights out of an actress who is still working on relinquishing the need to control everything. It was fantastic. You had to keep up and let the f*ck go.  Although I didn't work directly with Dame Helen Mirren, having the opportunity to sit beside her during the table read was something else entirely and then to have the chance to watch her whilst she worked was invaluable.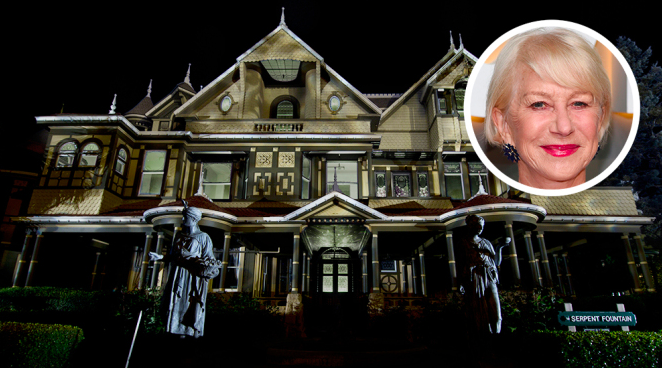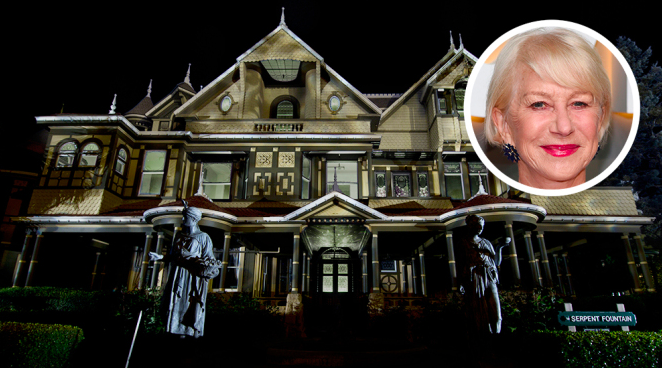 Do you have any exciting projects coming up that you would like to share?
I am about to go into rehearsals for the play DNA by Dennis Kelly. Myself and a few other Hubsters will be performing it at the Sydney Fringe Festival, opening on September 5th.
If you could give our Hubsters one piece of advice what would it be?
It would be something I still tell myself when I am grappling with doubt and insecurities and it is this; If you want to create, if you want to create things that didn't exist before you touched them, if you want to show up and been seen in your work, don't wait for someone else's permission or for them to tell you that you are good enough. If it's something that you want, then let that be your driving force and then some wise words from mum "Put your head down, bum up and get going".
How has the Hubstudio affected you personally and your career?
I was joking with Oli a couple of weeks ago saying that The Hub Studio had quite literally become my home away from home and it's true. I am either there working on audition material, rehearsing for a show/masterclass or studying in one of the on going classes. It is such a blessing to have a place like The Hub Studio where actors and creatives can go to fine tune their skills and embolden themselves and their craft whilst being supported and encouraged by the amazing community the studio has created.
As an actor who started this journey with no formal training, The Hub Studio was a place where I first began to find my bearings. It was a place where I could begin to study aspects of the craft on an on going basis and discover what resonated with me. Whether it was voice, movement, script analysis, or working alongside the many talented coaches, directors and casting directors The Hub Studio brought on board. Now being the home away from home that it is, I am grateful for the incredible team at The Hub who work their butts off so I can have a place to check in when necessary and continue my growth as an actor.