Amy Hume – Freeing The Natural Voice
An 8 week workshop exploring Linklater voice work.
Teacher: Amy Hume
The HubStudio is very proud to offer an 8 week masterclass with exceptional Voice coach and Kristin Linklater alumni, Amy Hume. Amy has twice been named one of the Top 5 Teachers of Speech by the AMEB (NSW) and is the youngest teacher ever to be Designated by Kristin Linklater. 
This workshop is a must for all professional actors. Voice work is the foundation for any actor, it is a life long journey. A good knowledge and deep understanding of how to use it is fundamental to all actors. period. 
This work will equip the working professional actor with a touchstone methodology for future voice work.  Come join us! 
Free your natural voice

Restore your voice to its full expressive capacity

Develop a deeper understanding of how your voice works
Kristin Linklater's vocal progression offers a thorough and comprehensive approach to strengthening and developing the actor's voice. This 8 week course provides a chance for new and experienced actors to refresh and deepen their connection to their voice. The course focuses on release of physical tension, connection to breath and vibration, releasing the vocal channel and developing greater resonance. We will progress through a series of exercises aimed at removing the physical and psychological blocks that inhibit the voice, so that the voice is in direct contact with emotional impulse. A free voice can connect viscerally with language, transforming connection and expression of text and character.
About Amy Hume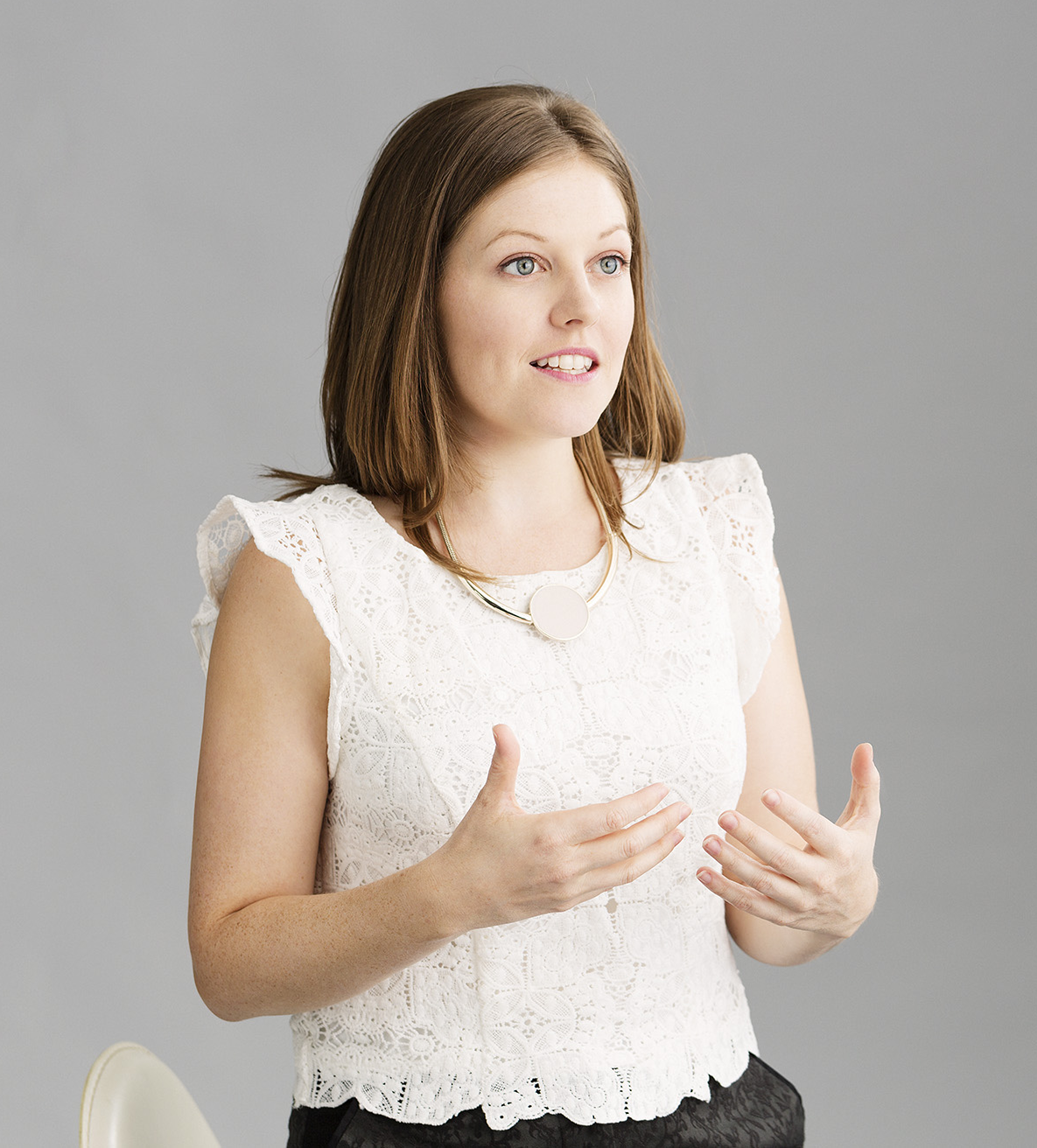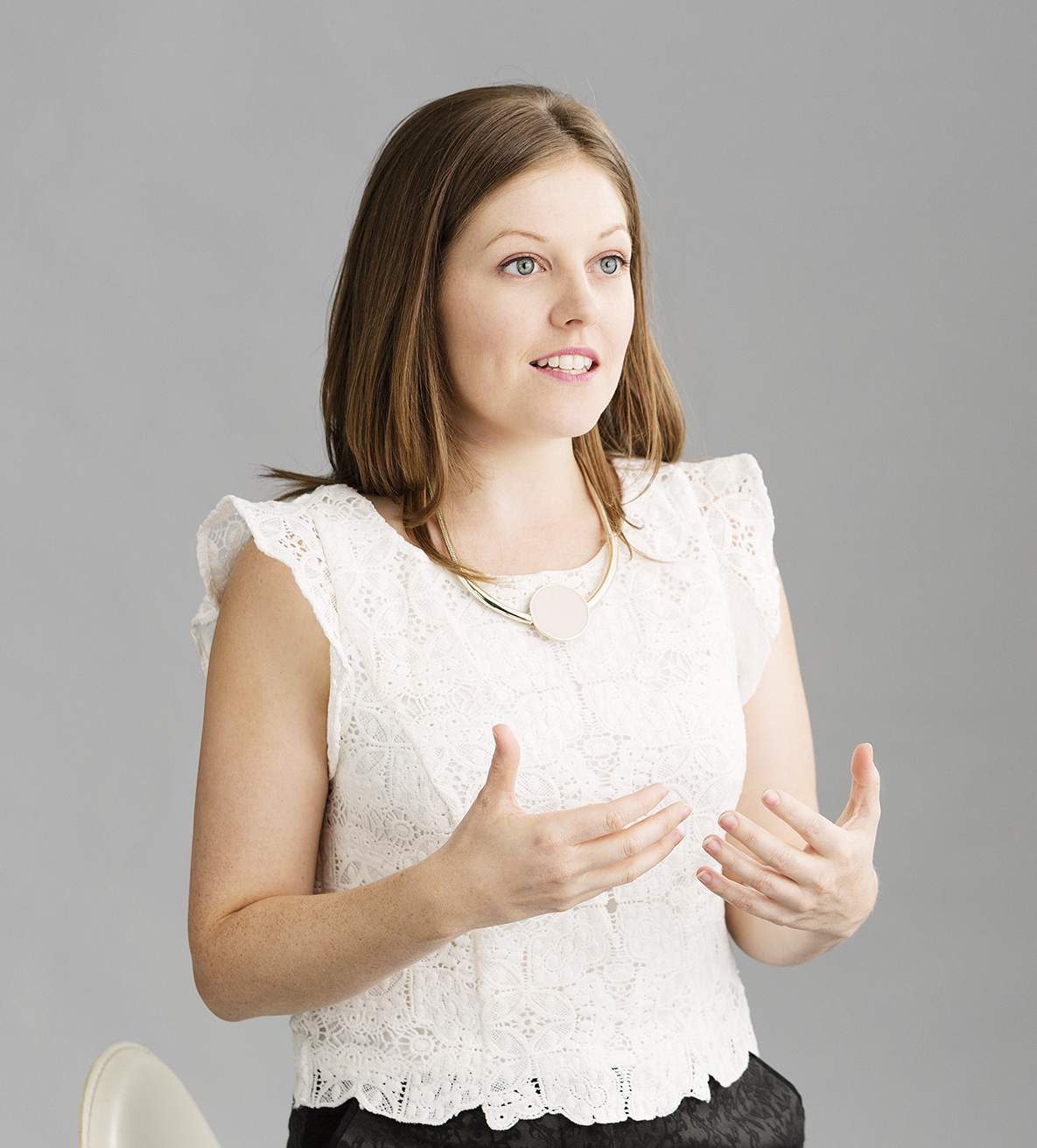 Amy Hume is a voice and dialect coach and one of only seven Designated Linklater Teachers in Australia. Her teaching is grounded in extensive training in New York with world-renowned voice teacher Kristin Linklater, and also draws on the work of Cicely Berry, Patsy Rodenburgh, Barbara Houseman, and other leading voice practitioners. Amy also holds a Post-Graduate Diploma in Voice from VCA with First Class Honours, and is consistently named one of the Top 5 Teachers of Voice and Communication by AMEB (NSW).
Amy was recently Voice and Dialect Coach at Matilda the Musical in Sydney, and has coached productions for NIDA, Sport for Jove, Shakespeare & Co (Lenox, MA), The Shakespeare Forum (New York), Columbia Stages (New York) and Sydney Theatre School. She is part of the team of voice teachers at NIDA and is Creative Director of one of Sydney's leading voice studios, Viva Voice. There, she regularly facilitates voice and communication training for staff at organisations such as The University of Sydney, NSW Health, NSW Department of Education, CHOICE Magazine and 2SER Radio. Amy provides ongoing voice and dialect support to organisations including The HubStudio and ATYP. Viva Voice.
Winter Series Session Details
When: 8 x Wednesday evenings

Dates: 1st Aug – 19th Sept, 2018

Cost: Members: $432.00 incl GST / Non-Members: $480.00 incl GST
Time: 7pm – 10pm

Venue: 18 City Rd, Chippendale, NSW 2008
Participants: 12-14 Maximum
How to Apply
Please send an expression of interest including your C.V. to courses@thehubstudio.com.au or use the below form. Please note the course is by invitation only. If accepted we shall send out an application form with all the course information. Notification for acceptance will be made no later than one week before course commencement.
If offered your place will only be held once payment is received in full. Failure to do so will forfeit your place on the course.
For more information or queries please don't hesitate to call on (02) 9212 0522 or alternatively email us on the above address.
Course Application Form
IMPORTANT INFO!! We are experiencing some unusual issues with our forms from time to time. If your form isn't sending through please email the same information, including your CV and Headshot via email to courses@thehubstudio.com.au and we'll get back to you asap. OR call 02 9212 0522.
Save