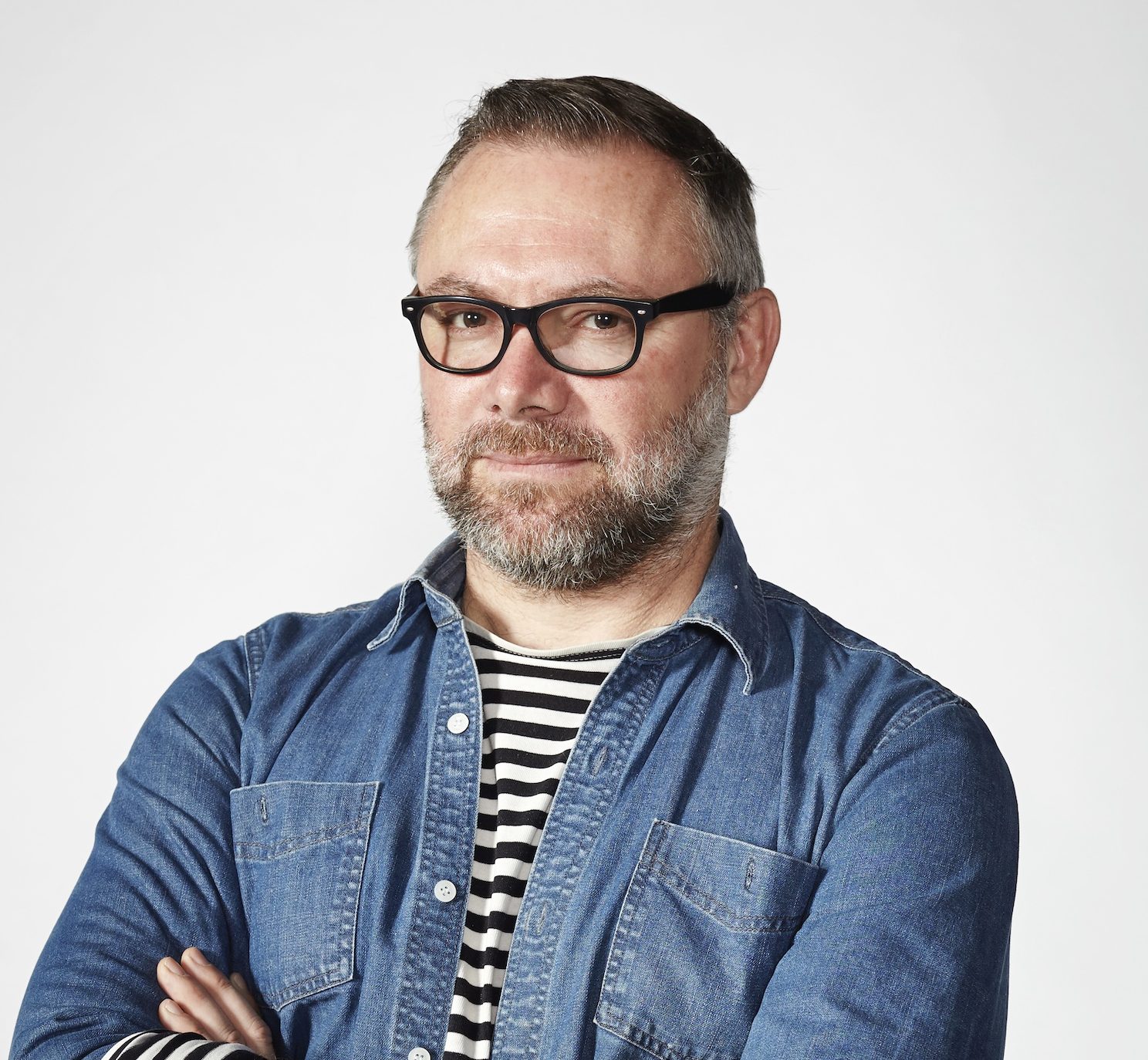 Iain Sinclair

 – Masterclass – Series 3

Calibrate Your Acting. A weekend masterclass in natural performance technique.
Iain Sinclair shares a program of practical strategies to guarantee complex and natural performance in drama. Over the weekend Iain will apply his wealth of knowledge built up from working alongside and studying the techniques of legendary director Max Stafford Clark.
The easy to apply processes he will train you in will;
Empower  your acting

Give you a vastly increased range and complexity

Provide a sense of enjoyment and ease in your approach.
The weekend will uncover; 
The fundamental building blocks of good dramatic writing,

How to extract the widest range of acting impulses from a dramatic situation,

How to identify the best choices and put them into action.
The process will also make sure you provide actors working alongside you with a strong sequence of offers that will make your dramatic interactions crackle into life. This weekend Masterclass is a very special opportunity to work with one of the countries most established theatre directors and coaches. Come join us!
"Iain is one of the most forensic directors I have worked with. His knowledge of American literature is vast and he gets to the heart of what is at play. A terrific actor in his own right with a thorough understanding of style. A dramaturge and an inspiration" – Darren Gilshenan, Our Town directed by Iain Sinclair (STC), Award Winning Actor, Director, Writer & Teacher.
About Iain Sinclair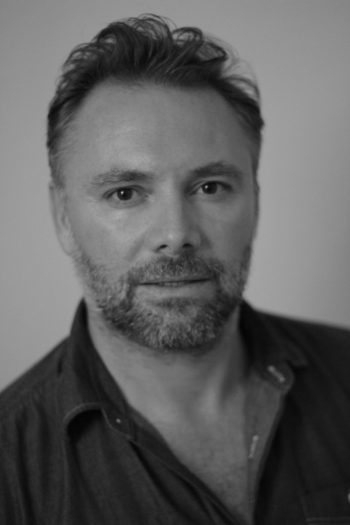 Iain Sinclair is one of Australia's finest, award winning theatre directors specialising in new writing and contemporary international work.
Iain established the critically acclaimed theatre company Elbow Theatre in Canberra, where he received four Critics Circle Awards. He received a Sydney Theatre Award for his production of The Seed and is also an AWGIE Award nominated director.
He has directed a number of highly praised main stage productions in Sydney including Our Town for The Sydney Theatre Company, which was described as "a triumph". His production of Arthur Miller's, All my Sons was described as "A rock solid production of a play that makes you shake your head in wonderment". Iain has also directed for The Melbourne Theatre Company, The Queensland Theatre Company, Belvoir and Sport for Jove.
Iain graduated with distinction from the RADA Masters Program and Kings College, London. He is the associate artist and resident dramaturge for Playwriting Australia and has been assistant director to Cate Blanchett and Max Stafford Clark. Iain was invited by Max Stafford Clark to tour the UK as a member of his company "Out of Joint" teaching principles of new play making and Max Stafford Clark's legendary process based on actioning.
Iain continues his work as a dramaturge and has worked with the following companies; ASK Los Angeles, New Dramatists New York, The Traverse Scotland, The Royal Shakespeare Company, The Royal Court and The National Theatre England.
Session Details
When: 2 x Days
Dates: Saturday 15th & Sunday 16th July, 2017

Cost: Members: $329.00 incl GST / Non-Members: $365.00 incl GST
Time: Saturday: 10am – 5pm | Sunday: 2:30pm – 6:30pm
Venue: 18 City Rd, Chippendale, NSW 2008
Participants: 14
How to Apply
Please send an expression of interest including your C.V. to courses@thehubstudio.com.au or use the below form. Please note the course is by invitation only. If accepted we shall send out an application form with all the course information. Notification for acceptance will be made no later than one week before course commencement.
If offered your place will only be held once payment is received in full. Failure to do so will forfeit your place on the course.
For more information or queries please don't hesitate to call on (02) 9212 0522 or alternatively email us on the above address.
Course Application Form
IMPORTANT INFO!! We are experiencing some unusual issues with our forms from time to time. If your form isn't sending through please email the same information, including your CV and Headshot via email to courses@thehubstudio.com.au and we'll get back to you asap. OR call 02 9212 0522.