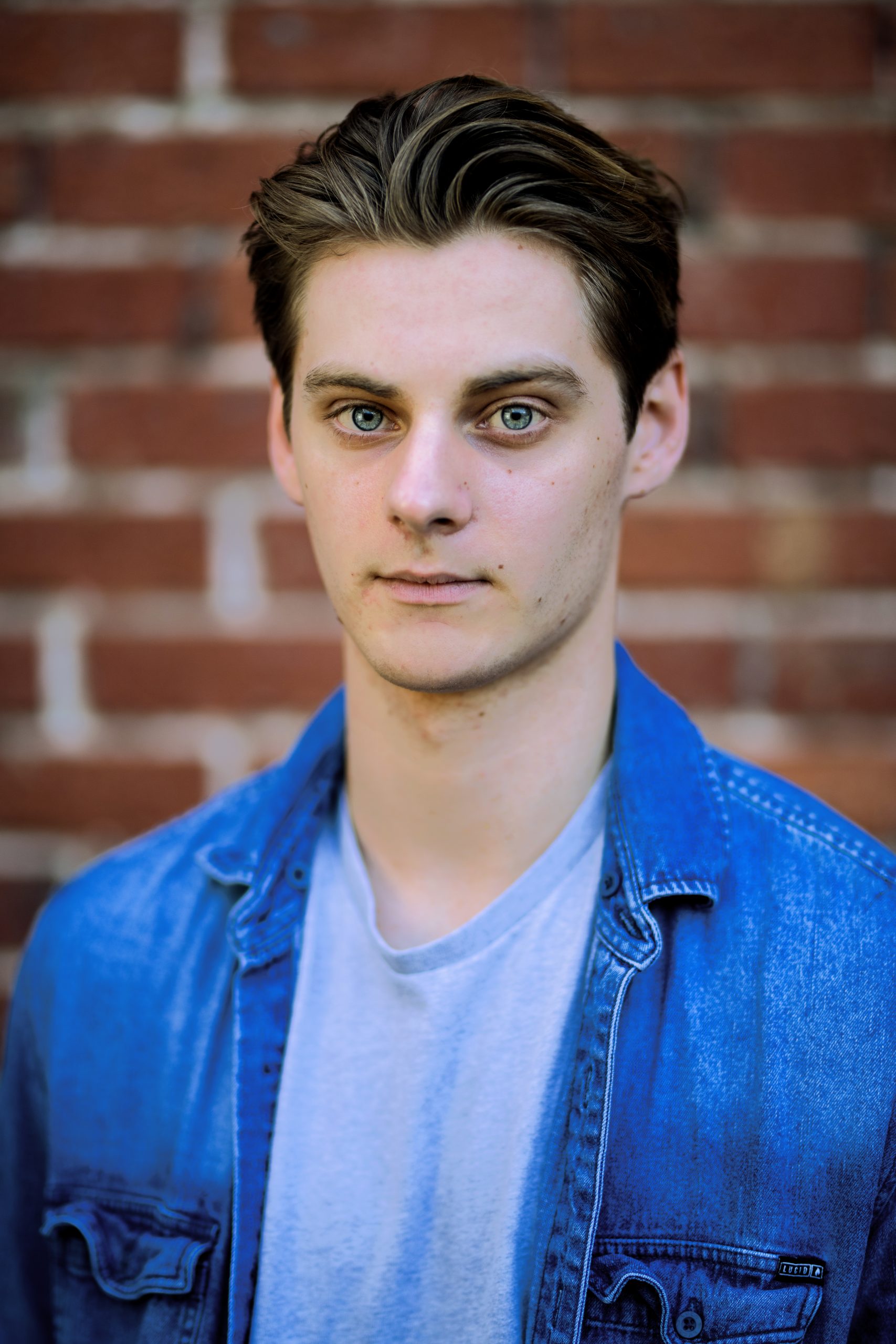 Tyler Clynes
Tyler is a Perth based actor and a proud member of the hub studios 2020 Perth ensemble. Before joining the Hub studio Tyler was an avid skateboarder and competed in martial arts.
Acting had always been something he wanted to pursue, and after a friend recommended the hub studio to him he has never looked back. At the hub Tyler trained in movement, improvisation and screen acting.
This year Tyler has been an extra on two shorts films that are to be released at the end of this year, and plans to audition for more leading roles in the near future.
For more information about any of our 2020 Ensemble members please contact The HubStudio directly on (02) 9212 05622 or info@thehubstudio.com.au
Screen Test
2020 Perth Ensemble Actors
Tyler Clynes

2020 Perth Ensemble

Rick Radalj

2020 Perth Ensemble

Imogen Di Giulio

2020 Perth Ensemble

Kate Massam

2020 Perth Ensemble

Liam Fico

2020 Perth Ensemble

Karina Martin

2020 Perth Ensemble

Kate Nosworth

2020 Perth Ensemble

Matt Crook

2020 Perth Ensemble