Need to Run Lines?
 Prepping for an audition, a gig, or an acting class?
This is for you! And it's FREE!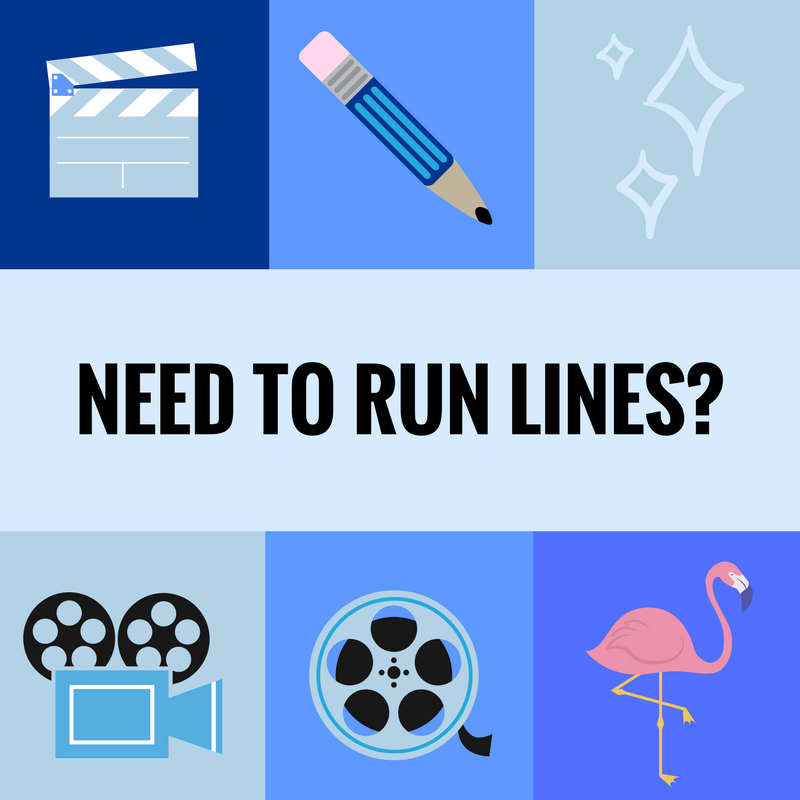 DETAILS:
What: A weekly meeting designed to help actors learn lines. A group of volunteers will work with you one-on-one. 
Where: The HubStudio, 18 City Road, Chippendale.  
When: 5:30 – 6:30, every Monday night.  FIRST SESSION: Monday 2nd July!
How do actors RSVP: Please email info@thehubstudio.com.au by 10am on Monday.
(Please note, this is run on a voluntary basis, if actors outnumber volunteers, actors can couple up, half hour each to run eachother's lines).
Interested in joining the VOLUNTEER TEAM? Yes please! Please email info@thehubstudio.com.au with the subject line: Monday night Scripts Volunteer!
Exciting times ahead!
A Home For Professional Actors & Creatives
[/content_block]