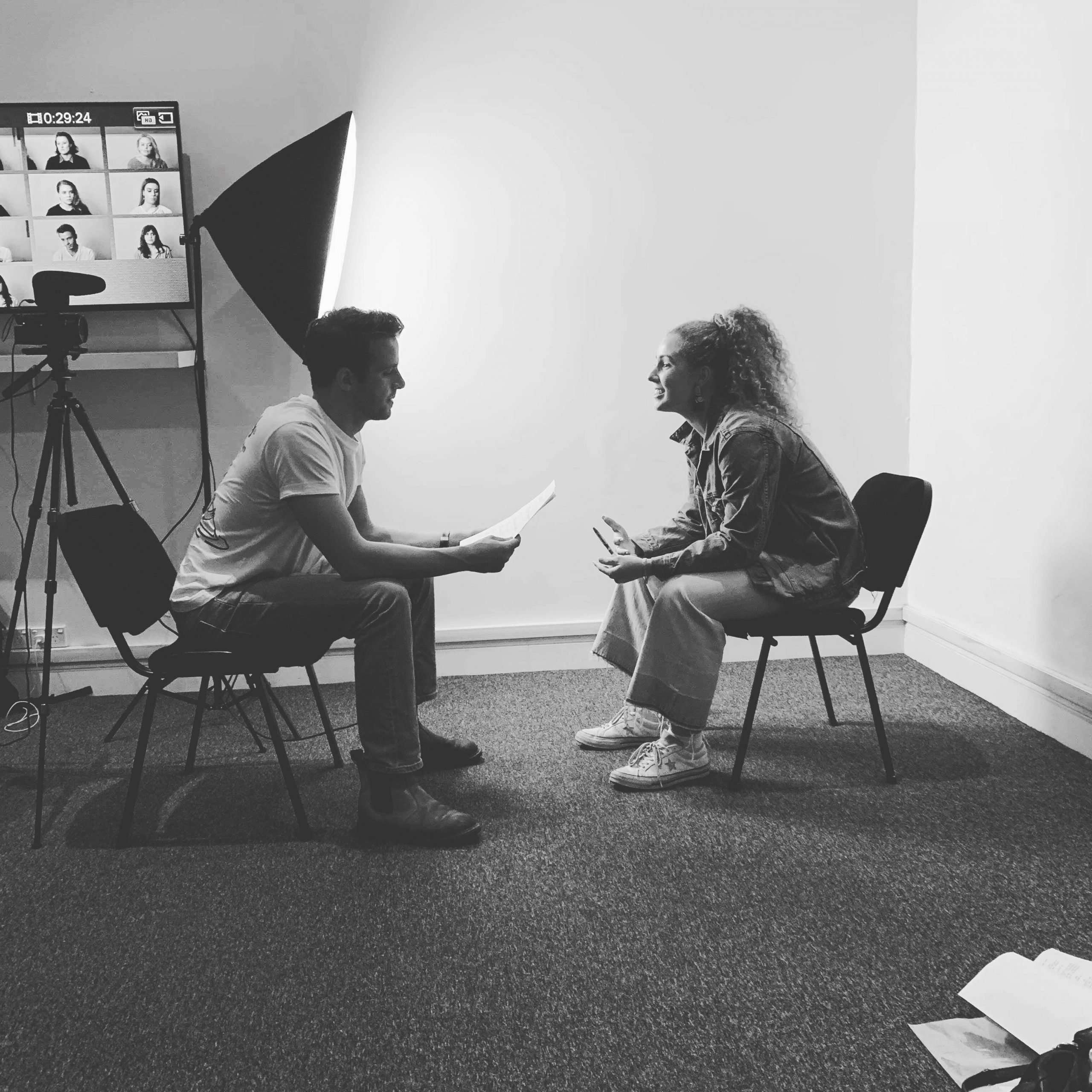 Professional Membership  
Activated, Resourced, Empowered, #Hubster.
Best Option For Actors.  
 $255 / 12 Months   OR    $160 / 6 Months
Why Join? As a Professional Member of The HubStudio, you get easy access to a range of specialist affordable resources. Cheap headshots, make-up and camera hire are great resources to use in order to jumpstart your acting career. Not to mention ongoing course discounts, exclusive ticket offers and giveaways, free individual space hire, cheap self-testing, keynote talks for actors, free auditing and access to our online script database. This membership is fully tax deductible. Join us today!
Professional Membership Details – What do I get?
10% Discount of approved courses.

50% Discount on all Self Tests any time  SAVE $22.

FREE & Discounted Tickets & Hub Offers.

Exclusive access to Hub|Perks Scheme, negotiated industry discounts and deals.

FREE Individual Space hire up to 3hrs per month.

10% Discount of Unfunded Group Space Hire anytime .

FREE access to Hub|X, keynote talks for Actors.

Access to Hub On-line Script & Resource database.

FREE anytime Auditing on approved classes (2 classes per course) SAVE $10 a session.
FULL MEMBERSHIP DETAILS
Pricing Options
$160.00
 Six Month Membership
Flexible Time Frame
1 Month Membership Pause
Affordable Option
Fully Tax Deductible
$255.00
Twelve Month Membership
Save $50.00
2 Month Membership Pause
Most Cost Effective
Fully Tax Deductible
Apply for Membership
Access to Professional Membership is via application and not necessarily guaranteed. To apply please fill out the form below. The successful applicant is someone who can prove they are an active working professional actor within the industry who has a dedicated focus and range of credits and/or training. Please note we might ask for additional material or arrange to meet with you. If you have any question please call us on (02) 9212 0522. 
Membership Application Form
To apply for Membership fill out this form
A Home For Professional Actors & Creatives